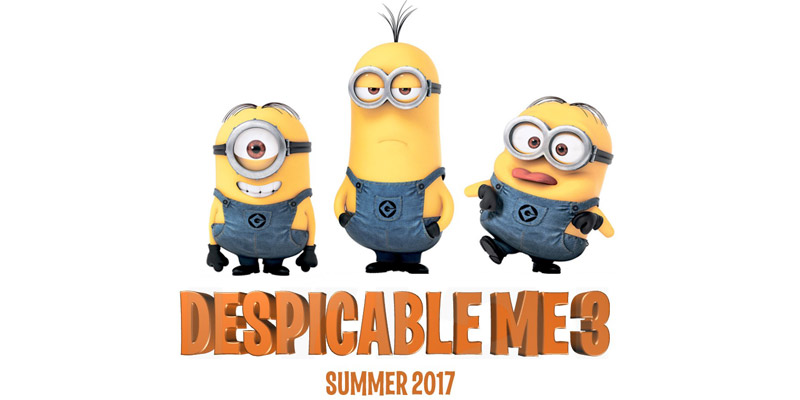 Everything We Know About Despicable Me 3 So Far
Last week, Illumination Entertainment announced a ton of awesome news about "Despicable Me 3", from release date to new characters, to a little bit about the plot. "Hooray!" shouted millions of Minion fans across the planet!
Here's everything we know so far: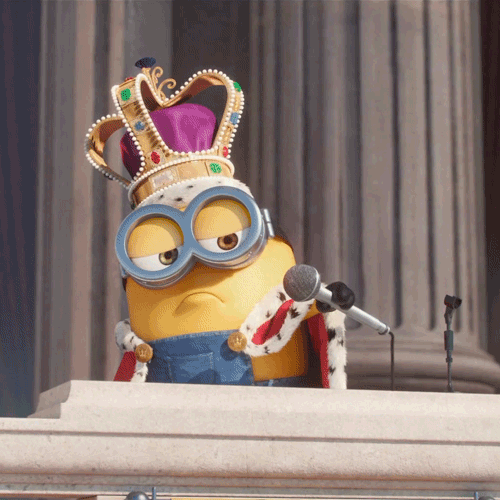 1. "Despicable Me 3" will be released on June 30, 2017.
That's next Summer! Not too long of a wait. "Minions" just hit Netflix, so you'll have plenty of weird yellow goodness to keep you occupied to pass the time.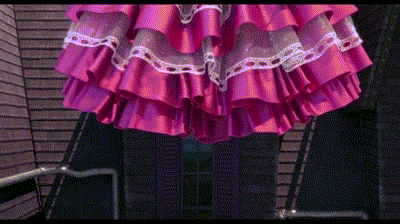 2. Gru has a twin brother, Drew, who'll be making an appearance in the new flick.
Gru and Drew are identical twins, except that Drew rocks a white suit instead of a black one, and sports a full head of luscious blonde hair. (So kind of like when Gru was a fairy princess, minus the dress and the tiara) He's also described as "likeable", which means he's likely Gru's extremely charming brother, causing a ton of sibling rivalry.
We can't wait to see what hilarity ensues between these two, though what we're really dying to know is if Drew has opposite Minions, who are like mature do-gooders who are allergic to bananas instead of mischievous little yellow dudes we all know and love. Make it a thing, Illumination. MAKE IT SO.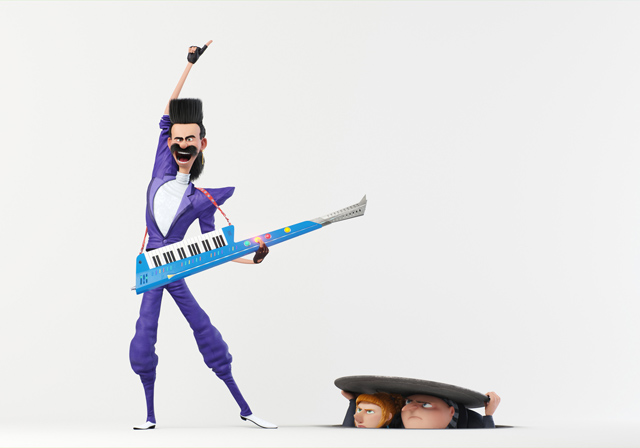 3. The villain is Balthazar Bratt, and he's just as amazing as he sounds.
He's bratty. He's moody. He's got a mullet. He shreds on the keytar. That's right – he's a washed up 80's pop star with a vendetta against everyone and anyone who mocked him when he hit puberty and caused his career to tank. Obviously this guy is on a mission for pure world domination. People can't make fun of you if you're the ruler of the free world, right?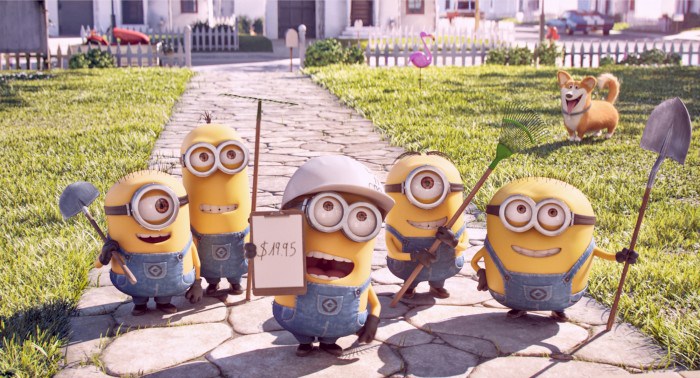 4. There's a new Minion short on the way!
Illumination's latest film, "The Secret Life of Pets", hits theaters July 8th. A brand new Minion short called "Mower Minions" will play before the movie, and follow the Minions as they start up a lawn mowing business in order to raise the cash to purchase a smoothie maker they ABSOLUTELY DESPERATELY NEED after seeing it on an infomercial.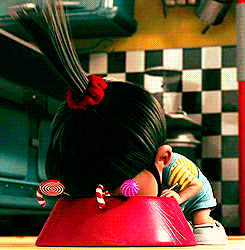 5. Lucy, Margo, Edith, and Agnes will all be back.
Because really, what would a "Despicable Me" movie be without Agnes being a precious little weirdo?
That's all we know so far, but we'll make sure to keep you guys posted with any new "Despicable Me 3" news as it's announced.