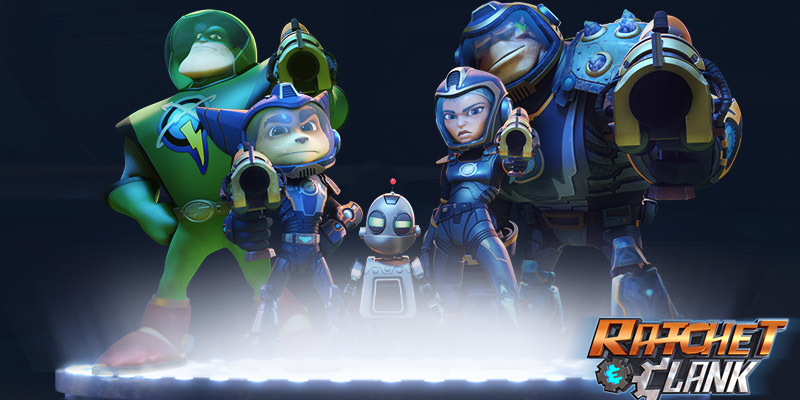 What Does Your Favorite Ratchet and Clank Character Say About You?
Whether you're a fan of the video games, the comics, the brand new movie – or all of the above, there's no denying that the "Ratchet and Clank" series totally kicks arsenal! The latest version of the video game was recently released for PS4 (and it's REALLY fun) and the movie hit theaters today, so everyone has been buzzing about these two galaxy saving besties who have been going strong for nearly 15 years.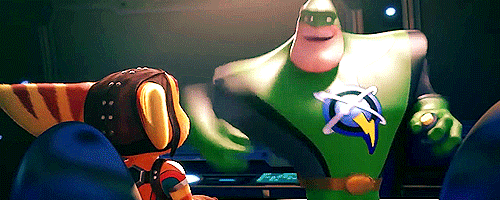 On the surface, Ratchet and Clank don't make sense as friends. They're both very different – Ratchet is super spontaneous, Clank loves planning. Ratchet is loud and over the top, Clank is more low key. But when they combine all their best qualities together, they balance each other out perfectly, forming an epic team. They can't do it alone, though. The rest of the Galactic Rangers like Brax, Cora, and Qwark are there to help them save the day, and they're one quirky bunch. Each member of the squad has their own pros and cons that make them unique and they each bring something useful to the team.
Our Ratchet and Clank Character Quiz will let you know which character is most like you!