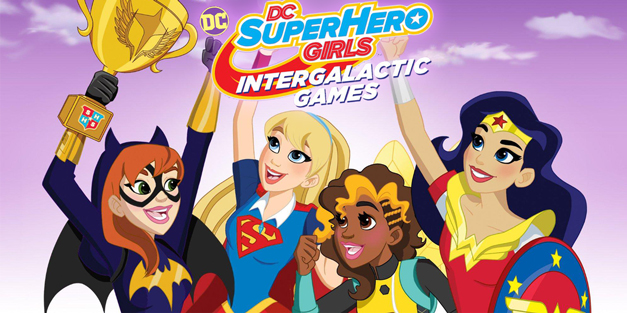 What's Your DC Super Hero Girls: Intergalactic Games IQ?
The DC Super Hero Girls have had a lot going on recently. Not only was their new Cartoon Network series was just announced for 2018, they also just took flight in a brand new movie! DC Super Hero Girls: Intergalactic Games kicks things up into high gear by bringing in teams from rival schools to compete in a big event to help bring peace to the galaxy.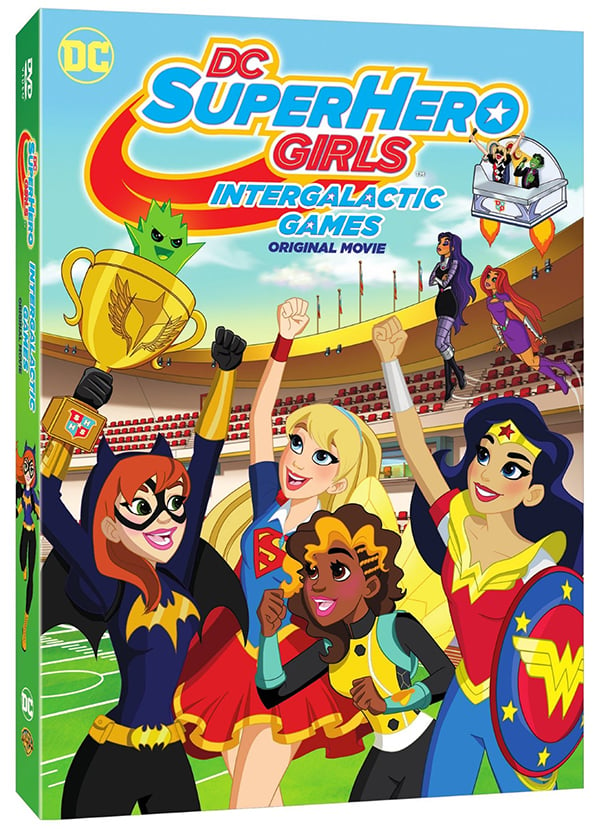 During the Intergalactic Games, both heroes and villains will put their super abilities to the test to compete in events like the Super Speed Sprint, Long Distance Whip, the Arial Obstacle Race, and more. As you know though, things don't always go as planned at Super Hero High. While everyone is getting ready to compete, there will also be a bunch of sibling drama, team rivalry, and of course – villains trying to take down both the supers and Metropolis. Will the girls be able to save the day AND win the competition? You'll have to watch the movie to see how it all plays out. Along with all the drama, there's also a ton of fun, friendship, and laughs you're used to from your favorite superhero squad!
If you've already seen the flick, get your cape on and try to ace our DC Super Hero Girls: Intergalactic Games quiz! Haven't seen the movie yet? It's now available on DVD, Blu-Ray, and Digital HD.
Now that you've proven your super power is amazing memory, see if you can kick total butt on some of our other quizzes!