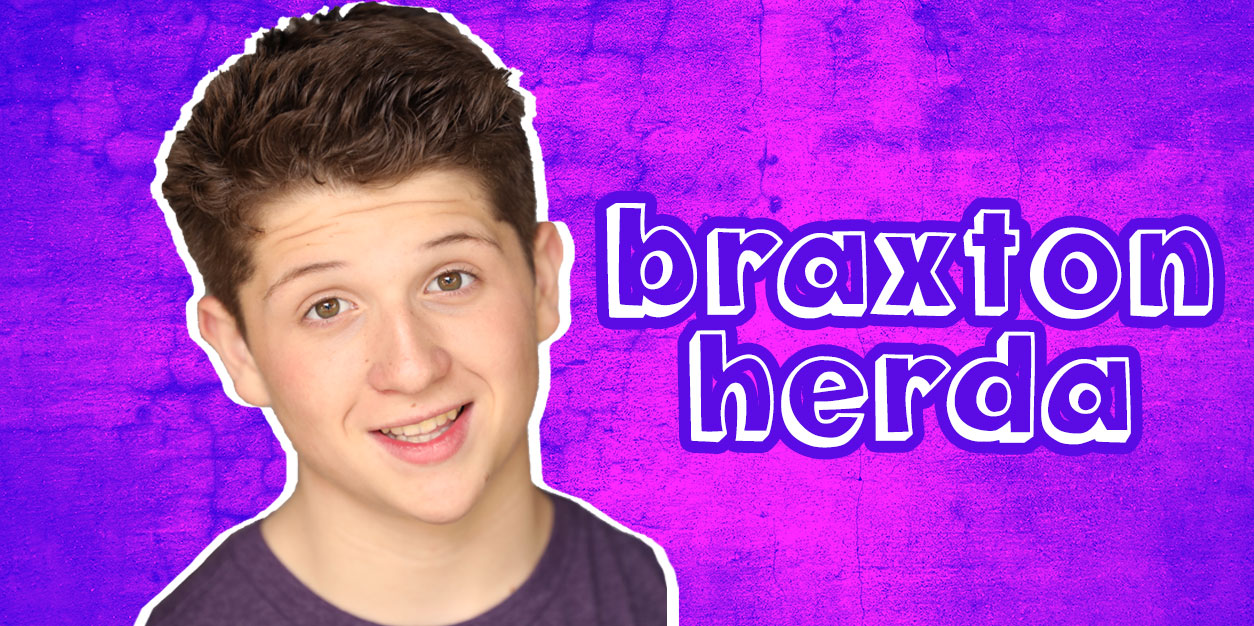 Braxton Herda Dishes on Long Shot and his Comedy Idols
If you haven't heard of Braxton Herda, it's time to get familiar! Braxton is an up and coming actor with a passion for comedy who can be seen in iconic series such as Curb Your Enthusiasm and Arrested Development.
His most recent role? Starring as a young Seth Rogan in the romantic comedy, Long Shot. Inspired by comedians past and present, Braxton is breaking into standup and hopes to continue making people laugh for years to come.
Get to know Braxton Herda as he chats about Long Shot, the comedians who inspire him, and more!
Get to Know Braxton Herda: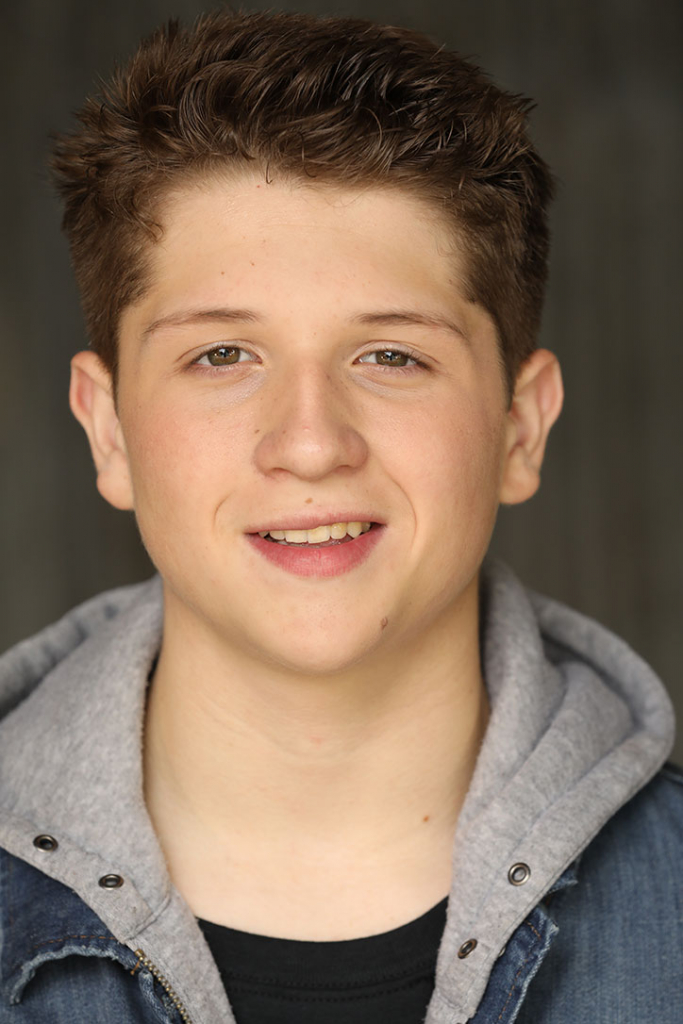 Tell us a little bit about yourself and how you got your start!

BRAXTON HERDA: I started acting because me and my brother wanted to become WWE wrestlers, but I fell in love with acting.
You recently starred as a young version of Seth Rogan in the film Long Shot! Tell us a little bit about this experience.

BRAXTON: We filmed the scene in Canada. I was there for 2 days and filmed one. It was my birthday, so afterwards the director Jonathan Levine got me tickets for Jay-Z that night.
What was it like getting to work with Seth Rogan and Charlize Theron?

BRAXTON: I never met Charlize, but working with Seth was a blast!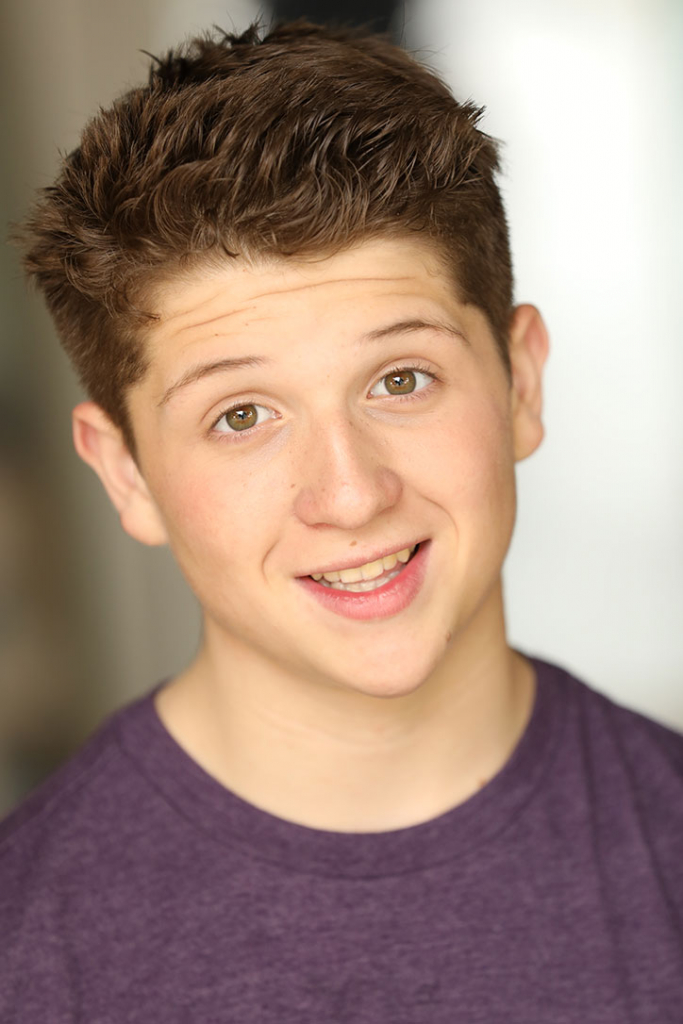 Who are some of your comedy idols?

BRAXTON: Robin Williams is responsible for giving me the spark. Other idols of mine are Jim Carrey, Chris Farley, and Richard Pryor.
When you're not busy working, what do you like to do for fun?

BRAXTON: Stand-up comedy, Improv, and watching Netflix.
What are three things you can't live without?

BRAXTON: 1. Chili Johns

2. My phone

3. Netflix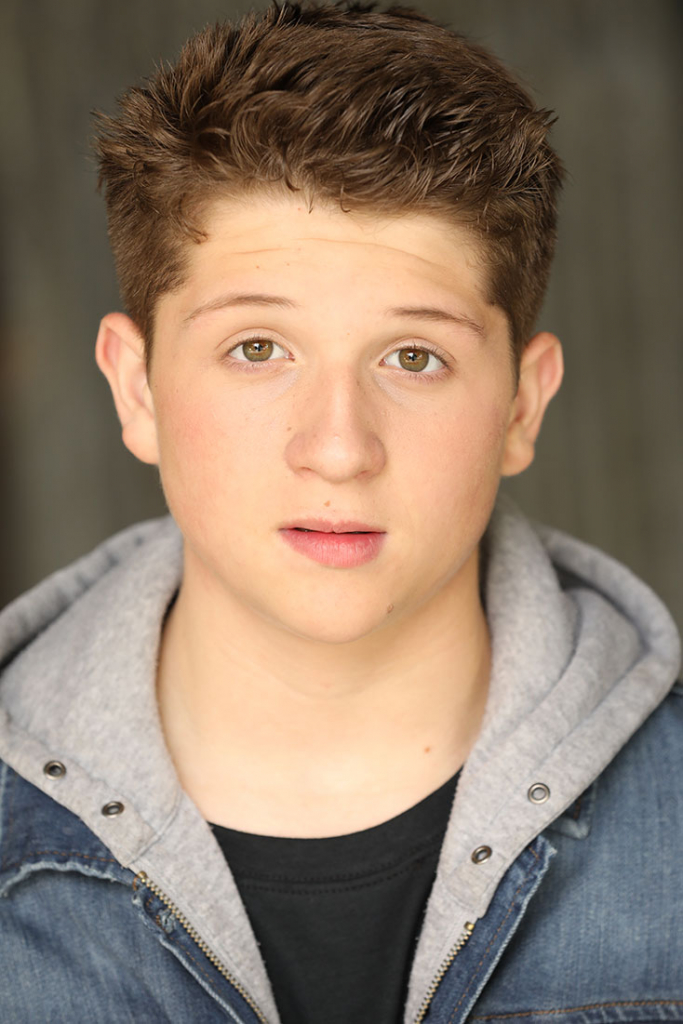 Are there any goals you have for the future?

BRAXTON: I want to be able to do what I love for the rest of my life, which is performing and making people laugh.
Do you have any words of wisdom you'd like to share with YAYOMG! readers?

BRAXTON: "You're only given a little spark of madness, you mustn't lose it." – Robin Williams
If you loved getting know Braxton, check out our interview with Jax Malcom!