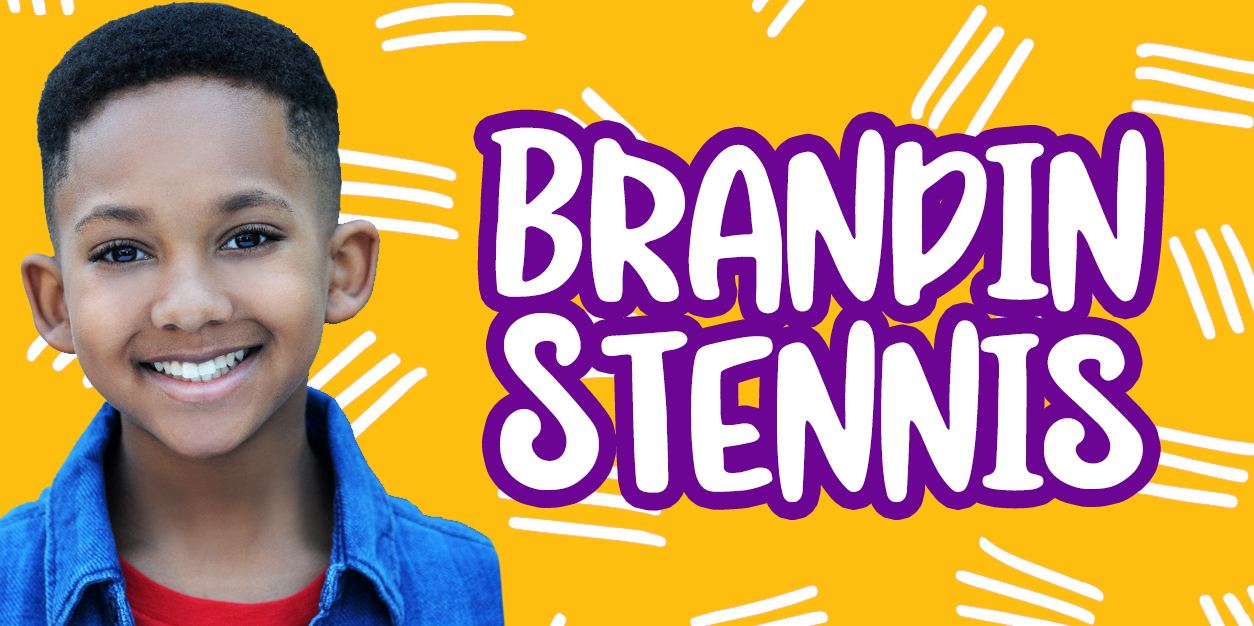 Brandin Stennis on His Favorite Things and Who Inspires Him
Brandin Stennis may be young, but he's already a two-time award-winning actor! You may recognize him from some of the very best shows like Nicky, Ricky, Dicky, and Dawn and K.C. Undercover!
Brandin discovered his love of acting while performing in a school play with his Kindergarten class and has been working hard to grow his career ever since. In addition to acting, Brandin is also passionate about dancing and spends his time reporting from important events as a kid correspondent.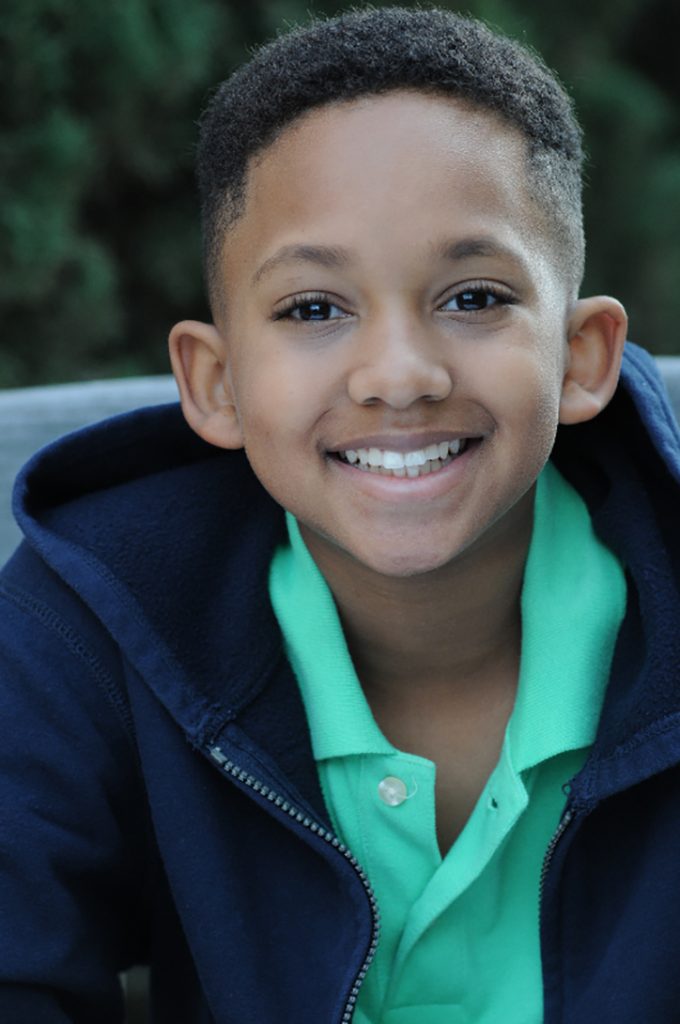 When he's not acting, Brandin loves playing video games, spending time with his friends, and can often be found working charity events and helping others. Get to know Brandin as he shares some of his favorite shows, the people who inspire him, and more!
Get to Know Brandin Stennis:

Tell us a little about yourself and how you got your start.

BRANDIN STENNIS: My name is Brandin, and I'm a native of Los Angeles. I've been acting since I was young. I was picked for lead roles in my school plays in Kindergarten and first grade which inspired me to pursue acting. From there I started my acting career and just have been building it up and working hard.

What do you love most about acting?

BRANDIN: There are many things I like about acting. The main thing I like is that you get to meet so many great people throughout your career and these people help you in so many different ways, it is so amazing! I also love to portray different characters.

If you could hand-pick your dream co-star, who would you choose to work with?

BRANDIN: There are so many amazing and influential people I would love to work with, I can't just pick one! I have to for sure go with Will Smith since I look just like a younger version of him. I would also like to work with Melissa McCarthy and Dwayne "The Rock" Johnson.

What are are a few of your favorite shows to watch?

BRANDIN: I am more of a Netflix and YouTube person rather than a TV person. I love to watch Netflix series like Stranger Things and Black Mirror. On YouTube, I enjoy watching gaming videos and reaction videos as well as YouTube originals and music videos. I also love Disney.
Back in June, you hit up the Radio Disney Music Awards! Tell us about your night!

BRANDIN: The RDMA's were just pure fun! I got to watch the show and see the awesome music performances and see lots of great people win awards. I got to see performances from Meghan Trainor, Charlie Puth, and many others that I really enjoyed. The after party was my favorite part though. I was able to hang out with tons of great people and got to have a dance party while drinking tons and tons of Shirley Temples! Overall, I just loved it! It was awesome!

What's up next for you? Do you have any upcoming projects you can share?

BRANDIN: Right now I am working on some new projects. All I can say is that you will have to stay tuned to my Instagram where updates and new projects will be posted. I can tell you that I just shot 50 episodes as a host for an upcoming science show that will air in the Fall.
What are a few things your fans might not know about you?

BRANDIN: There are many things they may not know about me. I love to play video games, Fortnite is my favorite right now. I like to play any version of Monopoly, I am double jointed, I play the drums, I tested as gifted, I love to go to amusement parks, and my favorite place to travel is Hawaii.


Who is someone that inspires you?

BRANDIN: My family inspires me because they are hard working and they totally support me in all my endeavors and everything that I do.

What advice can you share with our YAYOMG! readers?

BRANDIN: Do your best in whatever you want to do, don't let those haters get to you!!! And of course, the cliche, always follow your dreams!
If you loved getting to know Brandin Stennis, check out our interview with his friend and fellow actor, Bryson Robinson!