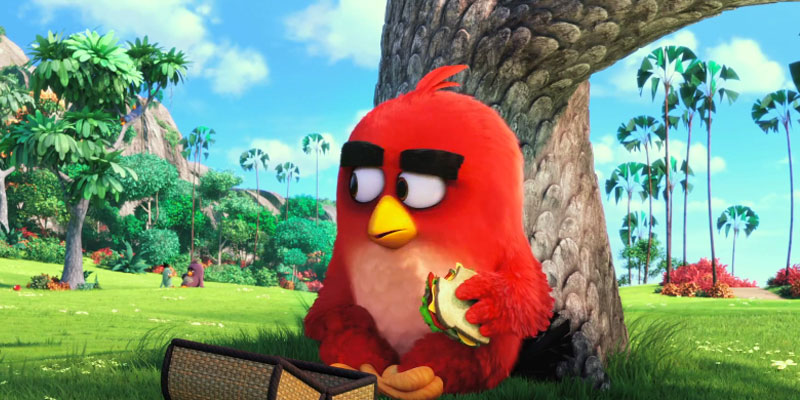 WATCH: Angry Birds Movie Teaser Trailer
The wait is finally over, Angry Birds fans! The Angry Birds Movie teaser trailer has arrived, so it's time to get to know these birds a little better and laugh your tail feathers off! Watch it here!
The Angry Birds Movie will finally explain to the world why these birds are so darn angry! (But still doesn't explain why they suddenly have feet!)
Bird Island is full of happy, flightless birds living in paradise, but for Red, Chuck, and Bomb, things never seem to go their way. They've got bad tempers, are kinda clumsy, have no game with the lady birds, and have become total outcasts in their otherwise happy home.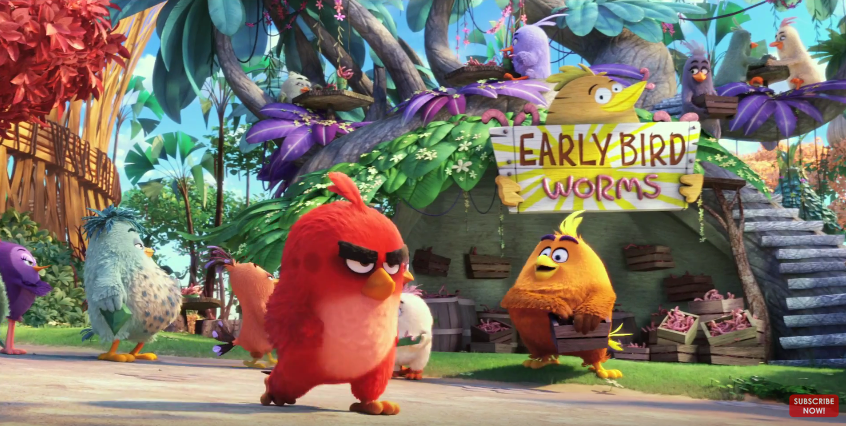 One day, mysterious green piggies visit the island and start partying with and befriending the all the birds. Red just isn't having it though, he thinks something super sneaky is going on, so he teams up with Bomb and Chuck to figure out what those pigs are up to and save the day!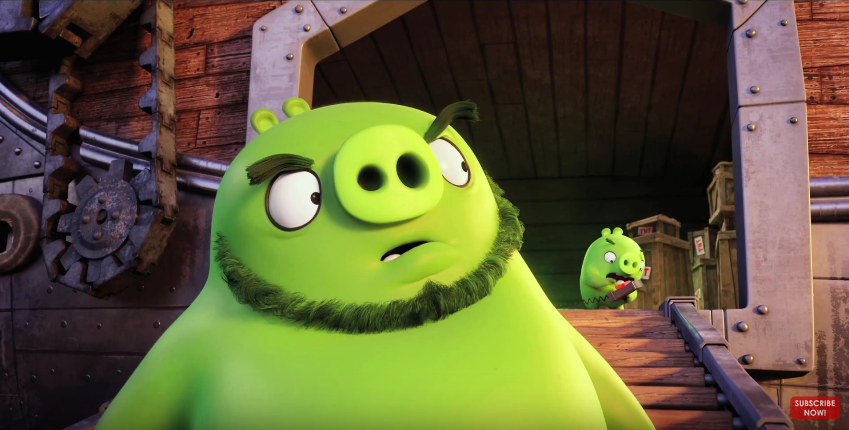 Looks like we're in for a ton of laughs when the movie releases in May 2016!