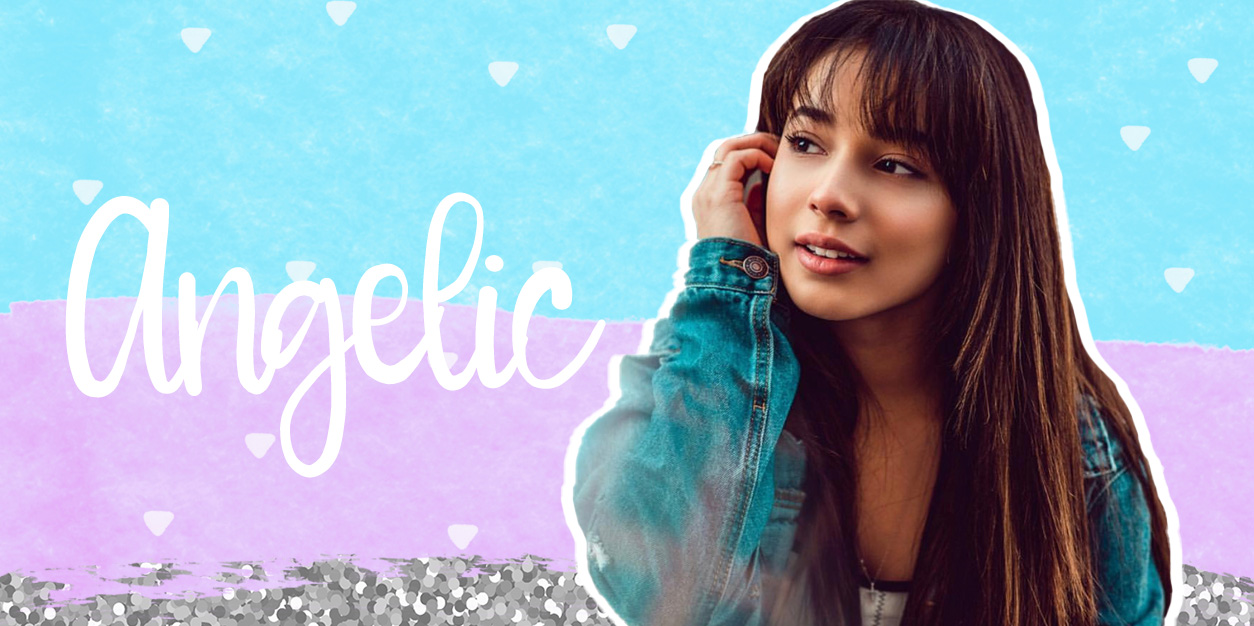 Angelic Opens Up About Her New Music, Touring, and the Singer Who Inspires Her
From her energetic cover of Post Malone's Better Now to her emotional duet Wait Up with Mason Coutinho, one thing is for sure – Angelic has an amazing voice!
Angelic has been on the scene for a few years, going viral for her cover of Katy Perry's Roar at just nine years old. She's built a massive following on YouTube and social media, and now she's more ready than ever to show the world what she's made of. The past few months have been exciting for Angelic, hitting the road for a few tour dates and performing live on Telemundo. Now she is gearing up to make 2019 her best year yet. Angelic has been hard at work in the studio creating and crafting a new sound and direction for her music that she's extremely excited to share with the world.
Want to know more about this star on the rise? Get to know Angelic as she chats about her new music, the singer who inspires her, and her biggest dreams!
Get to Know Angelic: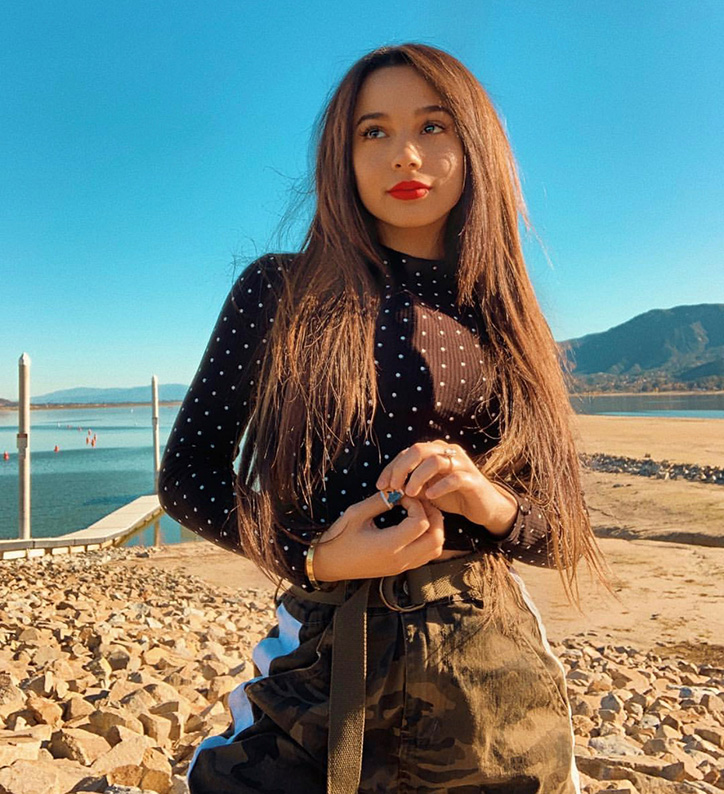 How did you discover your love of music and singing?

ANGELIC: I've always loved to listen and dance to music, it's kinda like my therapy. My mom always played loud music in the car as I was growing up and now I like to do the same!

Even as you've started releasing original songs, you still post covers often. What do you love most about doing covers?

ANGELIC: As an artist, the thing I love most about covers is firstly you get to sing a song you love, but then create your own original version of it too!

What can fans expect to see (and hear) from you this year?

ANGELIC: Ouuuuu, I have been working really hard over the last few months writing and creating so much great new music, with a new direction that I LOVE, and we will be releasing a new single VERY soon! Can't wait to hear my supporters reactions. I think they are gonna love it too!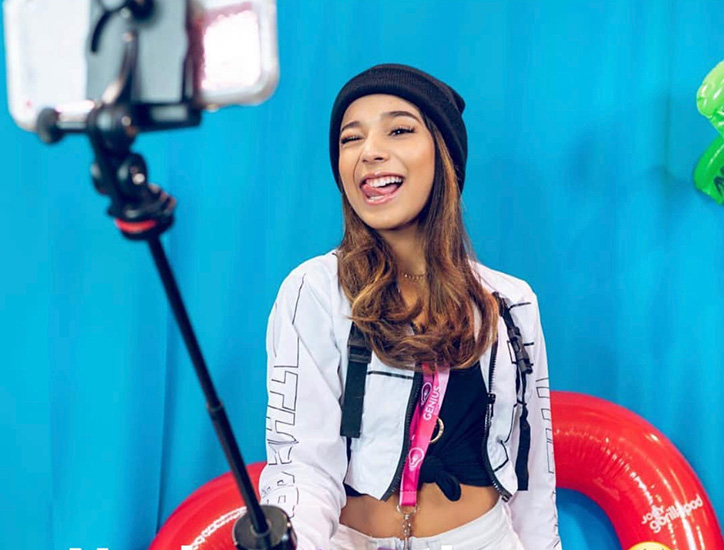 How do you get in the zone to create new music? Do you have a routine or is it more spontaneous?

ANGELIC: I have a tight schedule for when I am going to the Studio, so when I get there it's kinda like a vibe that I get that puts me into a creative mode. The team I am working with are also amazing, inspiring, and SO talented!

What are a few songs that would play on the soundtrack of your life?

ANGELIC:
I'll Show You by Justin Bieber
Me and the Rhythm by Selena Gomez
Pretty Girl – Maggie Lindemann (but the clean version, haha!)

You recently performed in Baltimore at Rams Head Live! opening for JAGMAC, as well as performing in Miami, New York, and LA. What do you love most about touring?

ANGELIC: Quite honestly, I just love to travel and love to sing, and with touring I can do both! I also have the opportunity to meet fans, who I LOVE. Their support means so much, and they are always so sweet and the most genuinely nice people on the planet.

What is the best way to make a positive impact?

ANGELIC: You can make a positive impact by simply being kind and humble. ♡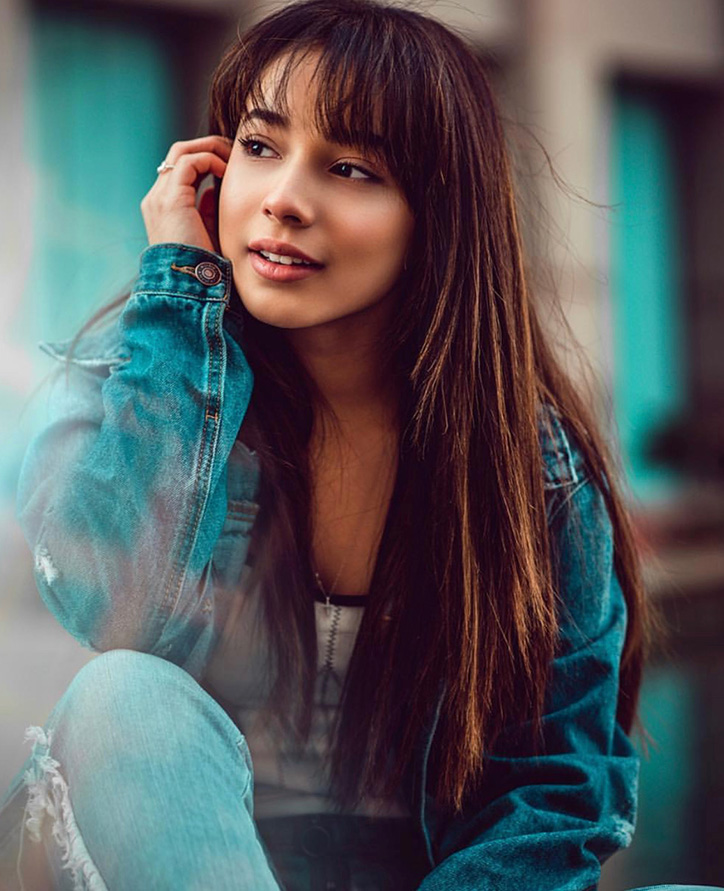 What is your biggest dream for the future?

ANGELIC: My biggest dream is to sell out arenas and tour around the world, but most importantly to make a difference in people's lives.

Who is someone you look to for inspiration and advice?

ANGELIC: I look up to Selena Gomez. She is all about spreading kindness and love.

Do you have any words of wisdom you'd like to share with your fans?

ANGELIC: No matter how many people tell you can't do something, just know that if you believe you'll achieve! P.S. I love youuuuu! ♡
Now that you know Angelic, we think you'll love getting to know our Shimmering Star of the Month, Giselle Lomelino of GEM Sisters!