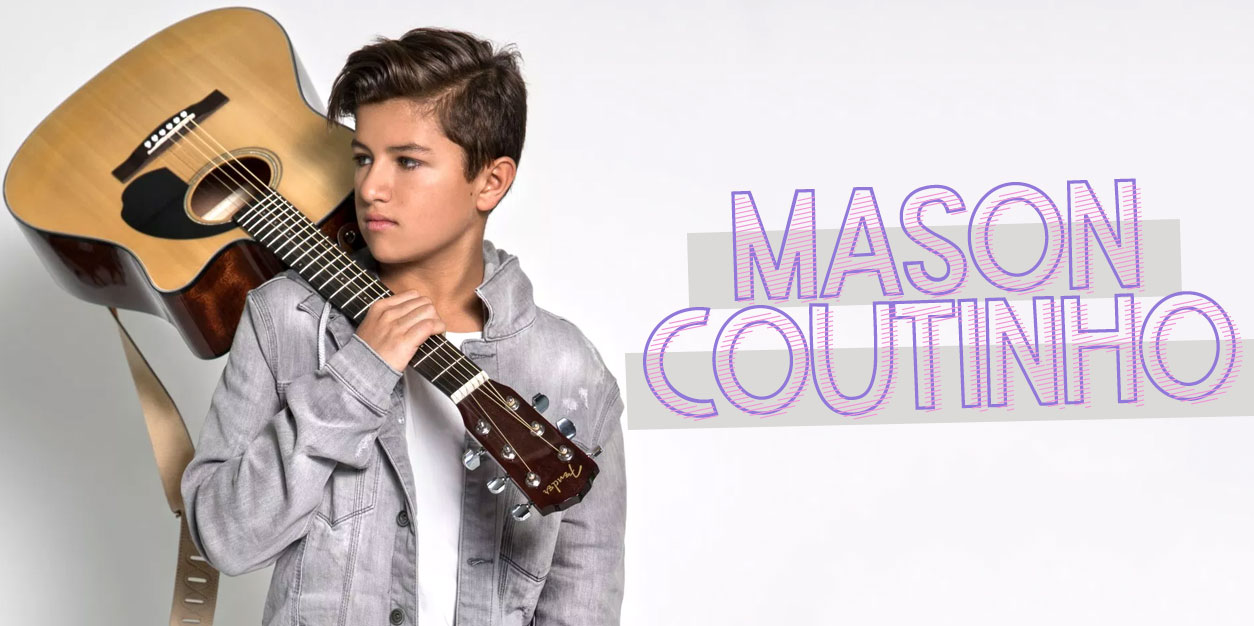 Mason Coutinho Shares his Love of Performing and how he Uses his Talents for Good
Mason Coutinho has always had a passion for music for as long as he can remember. Along with his brother Jules, the duo released covers on YouTube and Musical.ly that helped grow their audience and find their sound. Mason exploded onto the scene in Australia last year with his debut single Right Now. Since then, the Australian singer-songwriter has released an EP with his Jules, and together they've had the opportunity to perform in Australia, Europe, and the United States.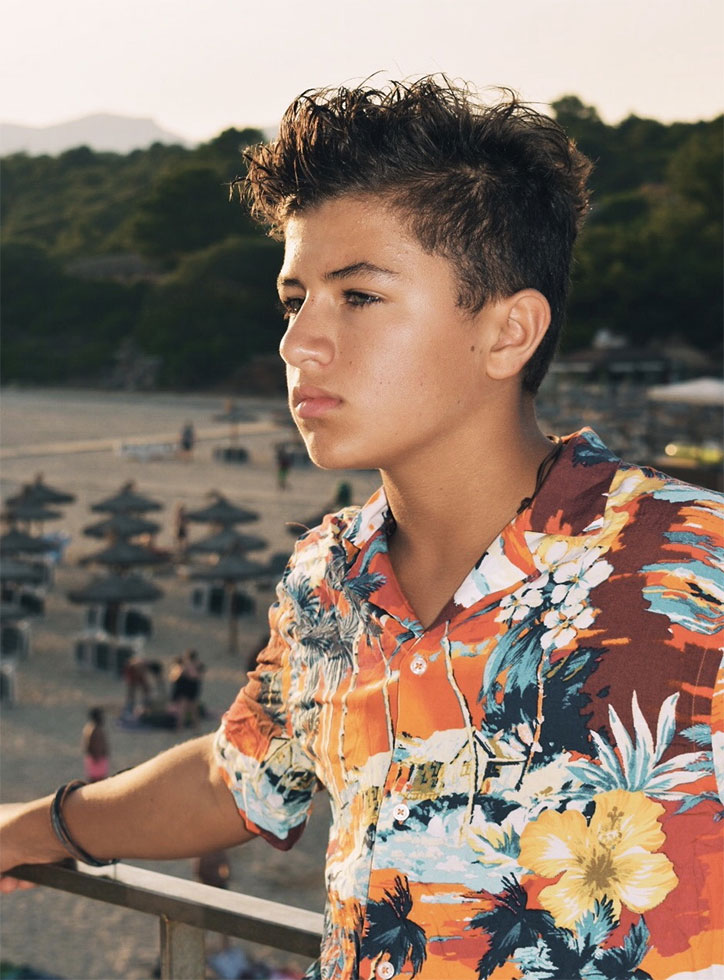 Mason and Jules also hit the road this Summer with the Boys of Summer tour and released a new single, Wait Up, a collaboration with singer Angelic. Despite their busy schedules, Mason and Jules have in the studio working on a new EP, set to release early next year.
Get to know Mason Coutinho as he shares his love of music, his upcoming EP, and using his fame for good!
Get to Know Mason Coutinho: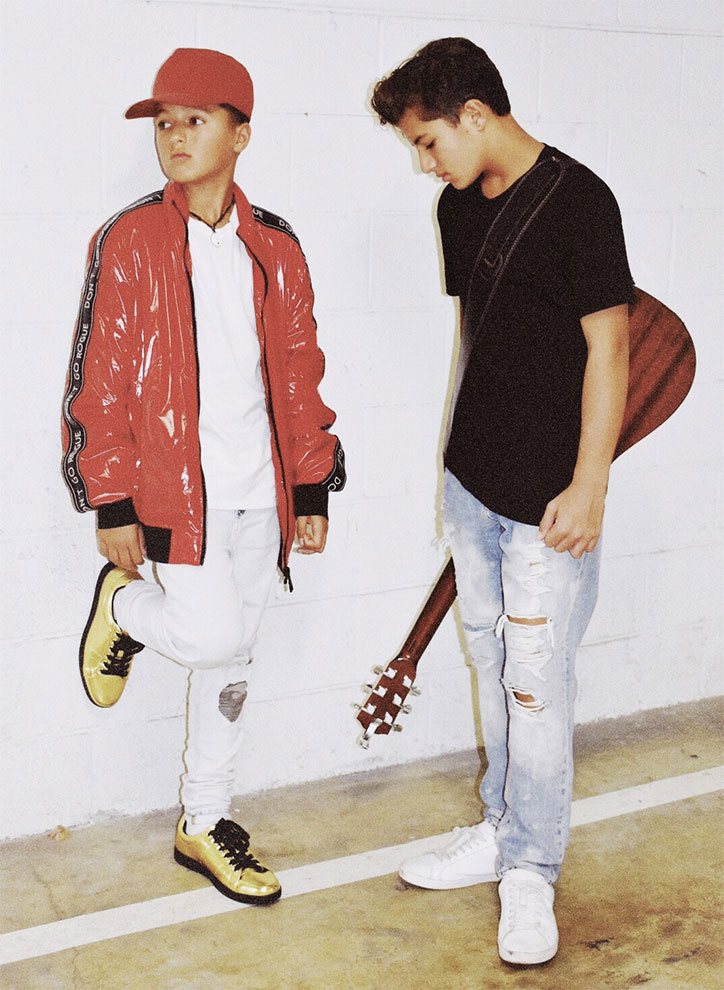 How did you first discover your passion for music?
MASON COUTINHO: I've always really loved music. I remember whenever my family friends or cousins would come over to our house, Julez and I would perform for everyone and put on a show. We've grown up doing that all the time so basically singing and performing has just become a natural part of our lives.

You're known for your amazing covers, but this year you dropped a single and EP. What has it been like for you to put original music out into the world?

MASON: It's been super fun! I love making music. It's just an awesome way to express something you want to say. It has been awesome showing the fans what we have been working on, and I have learned so much along the way.

You were a part of the Boys of Summer tour this past Summer. How did it feel to perform live for your fans?

MASON: It was so awesome!! I love performing and interacting with the audience. My favorite part of performing is putting a smile on someone's face.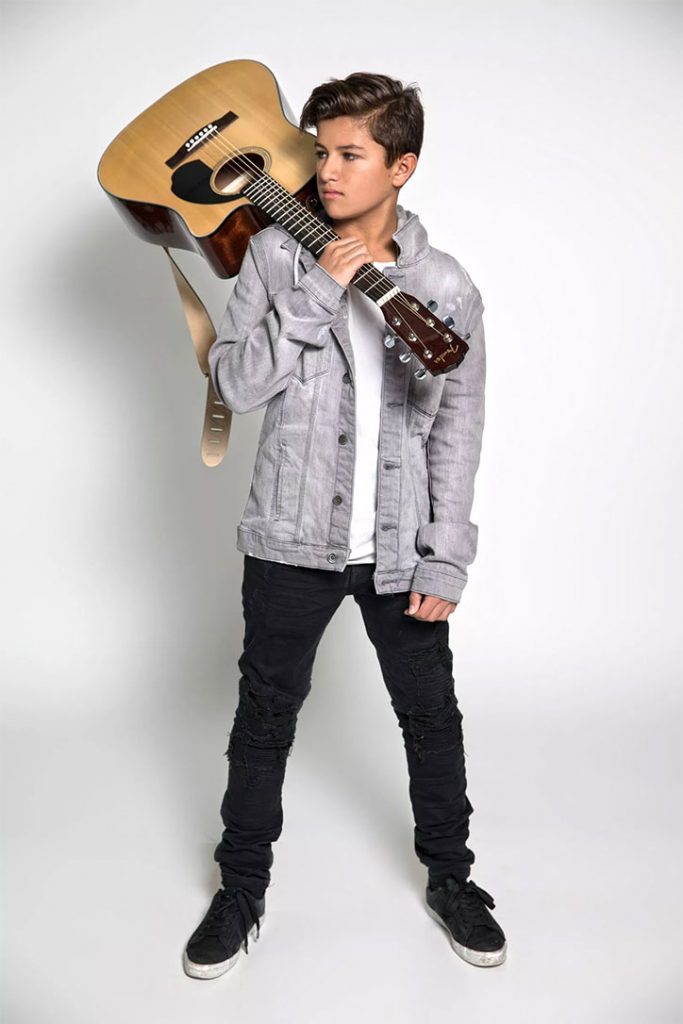 Who are some of your musical influences?

MASON: I look up to a lot of people like Khalid, Post Malone, Shawn Mendes, Halsey, Drake, and Ed Sheeran.

When you're not busy making music, what do you like to do for fun?

MASON: I like to play basketball, I also love going to the beach. But to be honest, I love music more than anything. I love it so much that I never get bored of it. I'm always making new beats on my computer which turn into songs, finding cool chords and playing the guitar, or learning new covers.

Who would be your dream musical collab?

MASON: It would probably be Halsey because I love her sound and style of music as it's very unique. I think she has one of the coolest and most powerful voices.
View this post on Instagram
You've gained a large following over the last year. How do you use your influence for good?

MASON: Having a growing social media presence has given my brother and I the amazing opportunity to perform at various charity events and functions. Just recently we performed at The Grove for the Salvation Army Red Kettle Kickoff to help raise awareness and funds for the community in need. This is an amazing foundation that provides toys for kids, clothes for the homeless, food for the hungry and so much more and we were very grateful to be a part of it! My dad is also a charity auctioneer, so Julez & I always perform at these events to help raise money and awareness for the Pancare Foundation, Cancer Ball, Royal Children's Hospital, and Leukemia Foundation.

Do you have any new music in the works? What can fans expect from your sound?

MASON: YES!!!! I'm currently working on a new EP, and I can't wait for everyone to hear it. All the songs on the project are my favorite ones yet. They will be released at the start of the new year.

Do you have any advice to share with your fans who also have big musical dreams?

MASON: Never give up on something you love. Do what you want to do, no one's stopping you!
Now that you know Mason, get to know teen singer-songwriter Kacey Fifield!