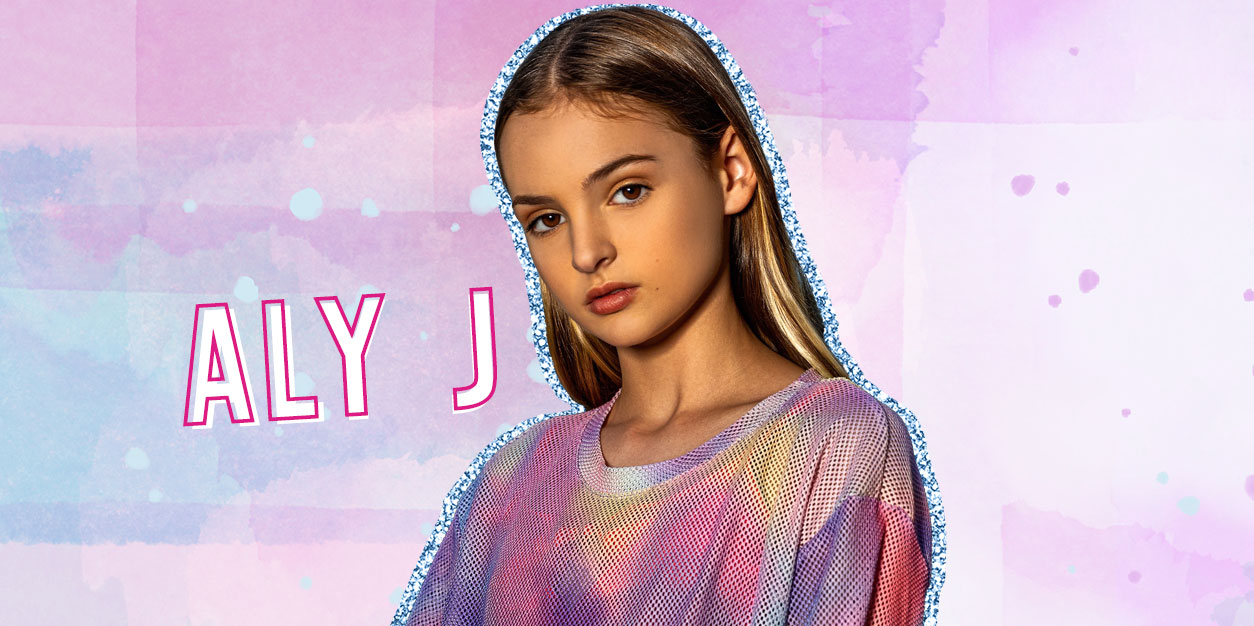 Aly J Shares her Biggest Dreams and her Perfect Saturday
Aly J's star is on the rise! This super cool teen influencer and YouTuber has bold style and even bigger dreams!
Aly's videos couldn't be more relatable. From hilarious challenges to sharing her self-care routine, she's clearly thriving in her teen life. While she had a love of dance when she was younger, after walking her first runway show in LA last year, Aly's passion for acting, modeling, and fashion blossomed. Now, she's putting in the work and making a name for herself. When she's not vlogging or sharing her life through social media, she's doing everything she can to make her dreams a reality!
We caught up with Aly J about her goals for the future, handling the haters, and her idea of a perfect Saturday!
Get to Know Aly J: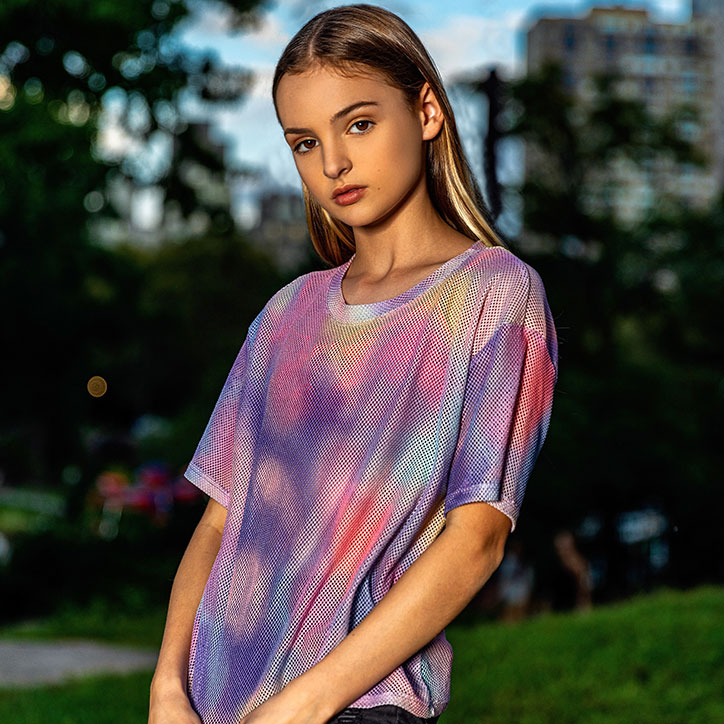 Describe yourself in 3 words.

ALY J: Fun. Happy. Kind.
What first sparked your interest in acting and modeling?

ALY J: I started taking classes for modeling and acting years ago. As my love for beauty and fashion grew, so did my love for modeling and acting. After my first runway show last year, I was hooked!
Who inspires you most in the acting and modeling worlds?

ALY J: For acting, Jennifer Anniston and for modeling, Romee Strijd.
Being so active on social media, how do you stay positive through the negativity and the pressure that comes along with it?

ALY J: With success comes people who want to bring you down and watch you fail. I've learned to embrace my haters because sometimes they become your biggest fan. The ones who started this journey with me years ago keep me positive with their kind words and support.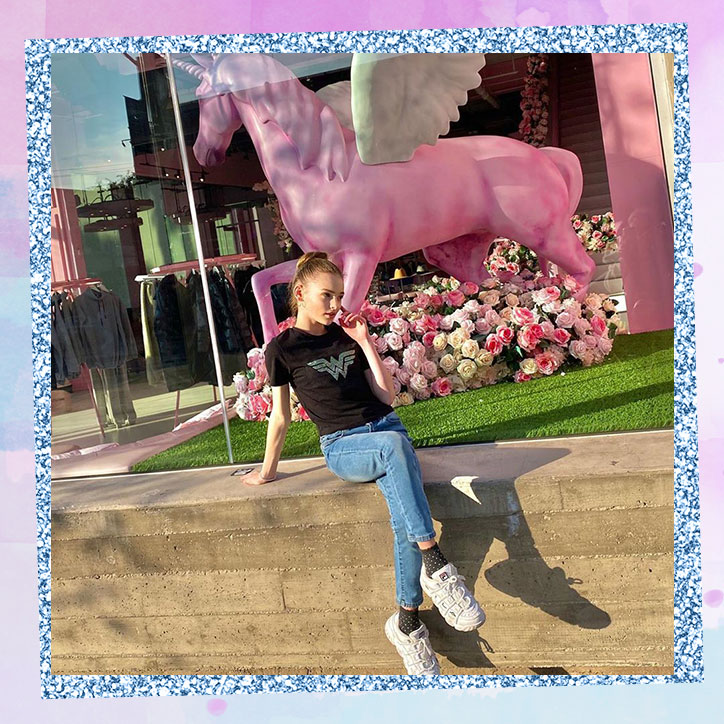 What's your idea of a perfect Saturday?

ALY J: Hiking and a picnic on the beach with my family and friends.
What is something your fans would be surprised to learn about you?

ALY J: Sometimes I'm shy at first, but once I open up, I become the biggest social butterfly!
How do you make a positive impact?

ALY J: By loving everyone no matter their race, who they love, or where they're from. I'm all about positivity and being there for everyone. I have a huge love for animal rescue and making our planet the best it can be!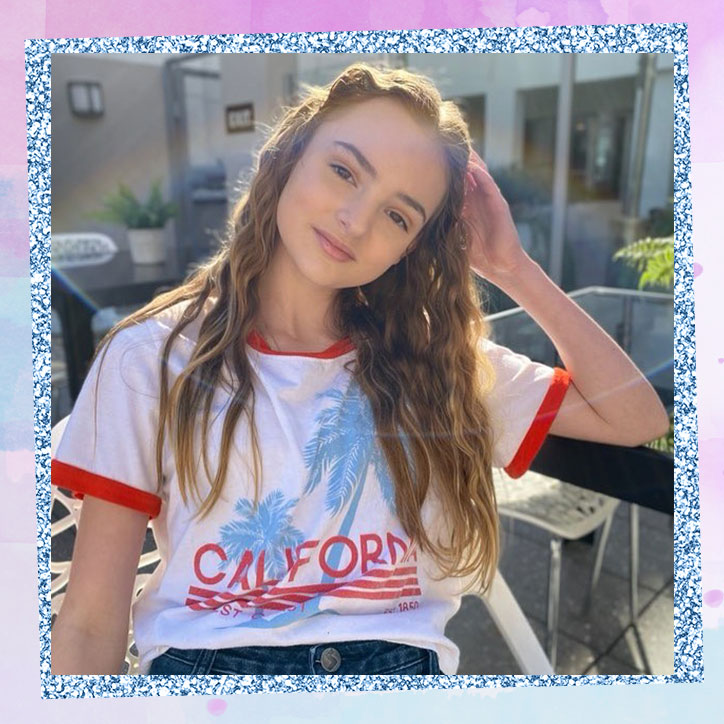 What is your biggest dream for the future?

ALY J: To collab with a fashion designer and someday have my own line. In the meantime, I enjoy taking in LA and trying all the opportunities it brings.
Do you have any advice you'd like to share with your fans?

ALY J: To continue being yourself! Don't change and never forget where you came from or the ones who joined you on your journey.
Inspired by Aly J's passion? Get to know influencer and singer Sophie Michelle!