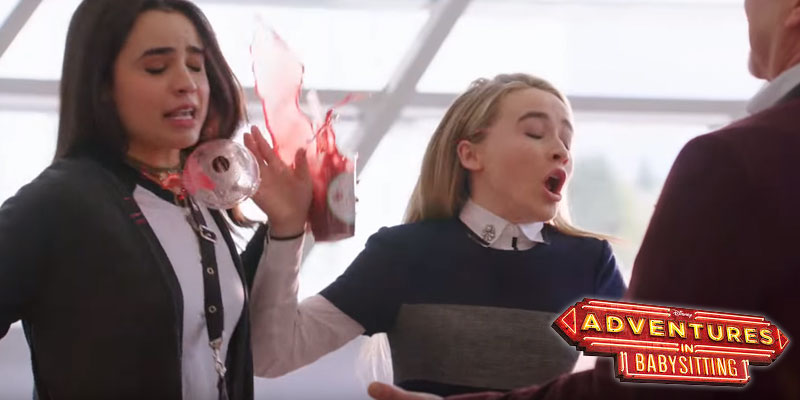 WATCH: Adventures in Babysitting Trailer
Back in October we shared the first two teasers for the upcoming "Adventures in Babysitting" DCOM, starring Sabrina Carpenter (Girl Meets World) and Sofia Carson (Descendants). The first official trailer for the movie has finally arrived, giving us all a first look at what this movie is all about. Check it out!
"Adventures in Babysitting" follows two rival babysitters, Jenny and Lola, as their night goes completely off the rails. The two girls couldn't be more different – Jenny is a bit uptight and a follower of the rules. Lola is a little more laid back and edgy. They aren't just babysitting rivals, they really just don't get along AT ALL.
When Lola and Jenny accidentally end up with each other's phones, it starts a chain reaction of events beginning with Lola stealing one of Jenny's babysitting jobs. As the night goes on everything that can possibly go wrong keeps going wrong including kids getting lost in the city, kitchens going on fire, run-ins with the police, a hair dying incident gone wrong, thieves, and much, much, MUCH more. Everything that can possibly go wrong DOES go wrong and the girls are forced to team up and support each other through this nightmare of a night so that the family they babysit for never finds out about what happened.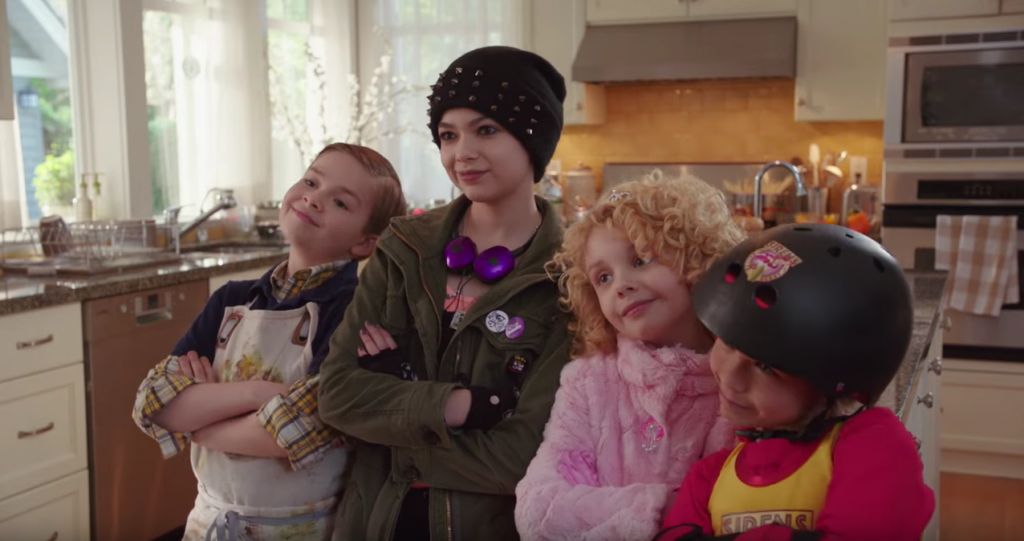 Sounds like we're in for one heck of an adventure! "Adventures in Babysitting" premieres this Summer on Disney Channel.