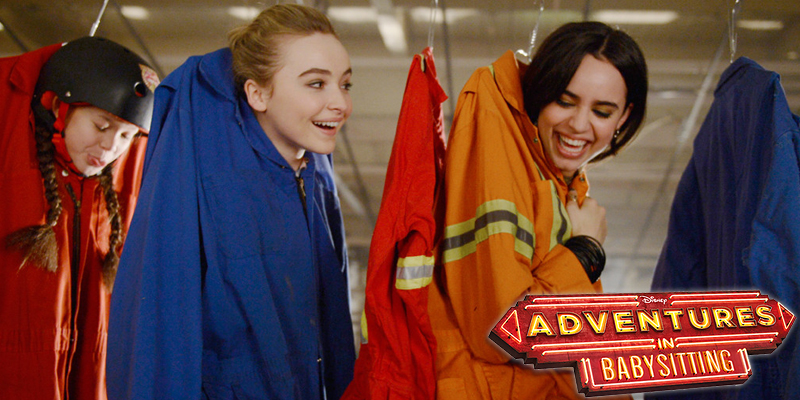 How Well Do You Know Adventures in Babysitting?
The 100th DCOM, "Adventures in Babysitting" aired on Disney Channel this past weekend, and it was totally great. Sofia Carson and Sabrina Carpenter totally nailed their roles as Lola and Jenny, two girls who's night of babysitting don't go exactly as planned. Jenny is very scheduled, smart, and responsible and Lola is very spontaneous, artsy, and cool.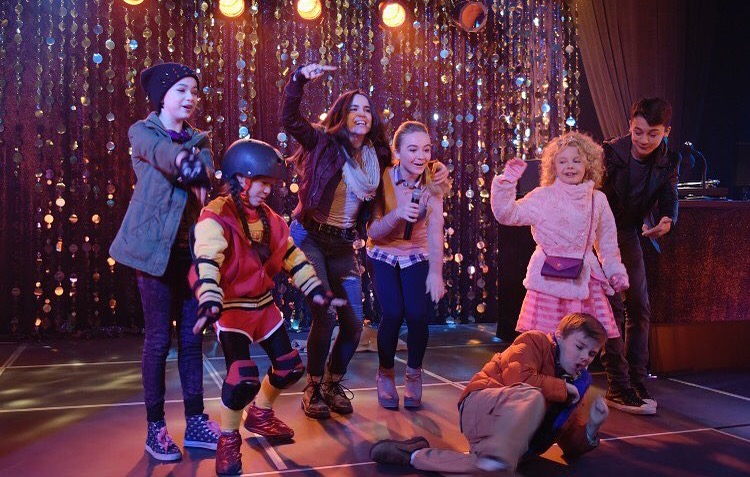 They couldn't be more different, but when one of their kids goes missing, Jenny and Lola must team up and head into the city to try and track down Trey who snuck out to go to a concert. Things won't be easy for them though – there's tons of shenanigans, hijinks, and mishaps (and even a rap battle!) that stand in the way of the girls getting everyone home safely and before the parents get home. The movie will have you laughing all the way through and there's even some really sweet moments that'll melt your heart as well.
You'll have to watch it to see what happens, but if you've already seen it, it's time for you to take our Adventures in Babysitting Quiz to find out just how well you know the movie! Click here for even more awesome quizzes!