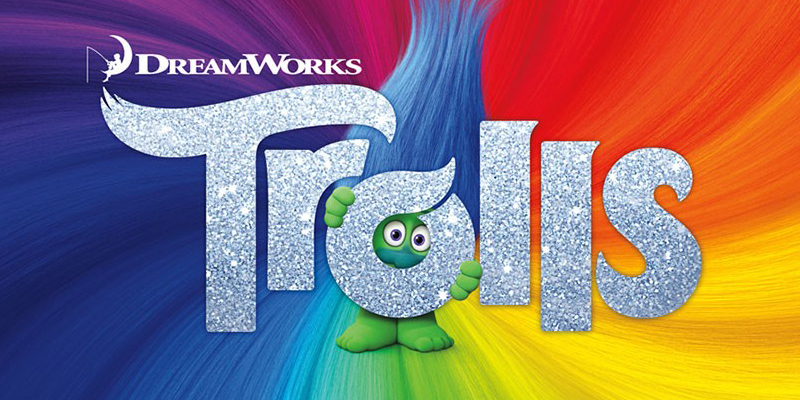 WATCH: DreamWorks Trolls Trailer
The moment you've been waiting for is finally HAIR! (See what we did there?) The first DreamWorks Trolls Trailer has finally arrived and the movie looks even better than we ever expected. Check it out!
As you can see from the trailer, the Trolls are a super optimistic group of singing, dancing, hug-loving, totally unique characters. They spend their days doing the things that make them happy and are very carefree – well, all of them except Branch. Branch is a little more on the logical side, spending his time preparing for an inevitable invasion from the Bergens, a group of mean jerks who want nothing more than to fill their bellies with delicious Trolls.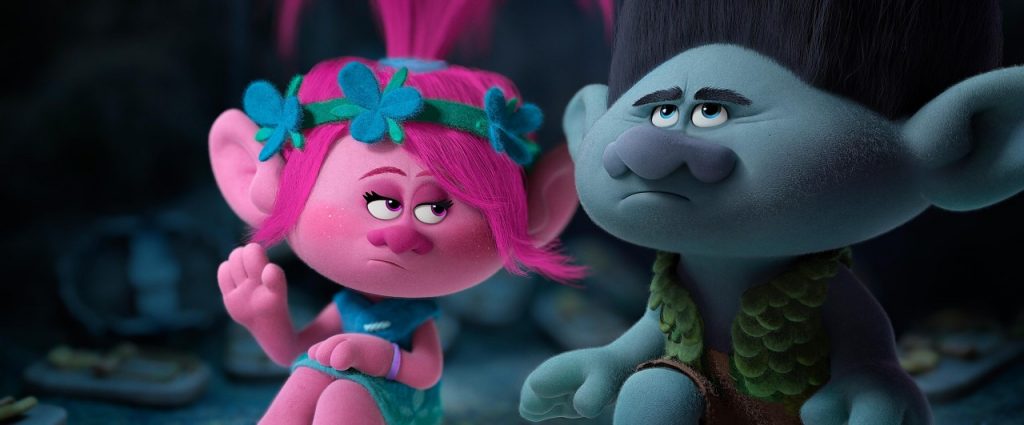 When the head Bergen, Prince Gristle, puts a plan in motion to impress his dad by putting Trolls back on the menu, Branch, Poppy, and the rest of the gang must work together in order to save the day and save their species from being devoured. With Branch's logical thinking and Poppy's creativity, these two unlikely friends must put their heads together and figure out a plan before it's too late.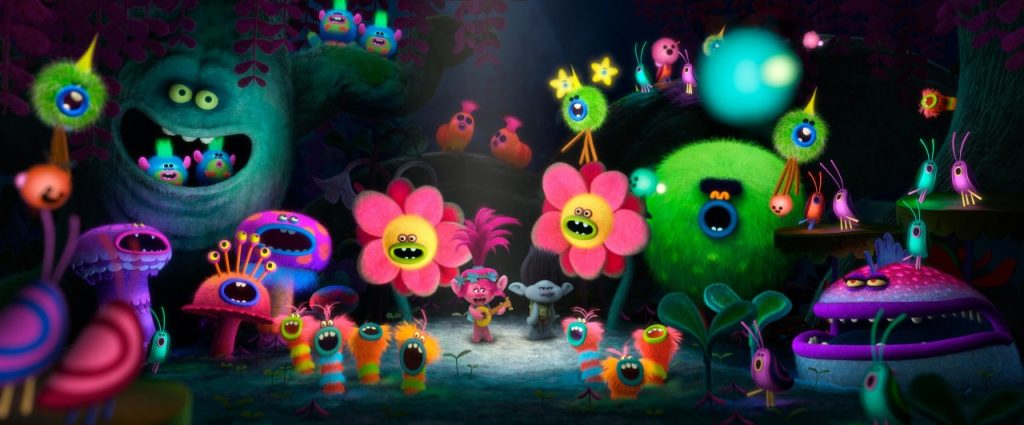 With a slew of quirky characters and colorful landscapes (not to mention tons of catchy jams), Trolls is shaping up to be the funniest and funnest adventure the big screen has ever seen!
DreamWorks Trolls hits theaters on November 4th, 2016! Check out even more DreamWorks goodness here!