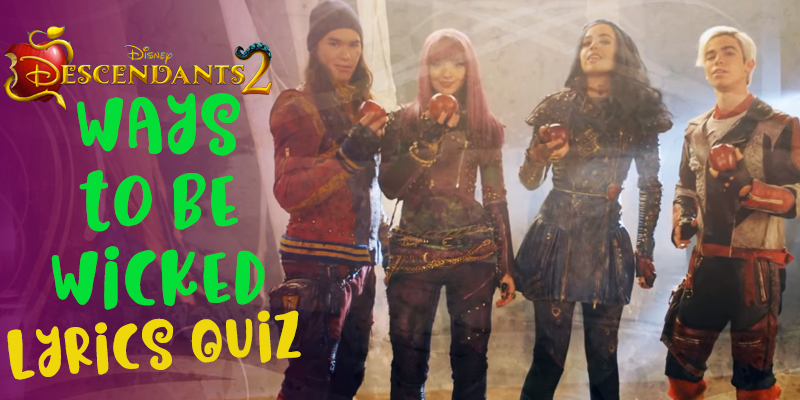 Do You Know ALL the Ways to Be Wicked Lyrics?
The Descendants 2 soundtrack went up for pre-order today, and Decendants fans are going nuts! If you pre-order the album now, you'll get 4 songs right away – including "Ways to be Wicked", the first single from the movie! (You'll also get 3 tracks from Descendants: Wicked World).
You can't hear them right away, but the other songs on the soundtrack include covers of "Kiss the Girl" and "Poor Unfortunate Souls" from The Little Mermaid, and 5 original songs that'll appear in Descendants 2 when the movie premieres this Summer. So exciting!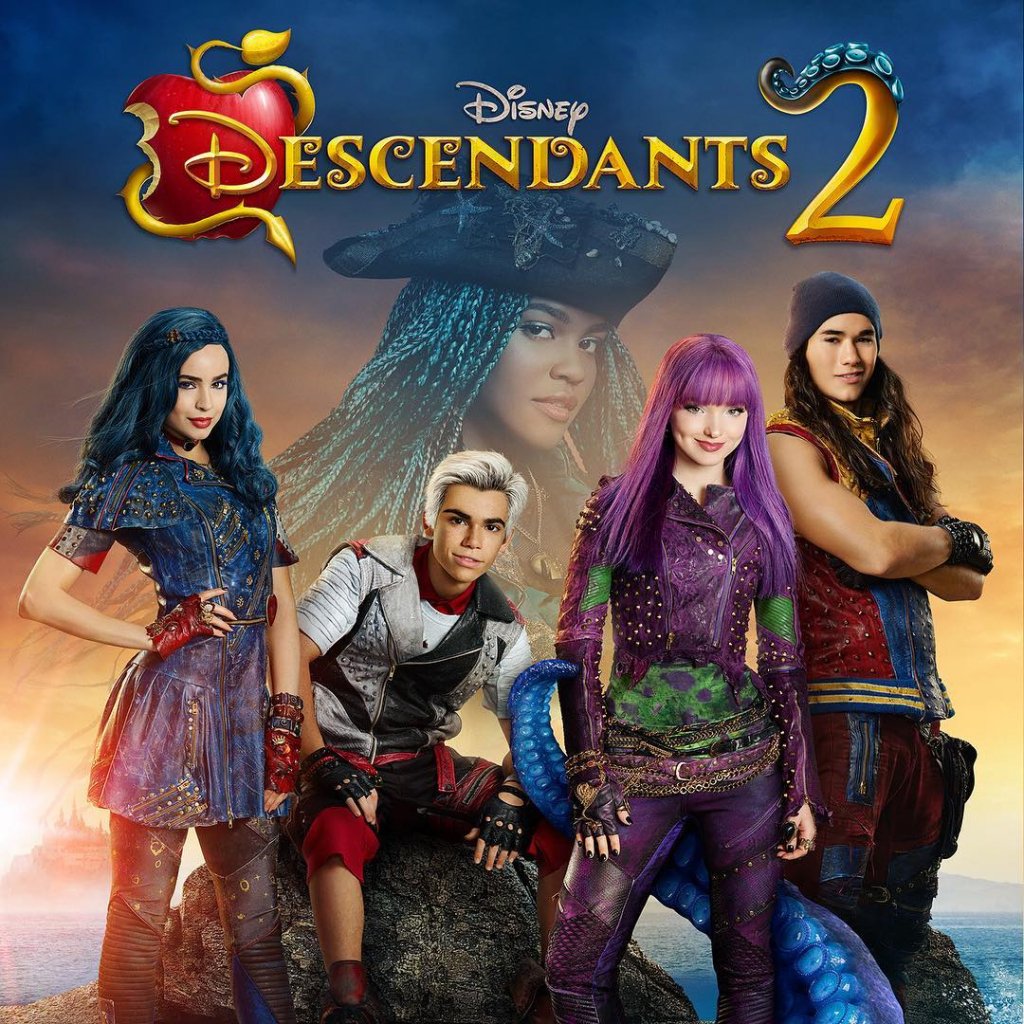 "Ways to Be Wicked" premiered on Radio Disney yesterday for the very first time and TBH, it's a total jam. But that's not all! Disney dropped a lyric video for the song yesterday as well! If you're like us, you've already listened to the song and watched the video an embarrassing amount of times. We say own it! There's nothing to be ashamed of. Turn up the volume, sing into your hairbrush, and shout from the rooftops about how you've got all the ways to be W-I-C-K-E-D!
Think you already know all the words to the song? We created a Ways to be Wicked Lyrics Quiz so you can prove just how wicked you really are! There's 3 lyric graphics to unlock, try and get them all!
Whether you aced the quiz or were kinda rotten at it, we know you're a true Descendants fan at heart. Why not see if you can rock our Descendants Lyrics Quiz? You DEFINITELY know all the words to that one!