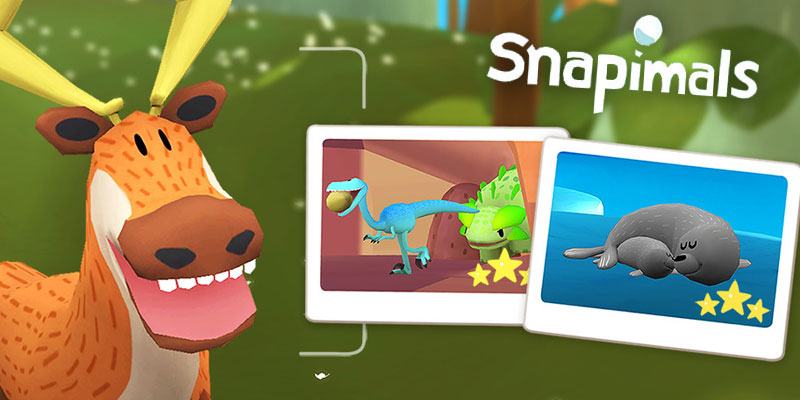 6 Reasons You Need to Play Snapimals Immediately
Prepare yourself for the photo snapping game you didn't even know you've been waiting for! It's called Snapimals, it's by Bebop Bee, and it's basically Pokemon Snap for the modern age!
Here's 6 Reasons You Need to Play Snapimals Immediately: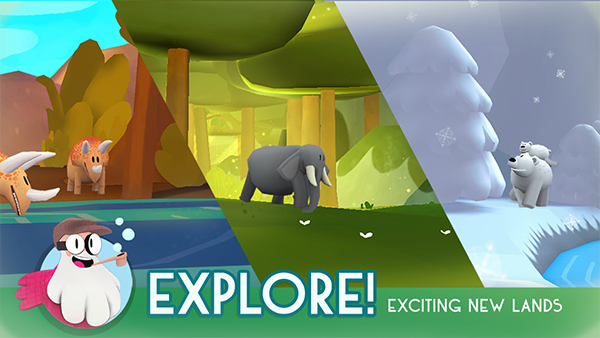 1. It allows you to go on an animal safari from the comfort of sitting on your own butt!
Grab your favorite mobile device, and head out on an epic animal safari. Snap pics of the animals you find, fill your museum with your awesome shots, and find really random items, like missing socks, mysterious hair samples, and ugly flowers. Explore The Wilds, The Frost, and The Dino to snap up pics of all sorts of different animals ranging from jungle-y to frost-y and even dino-y.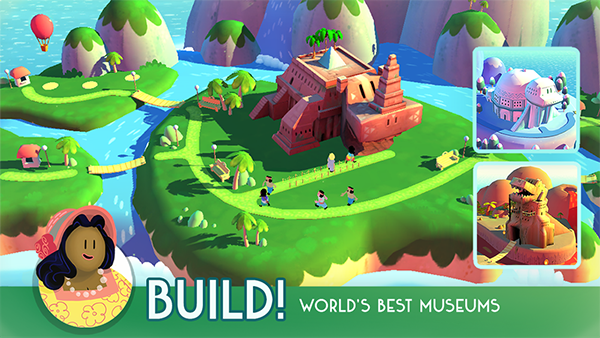 2. You can build the greatest museum on Earth!
In addition to filling your museum to the brim with all your incredible snapshots, you can build and expand it as well! Add things like gift shops and extra docks to lure in more visitors.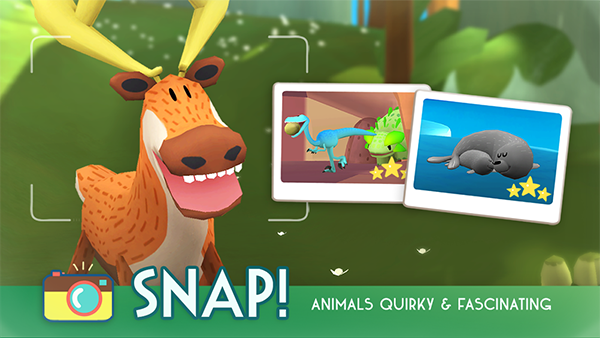 3. The animals do really cute stuff!
They're pretty darn cute on their own, but using an item called a Goofball makes the animals hop, dance, and do all sorts of really cute stuff. Snapping a pics of their quirky behaviors makes your pictures more valuable. Get even better shots by upgrading your camera. Try to snap Rare and Legendary pics of the animals!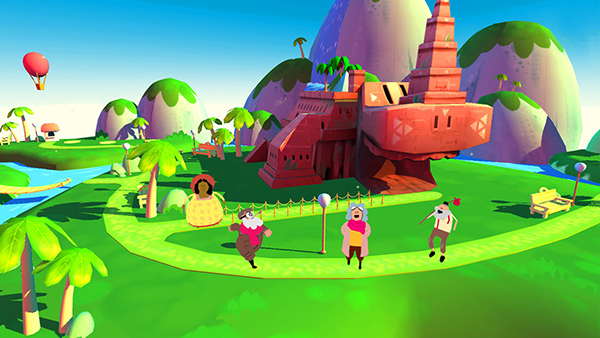 4. There's about a million achievements to achieve!
Okay, maybe not that many. But there's a constant flow of stuff to do that earn you more coins and gems. From simple museum upgrades to specific shots of animals, pretty much everything you do earns you something, which makes the game super rewarding.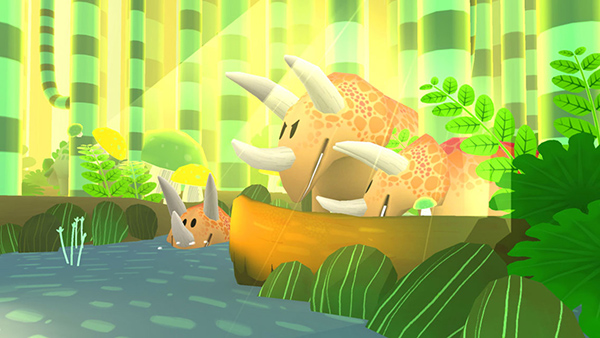 5.It's got snazzy music!
Seriously. Even the island visitors can't stop dancing. The old timey piano tunes fit the game perfectly.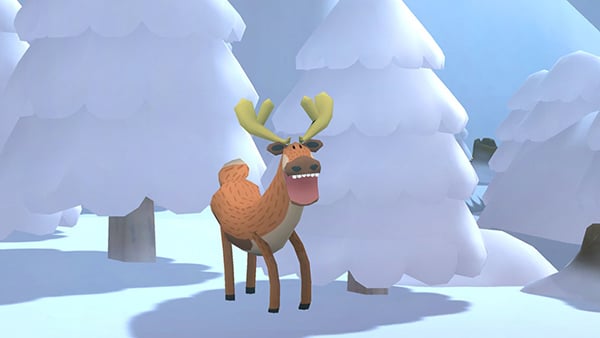 6. All that, and it's totally FREE!
It costs absolutely nothing! Zero! Zilch! As long as you've got a mobile device of some sort, you can enjoy this brilliantly amusing game! It's available now on iOS, Android, and Amazon!