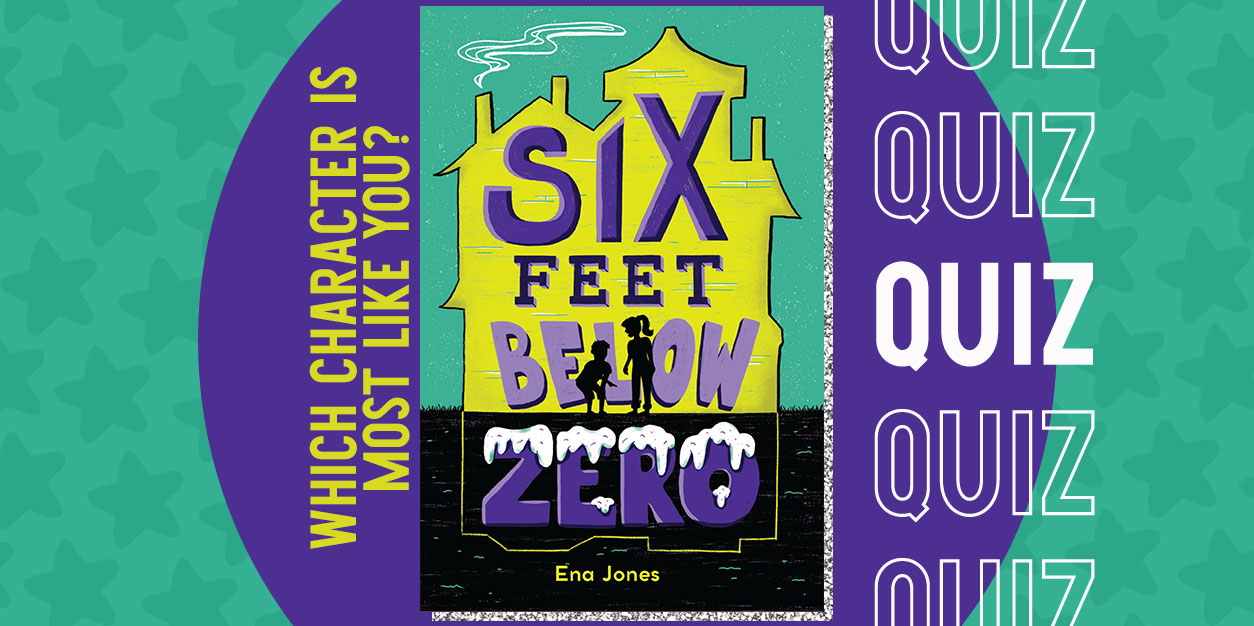 QUIZ: Which Six Feet Below Zero Character Are You?
If you love all things quirky and strange, Six Feet Below Zero is the unusual caper you need to read!
Rosie and Baker have lived with their Great Grammy ever since their parents passed away in a hundred-year-old house – a house that their evil grandmother, Grim Hesper, is trying to take control of. When Great Grammy dies, she leaves Rosie and Baker with a plan (and lots of noodle casserole) to protect their house from being sold and being sent off to faraway boarding schools by Grim Hesper. The only problem is, Grammy's plan is a little unusual – she wants them to store her body in the brand new basement freezer and pretend everything is totally normal until they can track down her missing will – and their Aunt Tilly.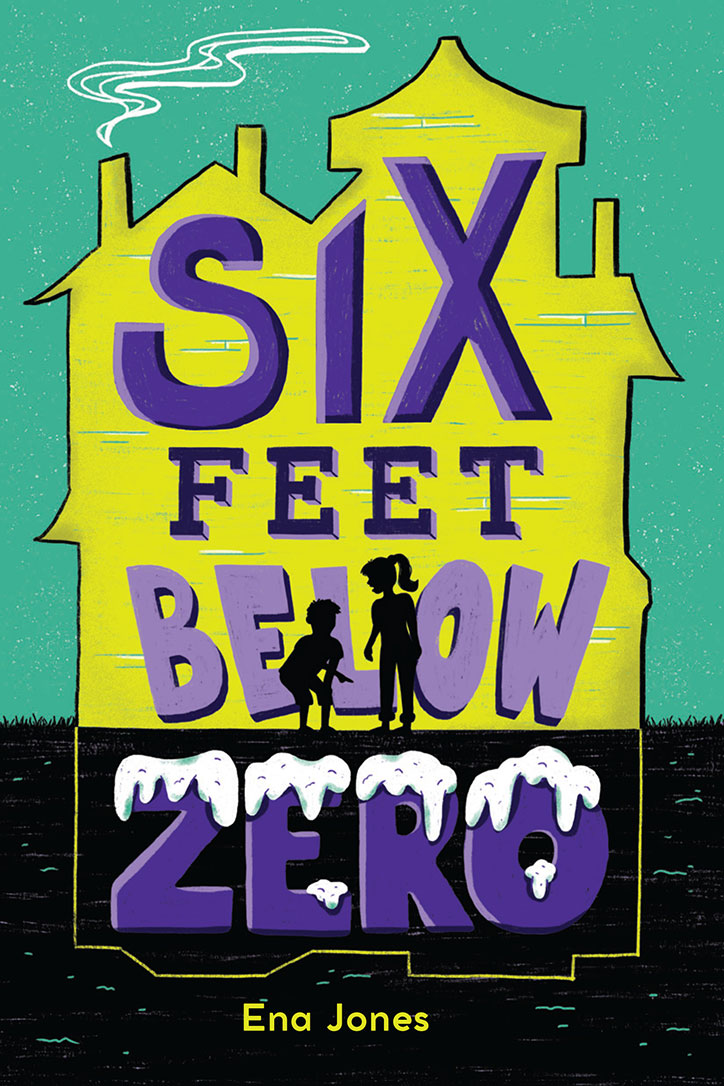 A dead body. A missing will. An evil relative. The good news is, Great Grammy has a plan. The bad news is, she's the dead body.
Caught in a one-of-a-kind predicament, 12-year-old Rosie and her younger brother, Baker, must honor their great-grandmother's final wishes by pretending she's still alive until they can find her will and locate their dear Aunt Tilly. Rosie and Baker do their best to follow Great-Grammy's plan and act as if everything is completely normal, but as their lies get bigger and bigger, so do their problems. And the biggest problem of all? Their wicked grandmother, the horrible Grim Hesper!
SIX FEET BELOW ZERO is a little awful, a lot of fun, and chocked-full of a six-by-three-by-two-and-a-half-foot freezer's worth of casseroles—and heart. An energetic caper not to be missed!
Six Feet Below Zero
AUTHOR: Ena Jones
PUBLISHER: Holiday House
DATE: April 20, 2021
But with friendly new neighbors wanting to get close and nefarious grandma's on the loose, it seems like the doorbell and the phone never stop ringing, and their plan will be foiled at any moment. Will they be able to track down Tilly before it's too late? You'll have to read it to find out! We think this is the perfect read for anyone who loves their stories to be a little bit awful, a little bit silly, and a whole lot of fun. If you like books like The Problim Children series, the Ivy Pocket series, or The Unintentional Adventures of the Bland Sisters, this is the wicked read for you!
Which Six Feet Below Zero character is most like you? Author Ena Jones put together a super fun quiz to help you find out!
QUIZ: Which Six Feet Below Zero Character Are You?
Are you loyal like Rosie, adventurous like Karleen, logical like Baker, or free-spirited like Aunt Tilly? Or are you just as evil as Grim Hesper? Take the Six Feet Below Zero quiz below to find out!
Want even more quizzes about your favorite reads? Click here to discover your Soul Riders soul sister or find out which enchanting character from The Gilded Girl is most like you!