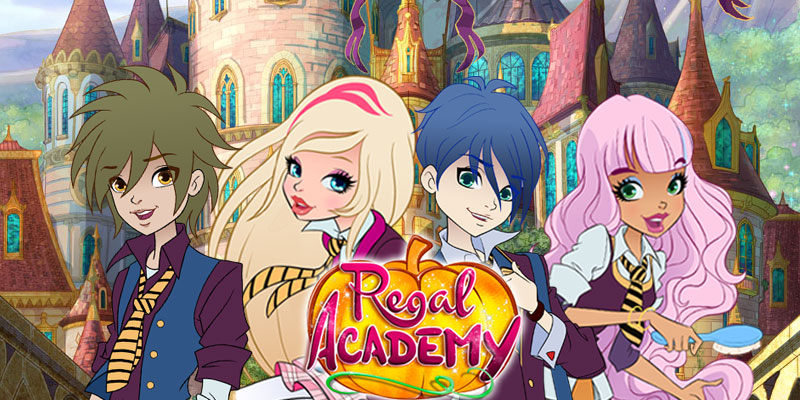 Which Regal Academy Student Are You Based on Your Zodiac Sign?
If you're not already obsessed with "Regal Academy", we only have one question for you – what are you waiting for? "Regal Academy" is a whimsical fairytale academy for the grandchildren of legendary fairy tale characters, like Cinderella, Snow White, Rapunzel and more!
Rose Cinderella is an ordinary girl who loves shoes, fairy tales, and getting lost in a good daydream. One day, she finds a key to a magical new world where she not only discovers that fairy tales are real – she's actually a part of their iconic legacy. When Rose finds out that she's actually the granddaughter of Cinderella (who happens to be the headmistress at Regal Academy), her life changes forever! Rose must learn to balance being the new kid with learning all about what it means to be a legendary hero. The show is filled with magic, dragons, high school drama, and of course, the grandkids of all your favorite characters from all the best stories!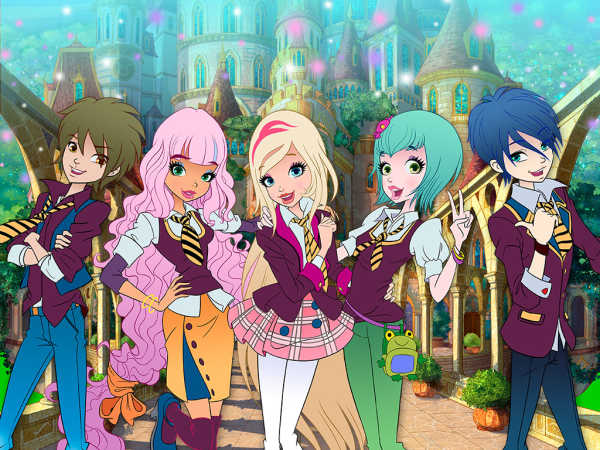 Are you anything like Rose Cinderella, or are you more of a bookworm like Astoria Rapunzel? Maybe you've got a bit of an evil streak like Vicky Broomstick? There's only one way to find out – and that's by taking our Regal Academy Zodiac Quiz! Choose your zodiac sign below to get paired up with a "Regal Academy" character!