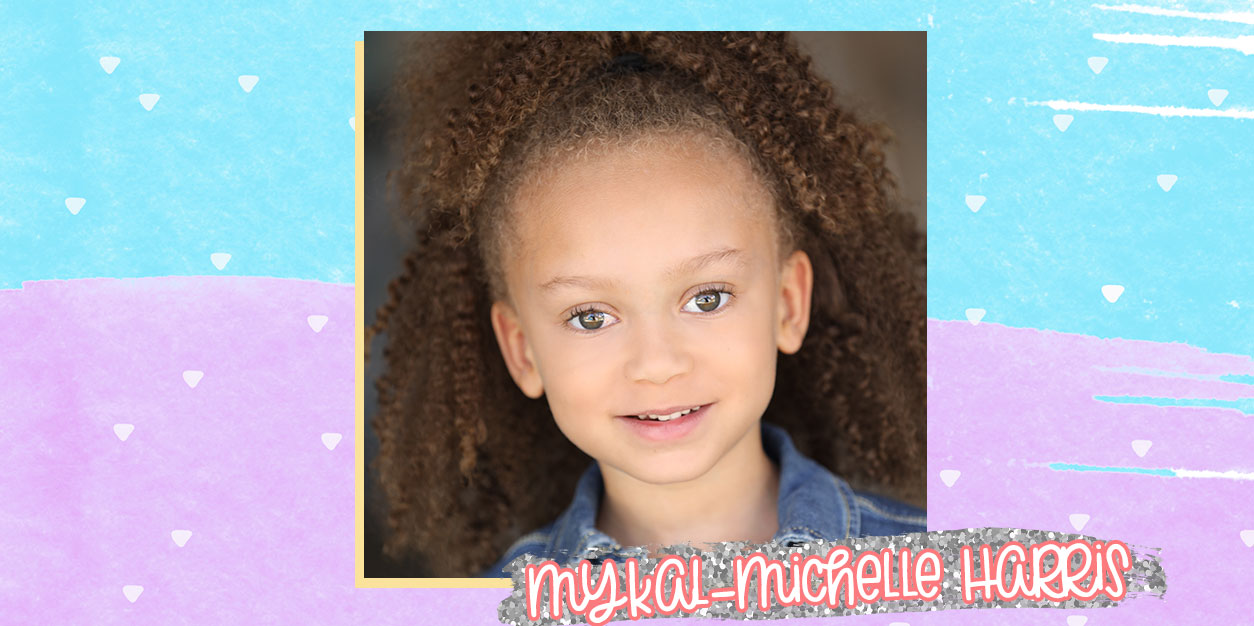 Mykal-Michelle Harris Shares her Mixed-ish Experience
If you're a toy collector or a fan of unboxing videos, you may recognize Mykal-Michelle Harris as one part of the UNBOXED! duo on the LOL Surprise YouTube channel.
In addition to unboxing her favorite collectibles with co-star Tahani Anderson, Mykal-Michelle, also known as "Mimi", recently landed a role on ABC's black-ish spinoff series, mixed-ish. She's taking on the role of Santamonica Johnson, a sassy and spirited young girl trying to discover her place in the world after her family moves to the suburbs after growing up on a hippie commune.
We caught up with Mykal-Michelle about how it felt to land a part on his heartfelt new series, get to know her as she chats about mixed-ish, and some of her favorite things.
Get to Know Mykal-Michelle Harris: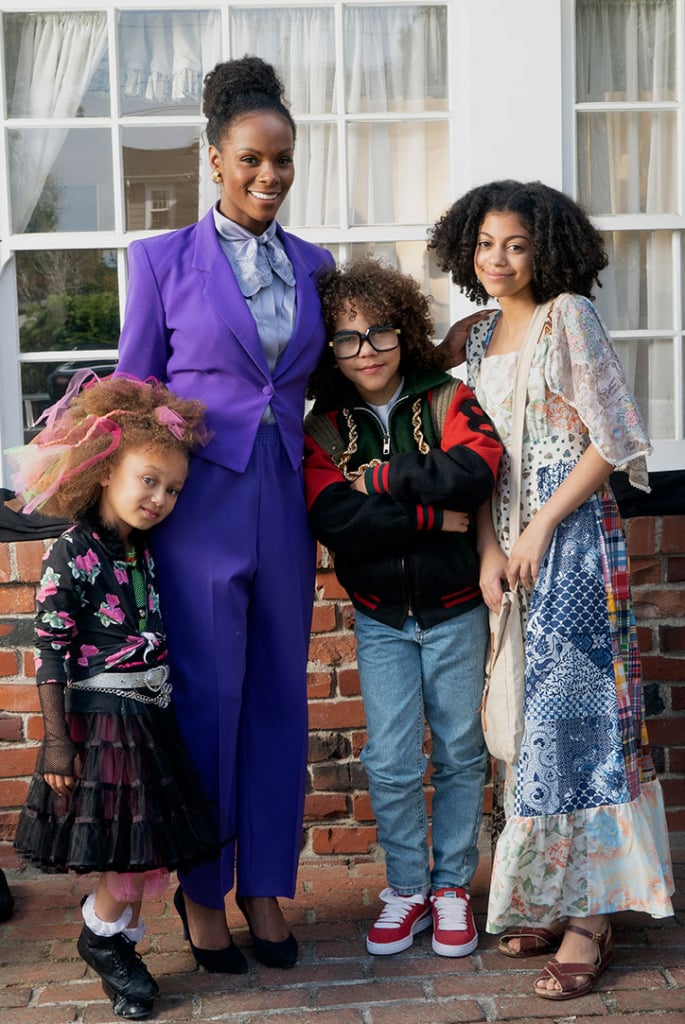 Tell us a little bit about yourself!

MIMI HARRIS: I am a 7 year old who loves all things pink, meeting new people, making new friends, and having lots of fun when I am not at work. I really love working and being an actress. I find it really fun to tell stories that help others.
You star as Santamonica Johnson in the new ABC series, Mixed-ish. Tell us a little bit about your character.

MIMI: Santamonica is a sassy little 5 year old that is trying to find herself and be heard at the same time. She is trying to understand where she fits in now that her family no longer lives on a commune. She is very sassy and is going to be heard at any cost. She's like many girls who want to make friends that just like her for her. However, she really enjoys being with her family, especially her siblings.
Do you have a favorite moment from set that you'd like to share?

MIMI: A moment that I think will always be remembered is when I received the news that I got the role. I was so happy that I cried! I worked really hard to get the role and once I found out that my hard work paid off, I was very happy and it came out in tears; happy tears of course!
In addition to Mixed-ish, you also appear in the LOL Surprise webseries, Unboxed! What do you love most about working on these videos?

MIMI: Well first off, I love all of the dolls. So, working on this series where I get to play with these amazing dolls that many look like me and my friends and family is amazing. The other thing I love most about this series are all of the people I get to work with, especially one of my besties, Tahani Anderson. She's the greatest!
Are you an LOL Surprise collector? Do you have any favorites? What other toys do you like to collect?

MIMI: I do collect the dolls. I can't really tell you my favorite because they are all so cute! I also spend some of my down time with my iPad and my Switch where I build on Minecraft.
Who are some of your heroes?

MIMI: My heroes are my mom, Serena Williams, my daddy, my mom-mom and Jesus.
Since it's back to school season, what are some of your favorite subjects?

MIMI: Well, I love to read, and I'm an artist so I love art!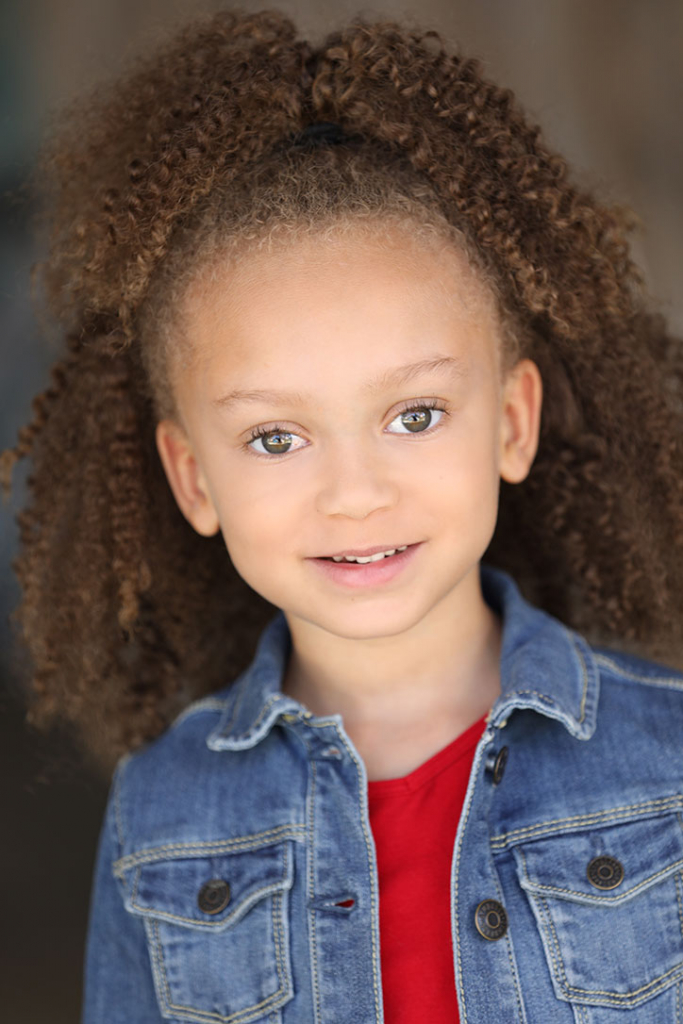 When you're not busy acting, what do you like to do for fun?

MIMI: I really enjoy spending time with my family and friends doing really fun things. I like going swimming, playing outside, hitting tennis balls with my father, and making fun videos with my brother.
What is your biggest goal for the future?

MIMI: My biggest goal is becoming a director. I really want to tell people what to do on set!
Do you have any words of wisdom you'd like to share with your fans?

MIMI: Always be you. Don't try to be anyone else or like anyone else. If we were all the same, the world would be boring. Let your difference become your superpower!
If you love watching shows with your family that tackle real issues with a touch of humor and heart like mixed-ish, you'll love getting to know Family Reunion star, Jordyn Raya James!