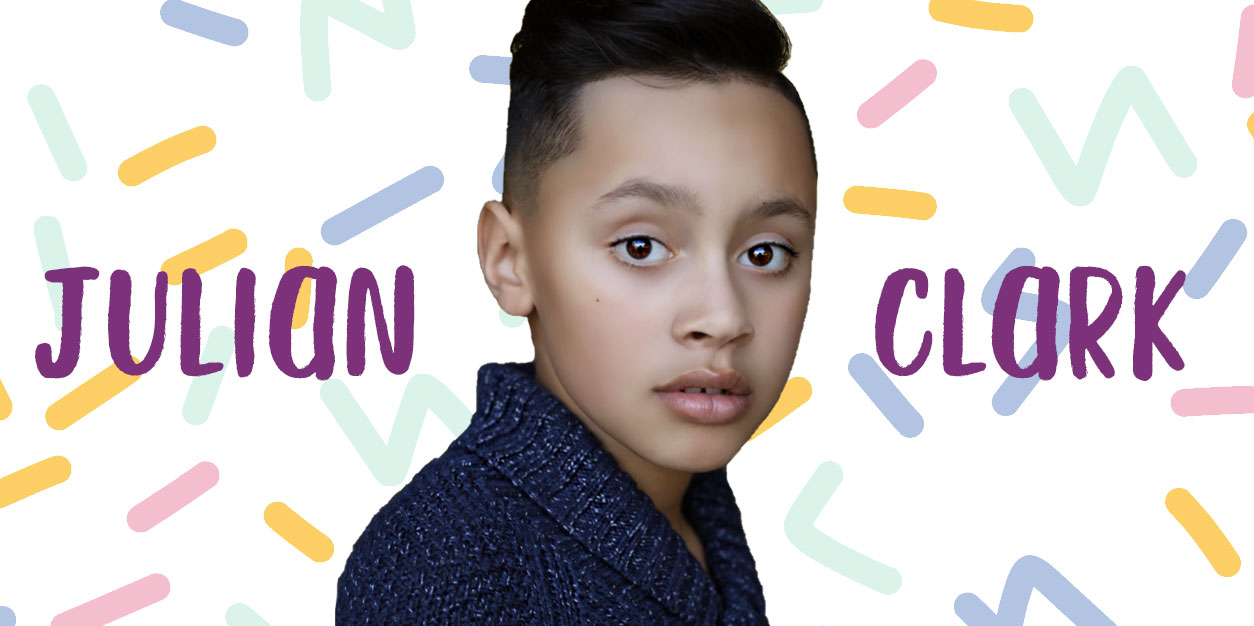 Julian Clark Shares his Favorite Mani Moment and his Biggest Inspirations
Today we're chatting with actor Julian Clark! Julian's interest in acting began after watching the MTV series, Teen Wolf, which inspired him to get out there and start taking acting classes at 7 years old. Now at 11, he plays Dylan on the popular Brat series, Mani and even has his own line of merch called Royal Jules.
Julian also appeared on an episode of Piper Rockelle's Piperazzi and has an exciting announcement on the way about where you can catch him next!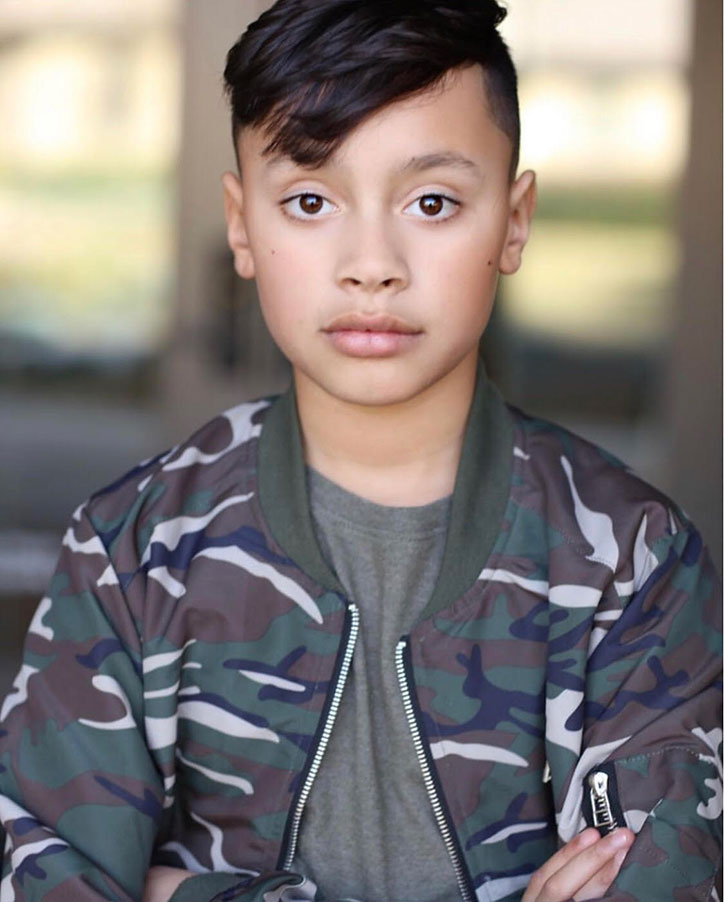 Get to know him as he talks all things Mani, his biggest inspirations, and his advice for his fans!
Get to Know Julian Clark:
View this post on Instagram
You star as Dylan on the Brat series, Mani. What's it like working on the show?

JULIAN CLARK: It's a lot of fun. I always look forward to what the writers come up with every season. They really get creative with Mani. I really like working with all of my friends and I like that it doesn't feel like work.

Do you have any favorite memories from filming?

JULIAN: The day we filmed the Valentine's party scene. I got to jump on the couch. My mom would never let me jump on the couch. LOL.

What are some of your favorite shows and movies to watch?

JULIAN: My favorite show is Teen Wolf. It's the whole reason why I am an actor today. My favorite movie right now is E.T.


Who inspires you most?

JULIAN: Will Smith is my inspiration. He such a great actor and I hope I can be as great as he is one day.

What are some things you like to do for fun?

JULIAN: I like to go roller skating, and my favorite place to go to for fun is Six Flags Magic Mountain because I love roller coasters.

What's up next for you? Do you have any upcoming projects that you can share?

JULIAN: I am working on a very special project. It's too early to share it but I as soon as I can I will tell everyone – I am very excited about it! I also heard rumors about Season 4 of Mani. I am really looking forward to filming that.
View this post on Instagram
What is something you are really good at? What is something you'd like to learn to do?

JULIAN: I have a really good memory. It really helps since I have so many lines to memorize all the time. I have most of it figured out, but I really want to finish the Rubik's Cube.

How do you chill out after a long day?

JULIAN: I sit in our car and sleep until we get home then I like to watch movies and play board games like Sorry and Monopoly.

Do you have any advice you'd like to share with your fans?

JULIAN: Take risks and be yourself.
Now that you know Julian, get to know his fellow Mani cast members Piper Rockelle, Txunamy, Bryson Robinson, and Brianni Walker.