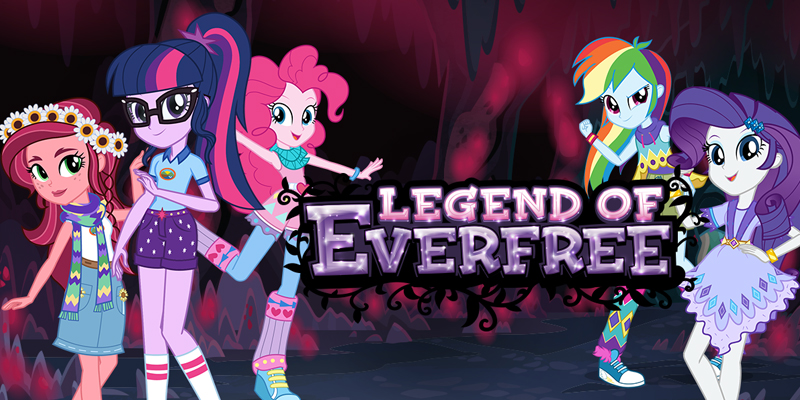 How Well Do You Know My Little Pony Equestria Girls: Legend of Everfree?
So, we can pretty much all agree that My Little Pony Equestria Girls: Legend of Everfree is pretty much the best thing ever, right? Like the three Equestria Girls movies before it, Legend of Everfree is jam packed with catchy, inspiring songs and brimming with messages of friendship and standing up for what's right. (And eating as many s'mores as you possibly can!) Whether you love seeing Pinkie Pie just being Pinkie Pie, watching Rarity whip up some of the most amazing fashions, or just love cheering on Twilight Sparkle's struggle with her inner demons (literally) – there's definitely something for you to love in The Legend of Everfree.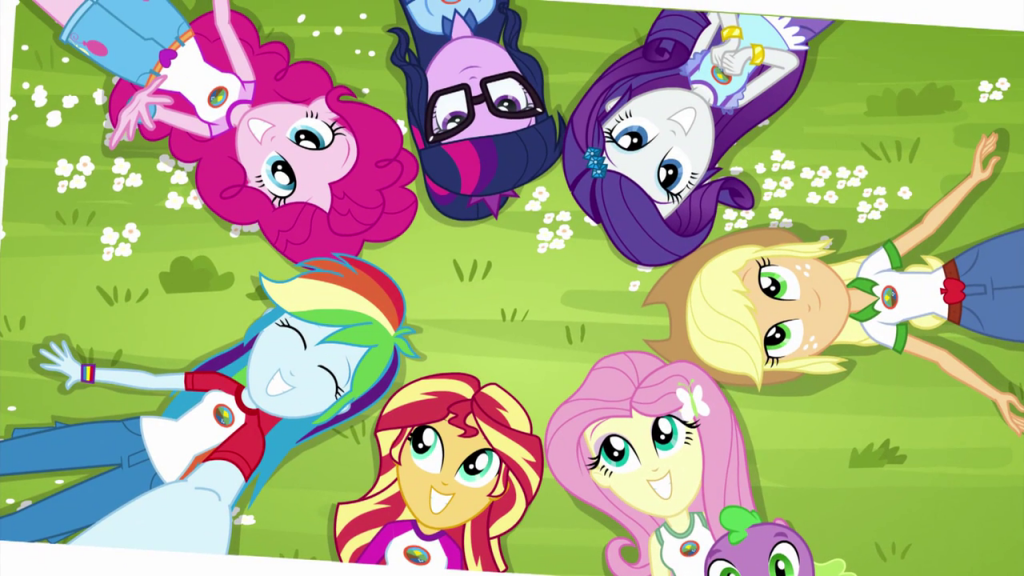 We loved seeing the girls outside of Canterlot High, living it up at Camp Everfree! The new (and totally beautiful) setting adds so much life to the series and lets you see your favorite characters in a way you've never seen them before. From arts and crafts to kayaking, the girls can't wait to embark on their big camp adventure and get a break from all the recent drama. But of course, in typical EG fashion, there's more going on at camp than meets the eye.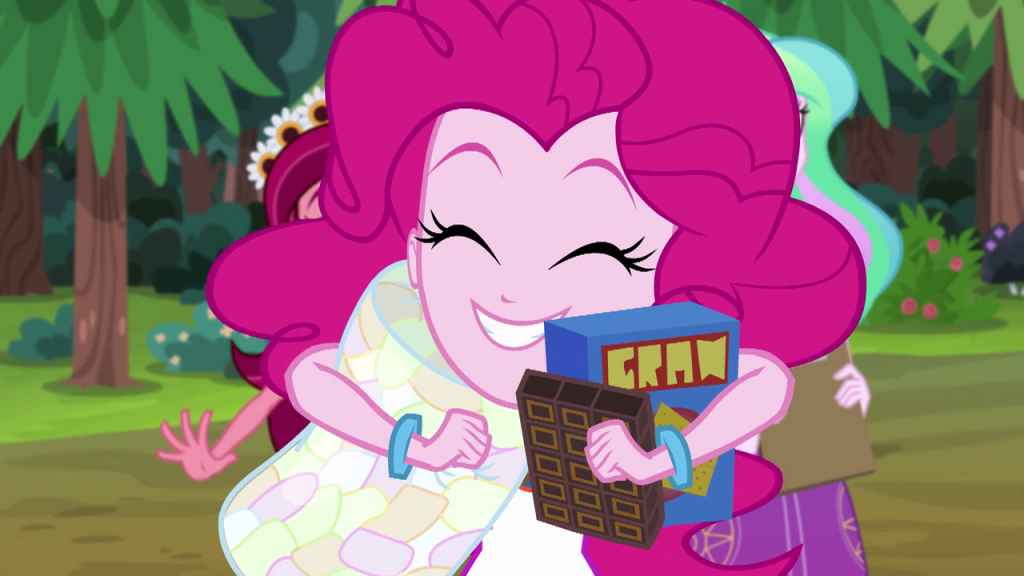 Twilight is having a bit of trouble coming to terms with the darkness inside her all while terrible things start happening around the camp. In order to save the camp from closing down for good, the girls must work together to fight the darkness and fill their world with light! The best part? Hasbro has announced that there are going to be THREE Equestria Girls specials released in 2017, calling it the biggest year in My Little Pony history.
Until then, why not try to see if you can unleash the legend you were meant to be by taking our Legend of Everfree quiz: