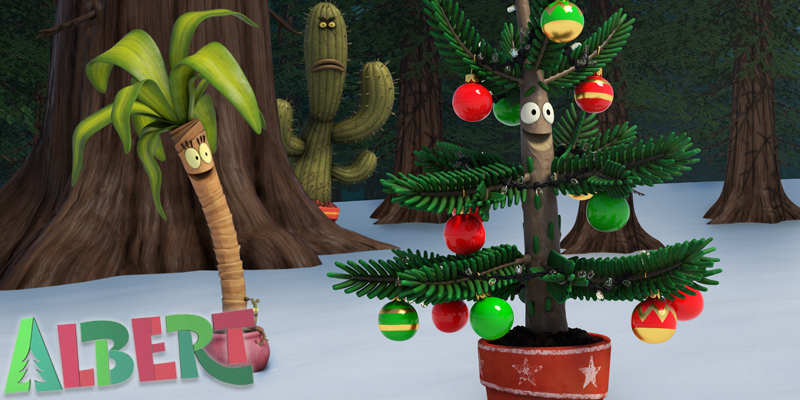 Albert is a Little Tree With Big Dreams
This holiday season, Nickelodeon is bringing the LOLs and the AWWs with their new holiday special, "Albert". "Albert" is the story of a tiny Douglas fir tree with big dreams of becoming the most famous Christmas tree in Empire City. Watch the trailer for a peek at what you can expect from this adorably hilarious new holiday special.
Albert may be a small tree, but his dreams are as massive as the tree in Empire City. Despite his small size, Albert is brimming with confidence, optimism, and of course – TONS of Christmas spirit. With the goal of becoming the next famous Empire City tree, he hits the road with his BFFs to fulfill his destiny. His friends are also plants, of course – Maisie is a super positive palm tree who always helps keep Albert's spirits high no matter what obstacles they face. Gene is a snarky, brutally honest weed who may seem a little cranky, but he's always there for Albert when it counts.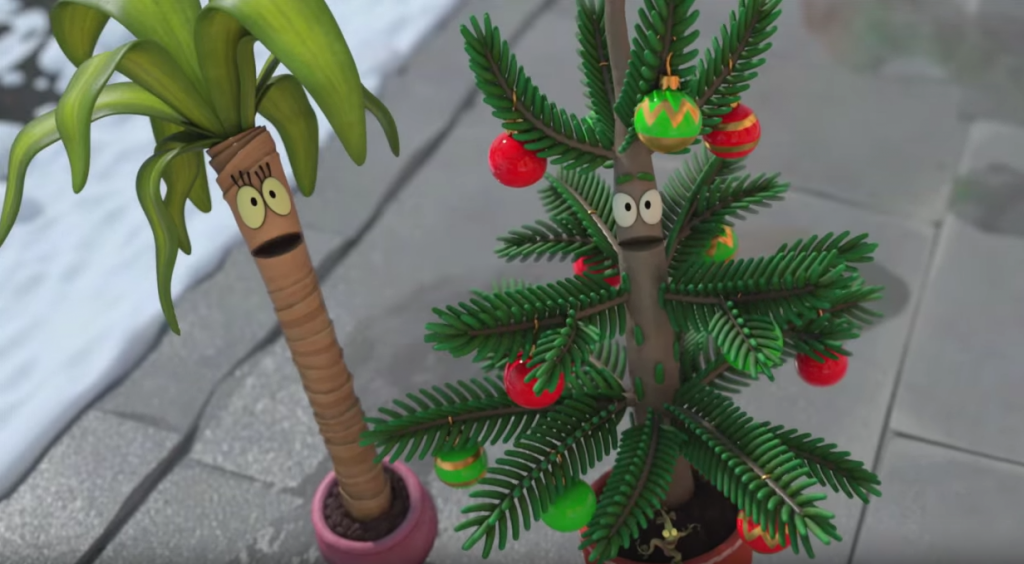 Albert's adventure won't be easy, there's a few plants on the naughty list (we're looking at you, Cactus Pete!) who'll try to stop him along the way. Being a warm weather plant, the prickly Cactus Pete isn't so fond of Christmas or cold weather, so he'll do anything to stop Albert from reaching Empire City. Complete with two original and totally catchy songs, "The Best thing That Can Happen to Christmas" and "Christmasiest Christmas", "Albert" is shaping up to be a great addition to your holiday watch-list!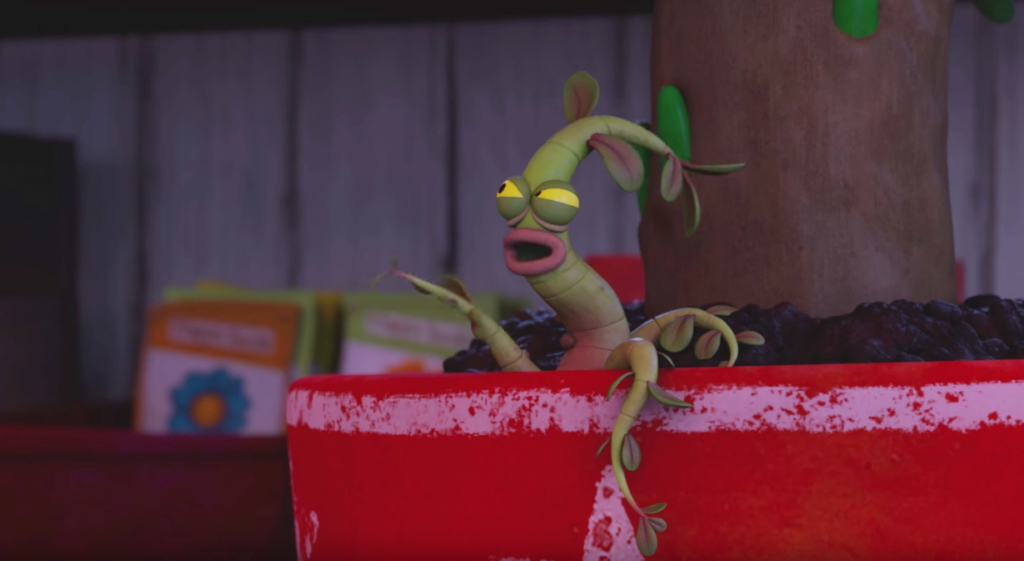 Will Albert, Maisie, and Gene make it to Empire City? You'll have to watch to find out, but we're pretty sure there will be tons of laughs and heartwarming moments along the way! "Albert" hits Nickelodeon on December 9th, and will also be available on Nick.com and the Nick App!