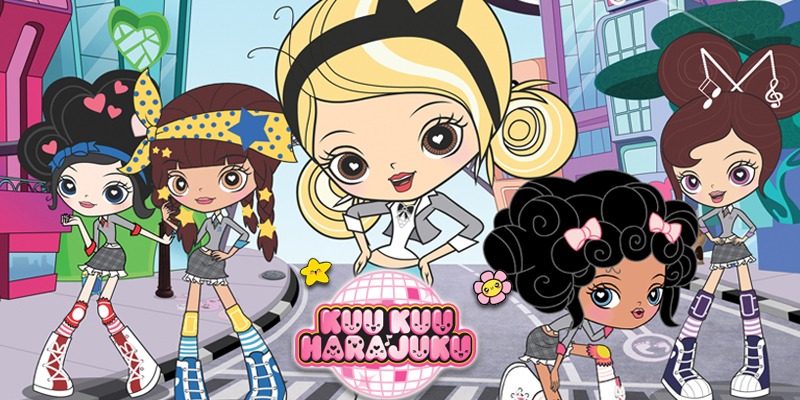 Who's Your Kuu Kuu Harajuku Bestie?
"Kuu Kuu Harajuku" is a super cool, super kawaii new cartoon that just premiered on Nickelodeon. It's created by the fabulous Gwen Stefani, who wanted give girls a cartoon created just for them. "Kuu Kuu Harajuku" is meant to empower girls to dream big, kick-butt, and dress fabulously. The girls of pop group HJ5 aren't just cute, stylish, and musically talented – they're also sassy, smart, and fearless girls who laugh in the face of any adorable monsters who attack them, even if it's in the middle of a big performance.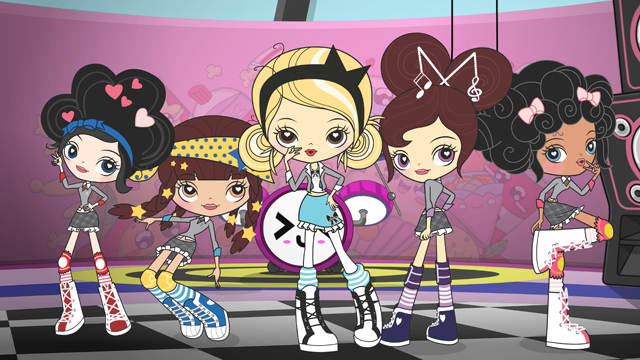 "Kuu Kuu Harajuku" follows G, Love, Angel, Music, and Baby along with their loveably incompetent manager Rudy as they travel all over Harajuku World to put on shows. They're super talented singers, dancers, and performers in a girl band called HJ5. Every single time they start to perform, something totally crazy happens to stop them, like an alien or monster attack!
The series oozes cuteness but it's also just really great watch that any kind of girl can get behind. One of the best things about the show is that each of the characters have their own BIG personality. They're girls who love dressing up in crazy fashions and performing catchy pop songs, but underneath those super kawaii outfits, you've got 5 girls who are great at whipping up inventions, remaining fierce in the face of danger, and showing the world what they're made of. Don't let the cuteness fool you, these girls are tough!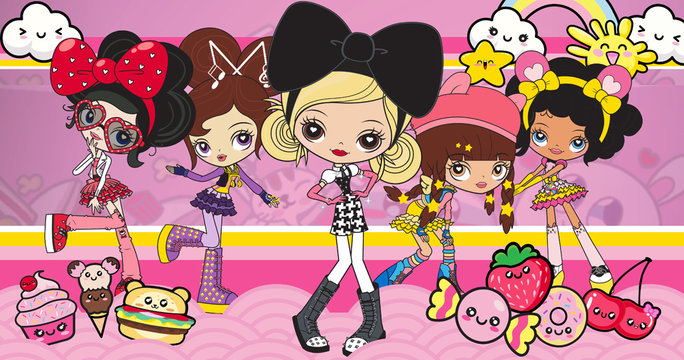 So which member of HJ5 would be your bestie? Find out by taking our "Kuu Kuu Harajuku" Quiz!