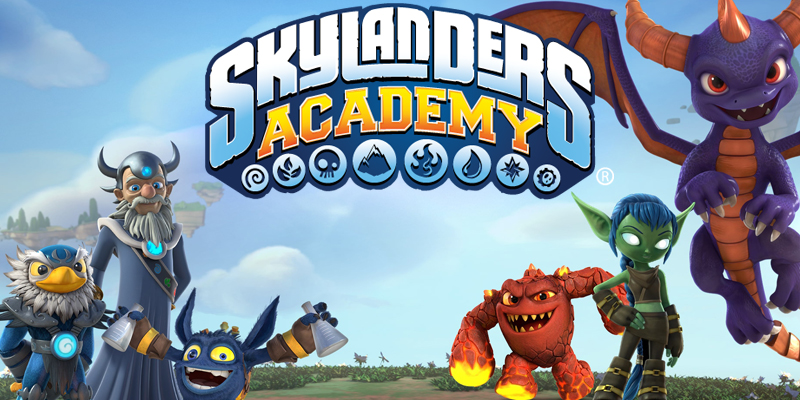 WATCH: The Skylanders Academy Trailer is Here
After what seems like basically forever since Activision Blizzard's new "Skylanders Academy" Netflix series was announced, release day is now right around the corner, and the trailer has finally made it's way from the Skylands to good ol' internetz. Check it out here.
At Skylanders Academy, young warriors with big potential from all across the Skyland realms are trained to protect their world from evil. In the "Skylanders Academy" series, we'll see Spyro, Stealth Elf, and Eruptor as they learn from Master Eon how to embrace their inner hero and channel their elemental abilities. They'll have to work together to take down Kaos and the Doom Raiders before they manage to take over the universe.
A world-saving plot might sound pretty serious, but as you can see from the trailer, this show is seriously going to bring the LOLs. It's shaping up to be a series full of the types of laughs, heartwarming moments, and epic adventure that Skylanders fans are used to.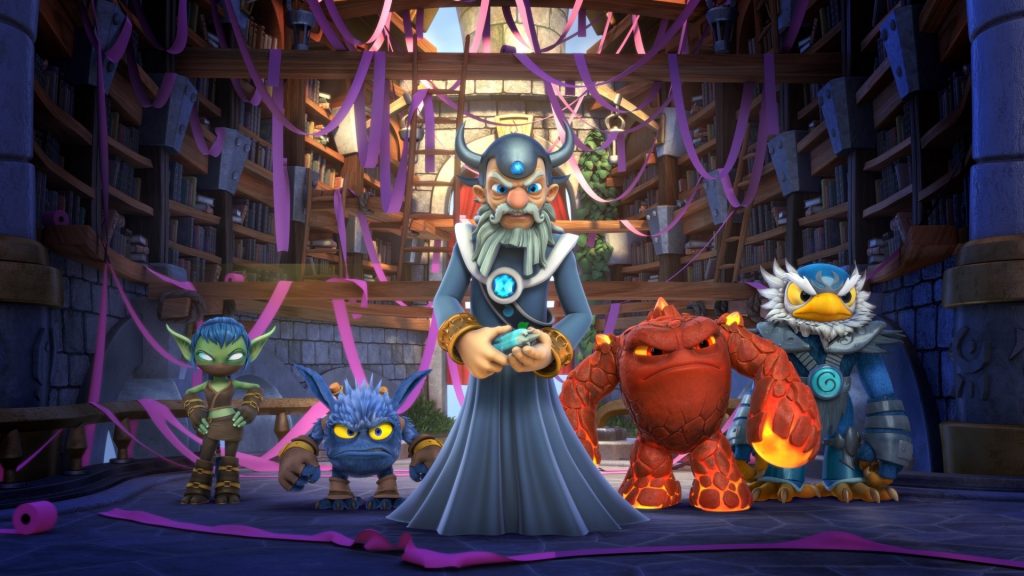 You won't have to wait long for the adventure to begin, as the first season of "Skylanders Academy" hits Netflix on October 28th!