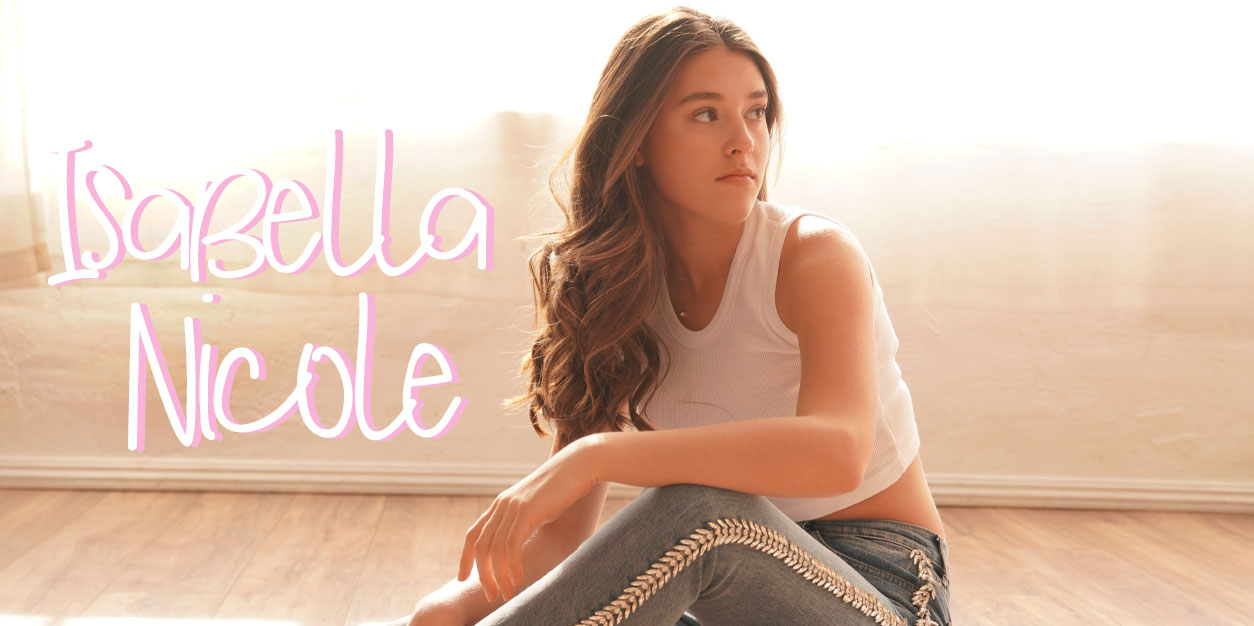 Isabella Nicole on Headphones and the Rush of Performing Live
If you're someone who loves to put on your headphones and drown out the world after a hard day, you'll love getting to know Isabella Nicole!
Isabella's debut single, Headphones, perfectly captures the feeling of taking a beat to escape reality while listening to your favorite song. She's been called "one to watch", and her single has been played on Radio Disney, MTV, and more! In addition to her vocal talents, Isabella loves lending her time to fundraisers that help benefit and build awareness for mental health research.
We caught up with Isabella Nicole to talk all things Headphones, her favorite song to get lost in, and why she loves performing live!
Get to Know Isabella Nicole: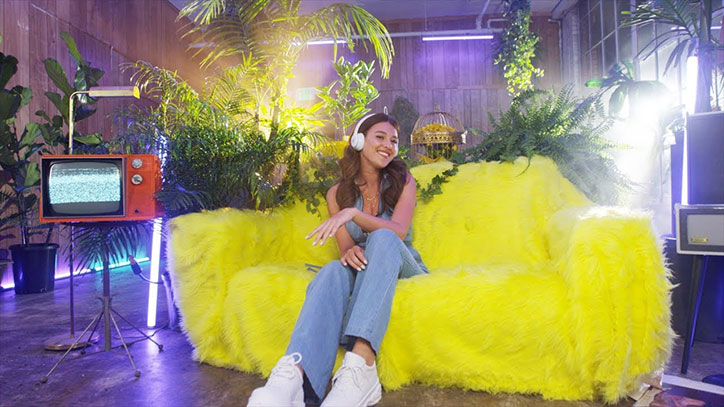 We're loving your new single, Headphones. Tell us a little bit about the song and the meaning behind it.

ISABELLA: Inspiration for Headphones came from something that I feel is very relatable to everyone and that is when things get tough, and your responsibilities are piling up, all you can really do is put on your headphones and get lost in your music. Just be in your own headspace and not think about the rest of the world.
When you put your headphones on, which songs always help you escape whatever it is your stressing about?

ISABELLA: It varies every day, but right now it's Look at Me Now by Emily King.
What do you love most about making music and performing?

ISABELLA: Being on stage is definitely my favorite part – feeling all of the adrenaline from the audience and seeing their reactions. My favorite is seeing the smiles on their faces if they like the song, and I love it when they dance, it makes everything worth it!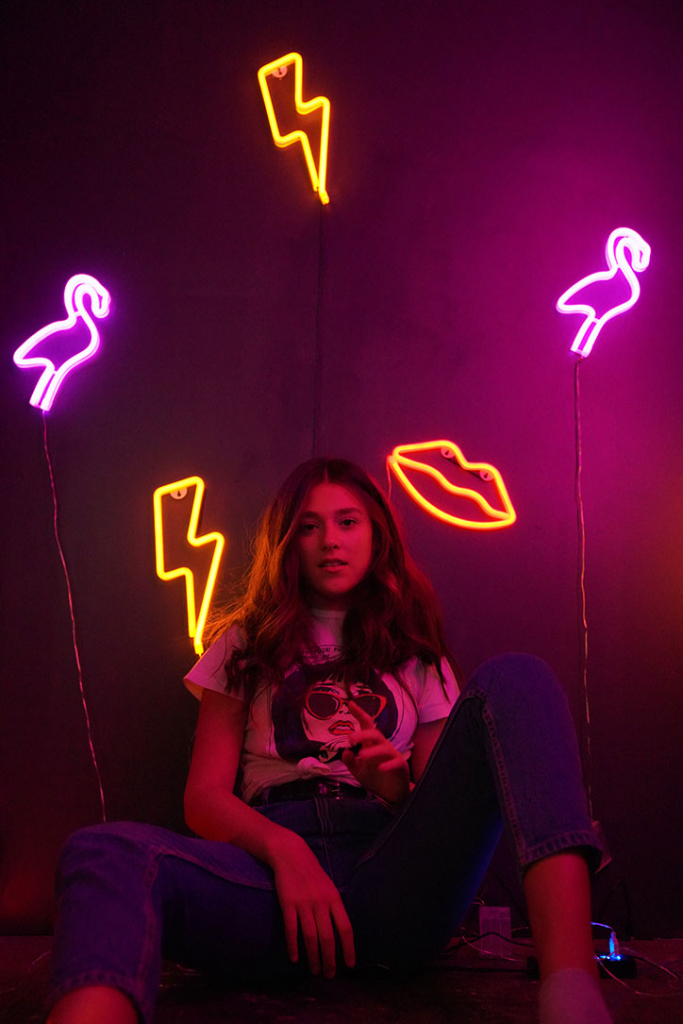 What else can fans expect to hear from you this year?

ISABELLA: I can't say too much, but other than continuing a radio tour and promoting Headphones, I am working on new music.
How are you hoping to inspire others through your music?

ISABELLA: Music is such an inspiration for everyone. No matter who you love to listen to, I feel like it's what really connects our society. I just want to create music that makes people feel good.
What are you most proud of in your career so far? What's something you'd still like to accomplish?

ISABELLA: What I'm most proud of is by far the release of my first single. Something I'd ultimately like to accomplish is performing at the Grammys, but that's a long way away.
What is something your fans would be surprised to learn about you?

ISABELLA: My favorite animal is a sloth and I feel like I relate to this animal on a physical and mental level.
How do you embrace your girl power?

ISABELLA: Girls need to support each other and that's something that I always want to promote!
Do you have any advice you'd like to share with your fans?

ISABELLA: Love yourself and don't let anyone tell you what to do or try to make a change to who you are.
Need another empowering song to add to your favorite playlist? Find out the inspiration behind I'm Good by Erin Reese!