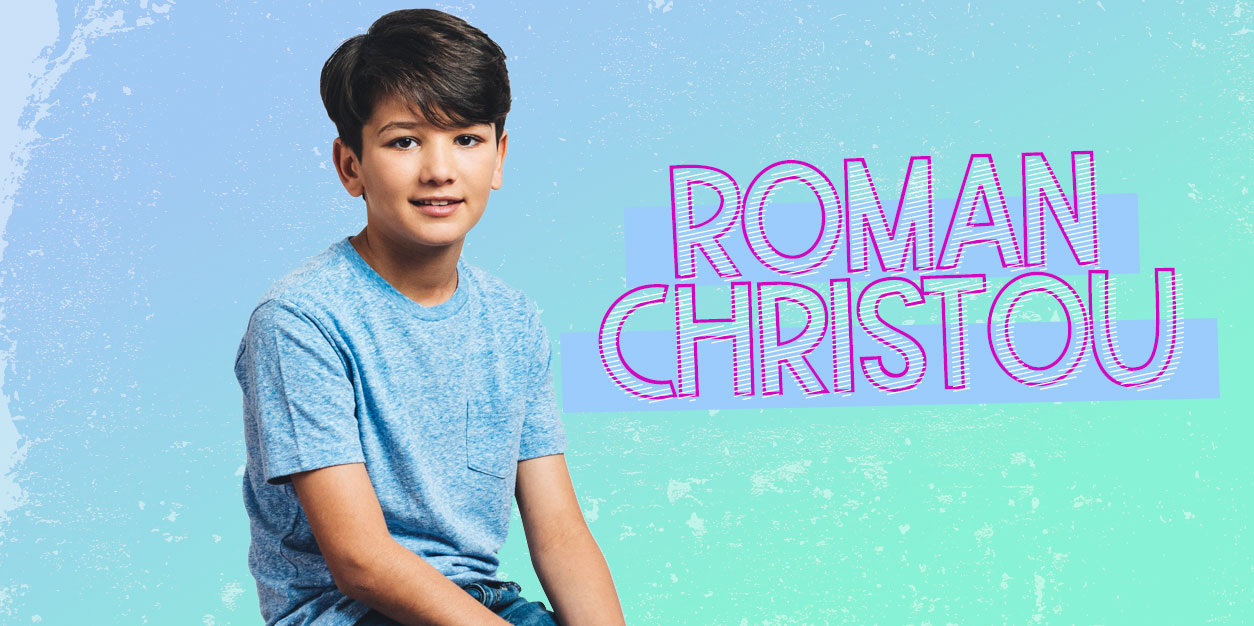 Roman Christou Shares his Passion for Acting, Scootering, and Giving Back
Today we're getting to know actor Roman Christou!
Roman most recently appeared as Chris in the suspenseful horror film, The Curse of La Llorona, which is based on a popular legend from Mexican folklore. When he's not busy acting and auditioning, Roman loves to kick back and just be a kid. He loves learning scooter tricks, spending time with his dog Hendrix, and going swimming.
Here's what Roman had to say about filming The Curse of La Llorona, his love of scootering, and how he and his family make a difference!
Get to Know Roman Christou:
You recently starred in the horror film, The Curse of La Llorona. Tell us a little about the film and your character, Chris.

ROMAN CHRISTOU: The film is about a mother and her young children who are being haunted by the weeping woman. They decide to hire a curandero to help defeat La Llororna. In the movie I play Chris, the oldest of the two siblings and the protective brother.
What was it like working on such a suspenseful horror film?

ROMAN: When you film a horror movie, it isn't that scary because you hang out with the actors and actresses before the scene. And while we're filming, there is no music, which is what I think makes horror movies super scary.
How did you first discover your love of acting?

ROMAN: My brother used to act, so his manager wanted me to try it and I've loved it ever since!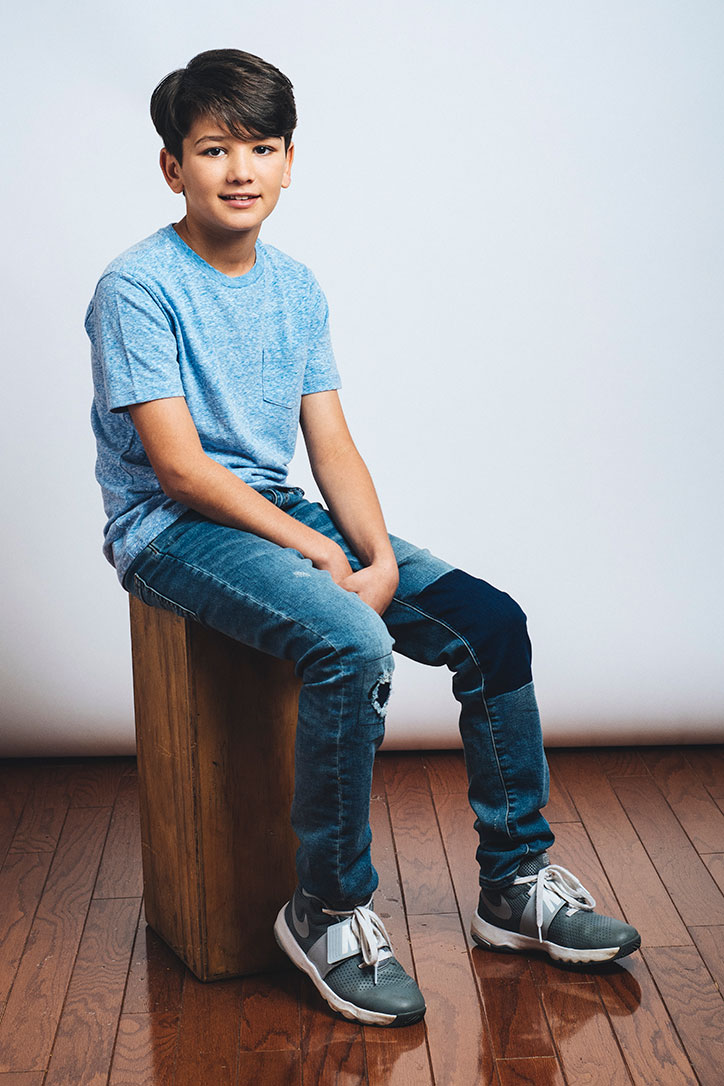 In addition to acting, you also love playing music. Is this something you're hoping to do more of in your career?

ROMAN: Music is just a hobby of mine. I love it, but I don't see myself making a career out of it.
What are a few of your favorite songs of the moment?

ROMAN: Some of my favorites are Pop Out, Ghost, and Envy Me (the non-explicit versions).
What is something your fans would be surprised to learn about you?

ROMAN: I love to scooter. I love learning tricks on my scooter!
How do you make a positive impact?

ROMAN: As a family, we volunteer our time with the Organic Soup Kitchen. They provide soup to people who are sick and in need of good nutrition. I also try to only post positive things on social media.
What are your three biggest obsessions right now?

ROMAN: Scootering, hanging out with friends, and swimming in my pool!
What advice would you like to share with YAYOMG! readers?

ROMAN: If you love something, give it your 100%. Don't give up because someone else was once where you are now, and the only thing they did differently was staying persistent and working harder!
If want to know more about the legend of La Llorona and other Latin American folklore and mythology, we think you'll love reading Charlie Hernandez and the League of Shadows!