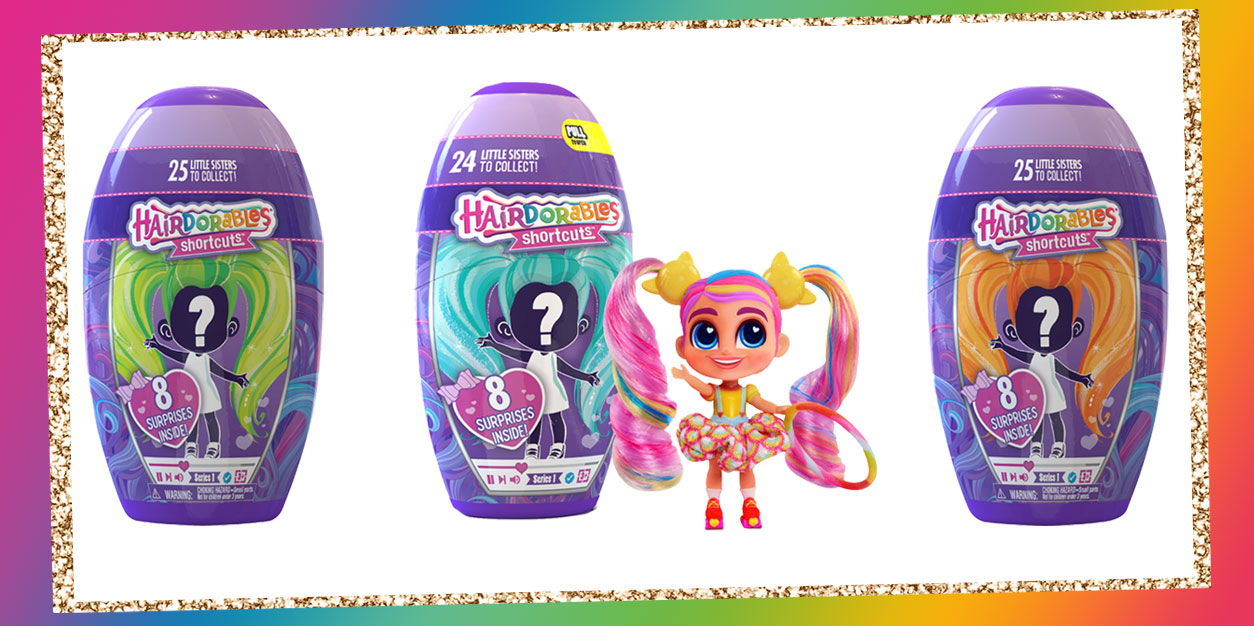 Hairdorables Shortcuts: Big Hair, Don't Care GIVEAWAY
NOTE: We teamed up with Just Play for this Hairdorables Shortcuts Giveaway. All opinions are our own; we were under no obligation to give a positive review. Giveaway prizes provided by Just Play.
Hairdorables Shortcuts are the newest addition to the Hairdorables squad! Shortcuts are the little sisters of your favorite Hairdorables characters, each with their own big hair, unique personalities, and impeccable sense of style!
Can't wait to get your hands on these cuties? We teamed up with our friends at Just Play to give YOU the chance to win TWO of these amazing new collectibles!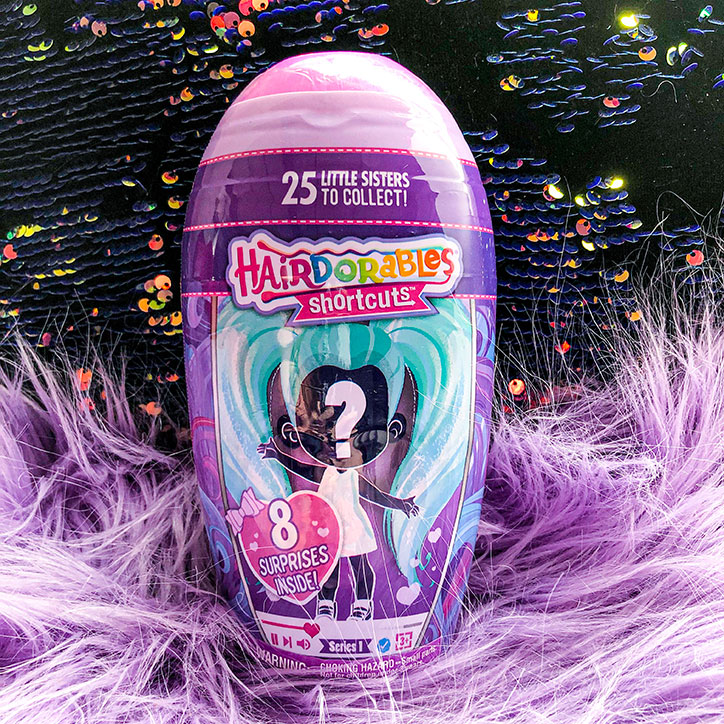 Packaged inside an adorable shampoo bottle, the Hairdorables Shortcuts are full of surprises! Each comes with 8 surprises to find as you open up layer by layer of the bottle. Pop open each layer of the bottle and peel back the layers to discover adorable accessories, scenery backdrops, and of course, your little sister doll.
Each doll comes with interchangable "poptails" that can be mixed and matched with all their friends, giving you the change to switch up their style and make bold fashion choices. These dolls may be smaller than their big sisters, bu they're just as iconic!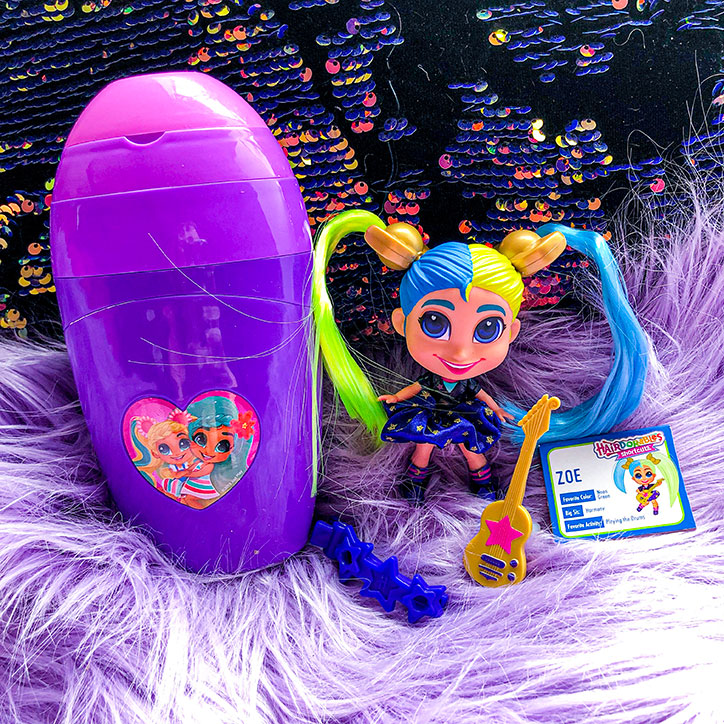 The best part? Their skirts are actually made of cloth scrunchies that you can wear so you can twin with your new Hairdorables BFF or use to create glam hairstyles for their big sisters.
Hairdorables Shortcuts: Big Hair, Don't Care Giveaway:
WHAT DO I WIN?: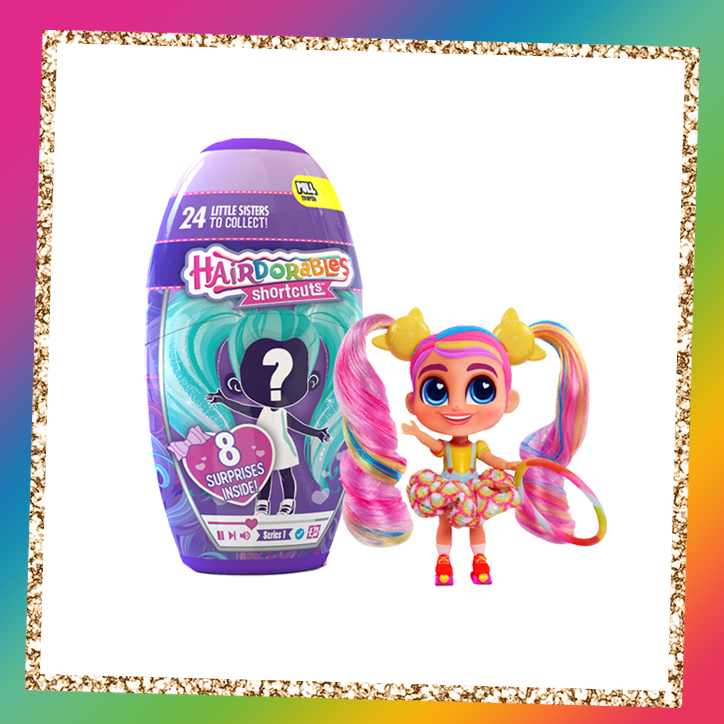 ONE (1) lucky winner will receive TWO Hairdorables Shortcuts, generously provided by Just Play!
Please note: This product comes blind-boxed, and we cannot guarantee which dolls or accessories you will receive!
HOW DO I ENTER?:
Grab a parent or guardian and have them fill out the form below by August 1, 2019 at 11:59pm ET.
Giveaway runs from 07/18/19 at 06:00 pm ET through 08/01/19 at 11:59 pm. Open to US residents ONLY. Be sure to read the fully detailed rules HERE before entering.
THIS GIVEAWAY HAS ENDED AND THE WINNER HAS BEEN CONTACTED.
You must be 18 or older to enter. Please, only ONE entry per person. If selected as a winner, we will provide your parent/guardian with an affidavit to confirm that you are a valid winner who has permission to win. They will be REQUIRED to sign and return the affidavit to YAYOMG! to claim your prize. Prizes will not be mailed out without signed parental consent.
Need more amazing stuff to obsess over this Summer? Check out the latest edition of HEART EYES! We've rounded up the best collectibles, games, snacks, and more – all releasing in the month of July!