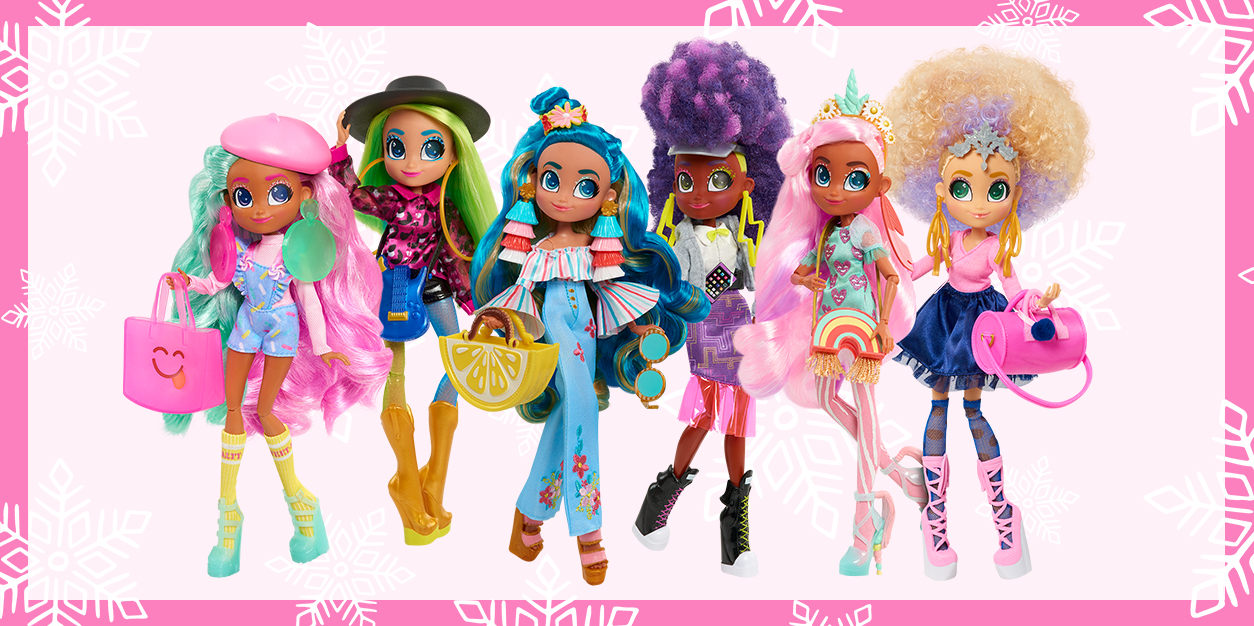 Holly Jolly Giveaway: Hairdorables Hairmazing Fashion Dolls
NOTE: The items in our Hairdorables Hairmazing Prize Pack Giveaway were provided by Just Play for the purposes of our Holly Jolly Giveaways. No money was exchanged, and all opinions are our own. We reached out to these brands for this giveaway series because they create products we love.
Our annual YAYOMG! Holly Jolly Giveaways begin today, and this year, we've gone all out! We teamed up with a TON of different brands to bring our readers TEN different prize packs, launching November 25-29 and December 2-6. Be sure to check this link every day to see which new giveaways have been added and have your favorite adult help you enter to win!
To kick off this majorly amazing giveaway series, we're so excited to share that we're helping introduce the newest Hairdorables to the world! These dolls don't hit stores until December 1st, but you've likely seen the teasers on their Instagram.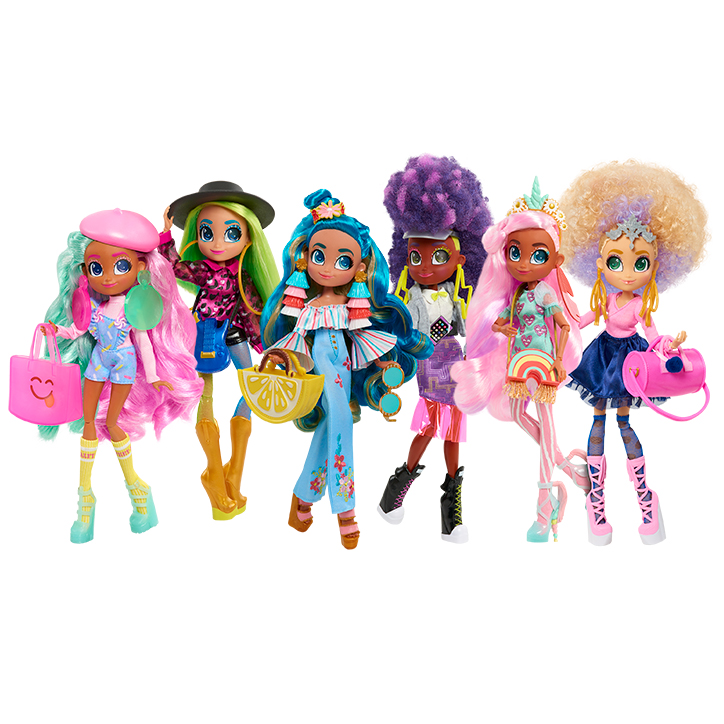 Introducing the Hairmazing Fashion Dolls! The Hairdorables squad is all grown up and glow'd up, serving looks and a bigger hair, don't care attitude wherever they go! Each doll stands a full 10.5 inches tall and is fully articulated making them the best Hairdorables EVER! They're decked out in colorful, bold, never before seen styles and each comes with six surprises to discover.
The box doubles as a runway so can you can capture the glam and sparkle as you pose the girls for their fashion debut. From super-cute purses to oversized earrings and their big, iconic hairstyles, the Hairmazing versions of Noah, Bella, Willow, Harmony, Kali, and DeeDee are #UltimateSquadGoals to aspire to.
Hairdorables Hairmazing Giveaway: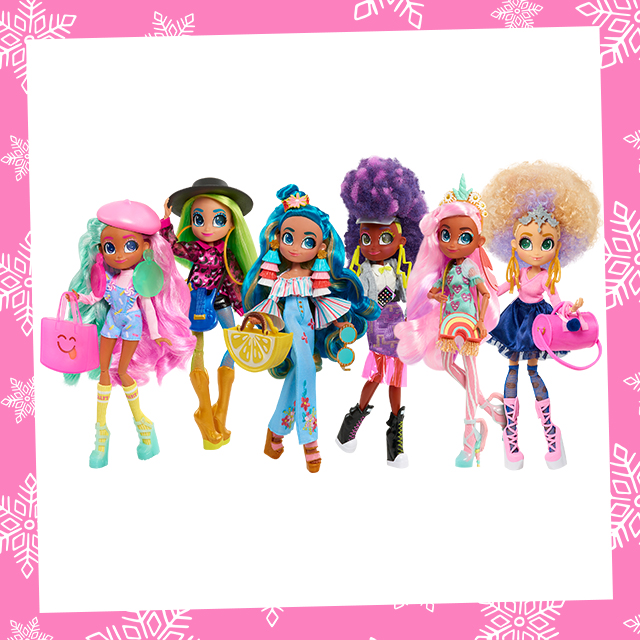 WHAT DO I WIN?:
ONE (1) lucky winner will receive a FULL SET of SIX (6) Hairdorables Hairmazing Fashion Dolls, generously provided by Just Play!
HOW DO I ENTER?:
Grab a parent or guardian and have them fill out the form below by December 2, 2019 at 11:59pm ET.
Giveaway runs from 11/25/19 at 02:00 pm ET through 12/02/19 at 11:59 pm. Open to US residents ONLY. Be sure to read the fully detailed rules HERE before entering.
THIS GIVEAWAY HAS ENDED AND THE WINNER HAS BEEN CONTACTED.
You must be 18 or older to enter. Please, only ONE entry per person. If selected as a winner, we will provide your parent/guardian with an affidavit to confirm that you are a valid winner who has permission to win. They will be REQUIRED to sign and return the affidavit to YAYOMG! to claim your prize. Prizes will not be mailed out without signed parental consent.
Need more holiday cheer (and free stuff!) in your life? Keep an eye on this link now through December 6th so you don't miss a single one of our Holly Jolly Giveaways!