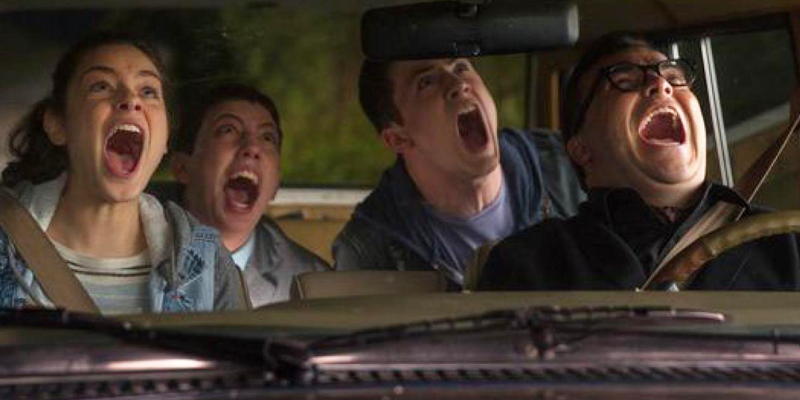 WATCH: Goosebumps Movie Trailer
Imagine moving to a new house and finding out that your neighbor is R.L. Stein, legendary author of the Goosebumps series!? It'd be kind of epic. In the upcoming Goosebumps movie, that's exactly what happens to Zach Cooper!
When Zach's mom gets a new job as a Vice Principal, they move to a small town where Zach soon meets Hannah, the girl next door, who's dad doesn't let her leave the house. He soon finds out that her kinda cranky, kinda weird dad is actually R.L. Stein! When Zach finds himself inside their house, him and his friend discover all of the original Goosebumps manuscripts. The manuscripts are locked – and for good reason – all of the monsters from the series live inside of them! When the monsters accidentally get unlocked, unleashing them from the pages to the real world and bringing them to life, Zach, Hannah, and R.L. Stein must go on an epic adventure to capture them all and save the town! You can watch the trailer here!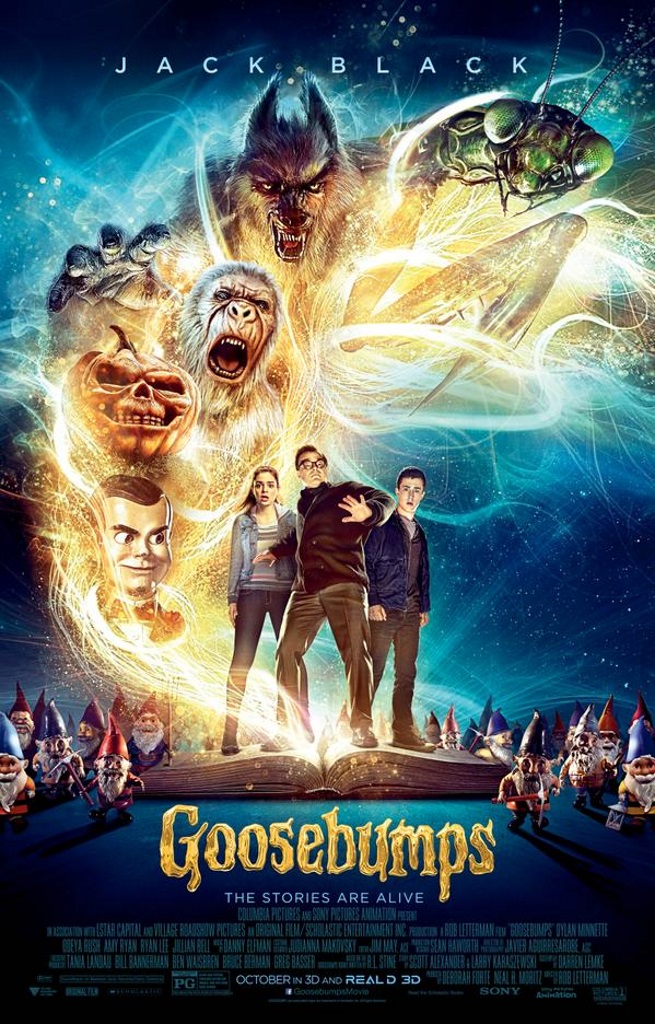 You can't go wrong when you combine adventure, spooky monsters, and the hilarious comedy of Jack Black – sounds like the Goosebumps movie is definitely a MUST SEE! Plus – if you're already a Goosebumps fan, seeing every monster ever is going to be some legit awesomeness. The movie hits theaters on October 16th, just in time for Halloween!