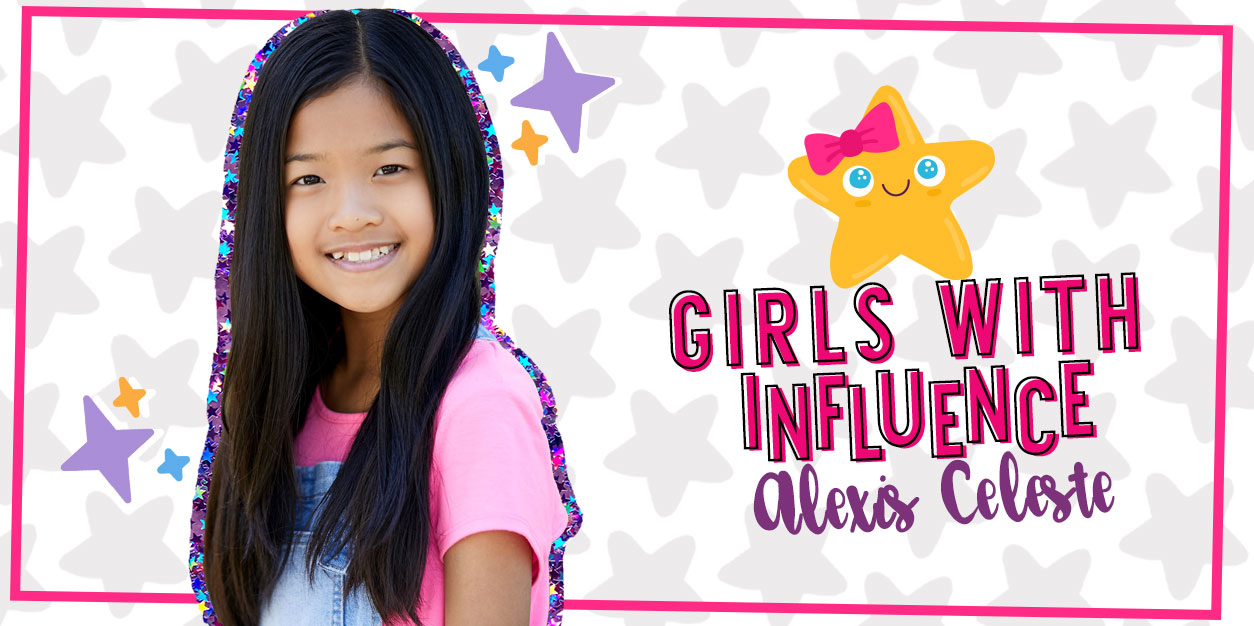 Girls With Influence: Alexis Celeste
GIRLS WITH INFLUENCE is a brand new series on YAYOMG! where we celebrate girls who are making their mark across social media in a unique and positive way.
Our GIRLS WITH INFLUENCE series continues with YouTuber, Influencer, and red carpet interviewer, Alexis Celeste of ChannelAlexis2k6!
Alexis started her channel in the Summer of 2015 after attending VidCon. After meeting Evan from EvanTubeHD, Alexis felt inspired to start a channel of her own. Her dad was on board with her plan, with just one rule. If she was going to start a channel, she was going to put her whole heart into making great content and stick to it for an entire year.
Now, three years later, ChannelAlexis2k6 has over 5k subscribers, and Alexis has shared tons of videos covering family-friendly events, like the ARDYs, YallWest, and the Live Justice Awards as well as red carpet interviews, toy reviews, and more!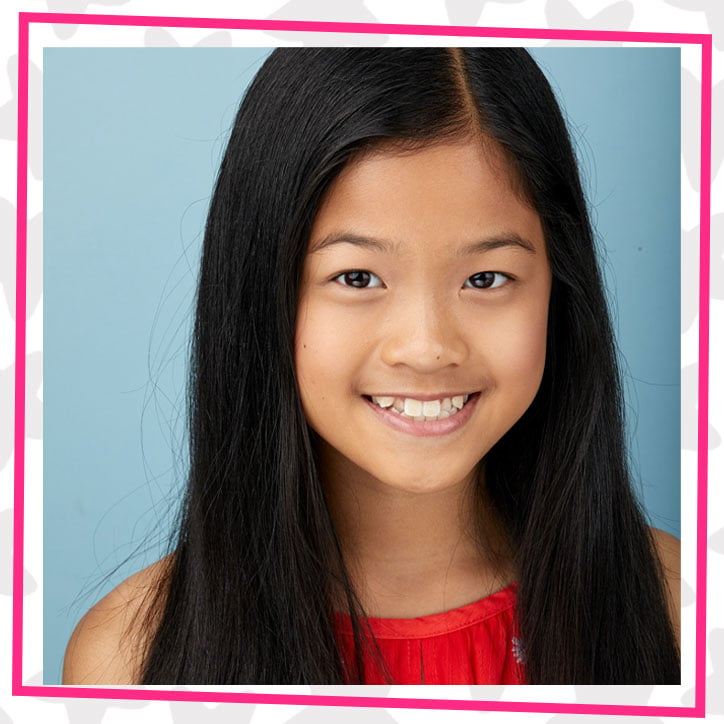 Alexis is as kind as she is hardworking, and is passionate about spreading positivity and giving back. Every year she participates in the Ronald McDonald House Walk for Kids and covers it on her channel to spread awareness for the cause. She also works with anti-bullying organization Say NO Bullying and A Window Between Worlds, an organization that helps victims of violence and trauma find healing through art.
When she's not busy working on her channel or lending her time to charity, Alexis loves doing digital art, acting, and even performs in an acapella group at her middle school.
Get to know more about Alexis Celeste as she chats about her YouTube Channel, her dream for the future, and some of her favorite things!
Get to Know Alexis Celeste: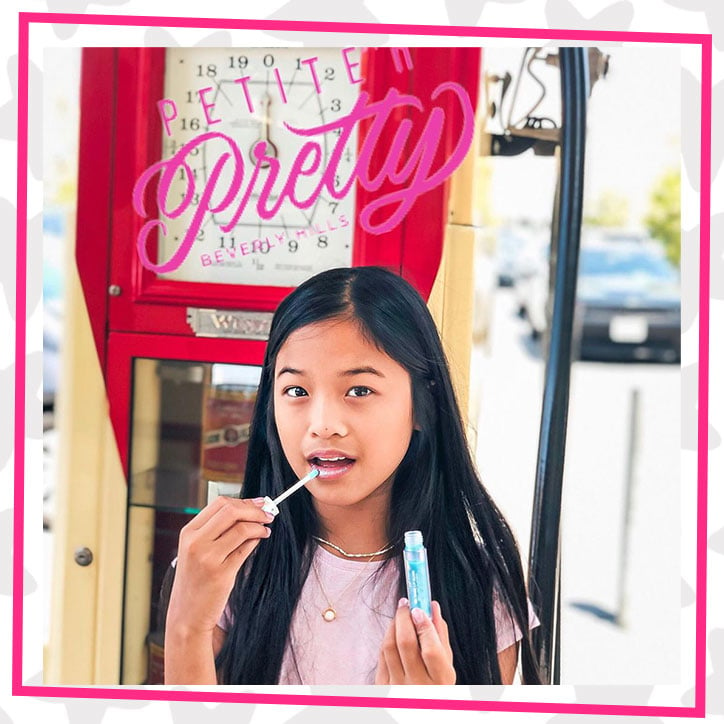 I love being an influencer because:

ALEXIS CELESTE: I love being an influencer because it gives me a bigger voice to affect kids in a positive way. Social media gives kids a huge opportunity to express themselves creatively. I think that kids should be creators on social media rather than just consumers, and I want to encourage kids to take an active role in what they create.
My female heroes are:

ALEXIS: My female heroes are my Mom and my grandmothers. They are such strong and independent women in their own way, and I want to be just like them.
My dream for the future is:

ALEXIS: My dream is to become a chemical engineer. I am so fascinated by the inner-workings of cosmetics and skin-care. I would love to be the creator of that next big skin-care product!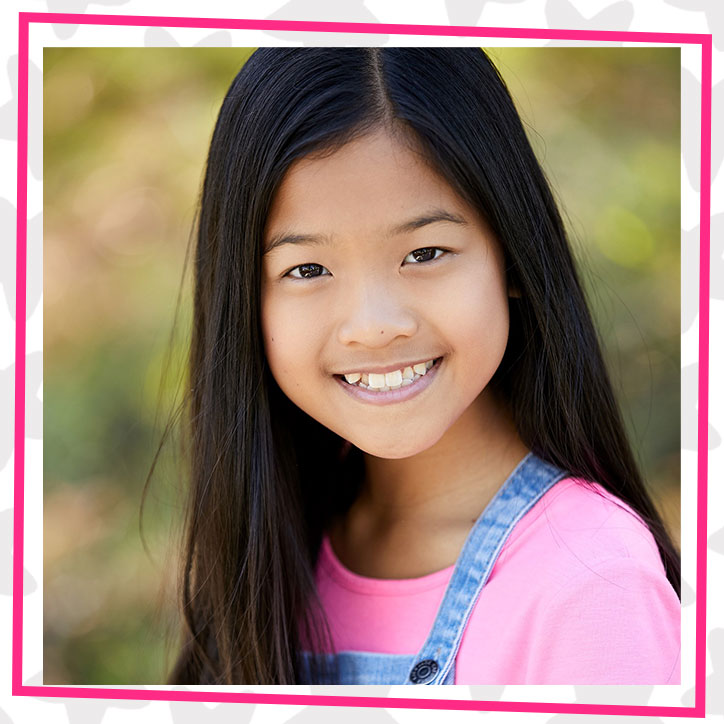 This is how I make a positive impact:

ALEXIS: On all my social media, whether its YouTube episodes or Instagram posts, I like to focus on positive activities, organizations, and people.

Whether it's a cause I believe in like anti-bullying, or organizations that help kids and families like The Ronald McDonald House charities, I hope that when kids see some of the events that I report, they will be inspired to become interested in these issues.

I also want to entertain in a positive way, so I love to show fun events that kids and families can enjoy together!
My advice for other girls is:

ALEXIS: Your peers, social media, and society often tell you how you need to be, or look, or act. Ask yourself, "Is this who I really am, or who I want to be?"

I've seen many young people change who they are just to fit in with an image or an idea that they've seen online, only to not be happy, and end up comparing themselves to others. Girls should shine with their own uniqueness, even if it isn't inline with what's trending.
Your motto is "Elevate, Aspire, and Inspire". Tell us a little about what this means to you and how you hope to inspire other girls to embrace this mentality:

ALEXIS: My motto is how I like to live my life, whether it's in school, music, clubs, or hobbies.

ELEVATE means to raise the "quality" of what a young person's social media presence is like. When I wanted to start my own YouTube Channel, my parents challenged me to produce something that was high quality and meaningful. Whether it's reporting on fun locations or doing red carpet interviews, I wanted to create quality videos that showed care in its creation.

ASPIRE means to always strive to do my best in everything I do.

INSPIRE means to live your everyday life knowing that your actions can influence others to be better. It could be through supporting causes that you believe in, or showcasing and highlighting celebrities who have inspired you.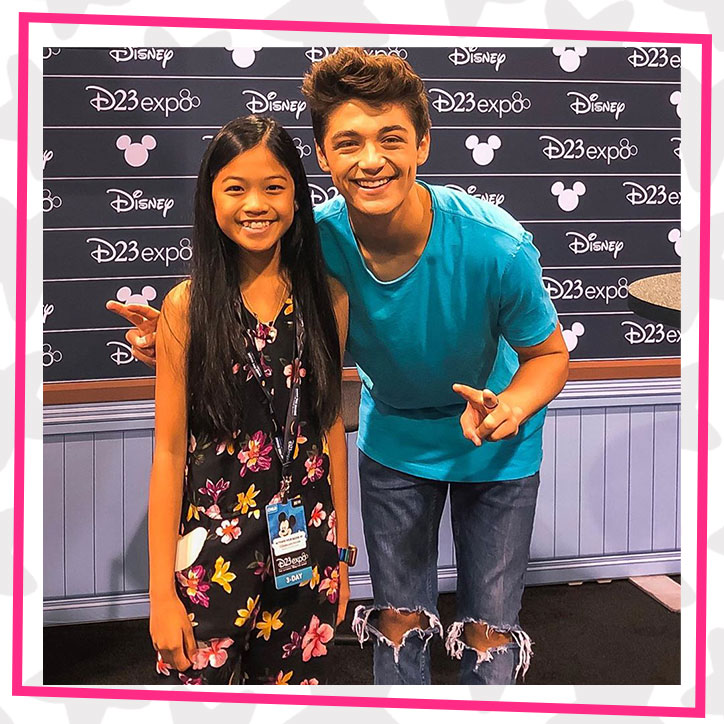 Favorite Interview You've Done:

ALEXIS: All of them!! I always learn a lot about hard work and positivity from the people I've met on the red carpet. From Sugar Ray Leonard who is so inspirational, to one of my first interviews with Asher Angel. He was just starting out on Andi Mack at the time, but he was already so talented musically!
Best Way to Relax:

ALEXIS: I love having a "chill day" with face masks!
Fav YouTubers:

ALEXIS: Some of my favorite YouTubers are Sophie Michelle Says and Jessalyn Grace! I think that they are so positive, genuine, and inspirational.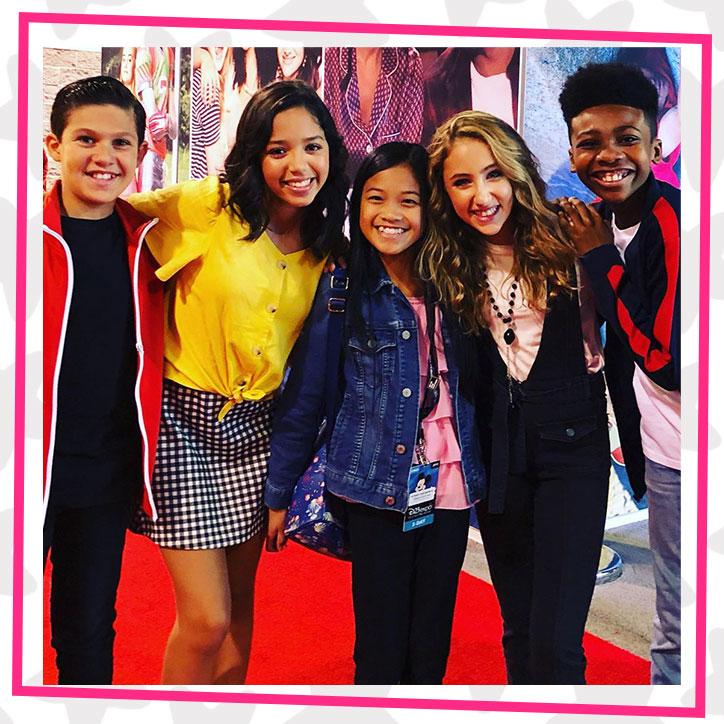 Somewhere I'd Love to Travel:

ALEXIS: I would love to go to Japan one day! I want to play with all the amazing technology, try some of the cuisine, and travel to cool places like Akihabara and Mount Fuji!
Fav Subject(s) in School:

ALEXIS: My favorite subjects are Geometry and Science. I've always been good in the sciences, and I'm hoping to have a future in them some day!
If you're feeling inspired by Alexis Celeste, be sure to check out our GIRLS WITH INFLUENCE series. We think you'll love our spotlight on Kadence Ann, a tween-influencer with a passion for fashion and saving the environment!