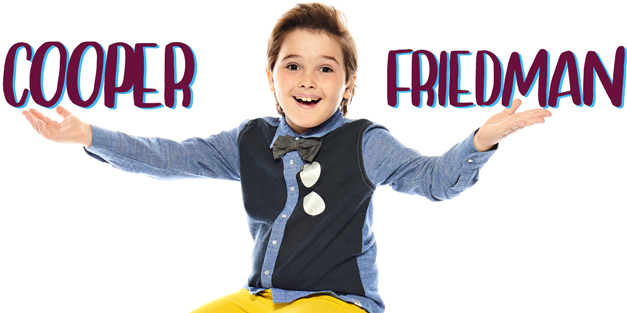 Cooper Friedman Chats Acting, Video Games, and his Future Goals
If you're an avid Disney Channel viewer like us, you likely recognize Cooper Friedman as Doy from Girl Meets World. Ever since his role as Auggie's BFF on GMW, Cooper has been super busy landing roles on lots of other shows and even a commercial with Jennifer Anniston. His latest project, Battle of the Sexes, is his most exciting role yet not just because it's a movie, but because of it's important significance in history.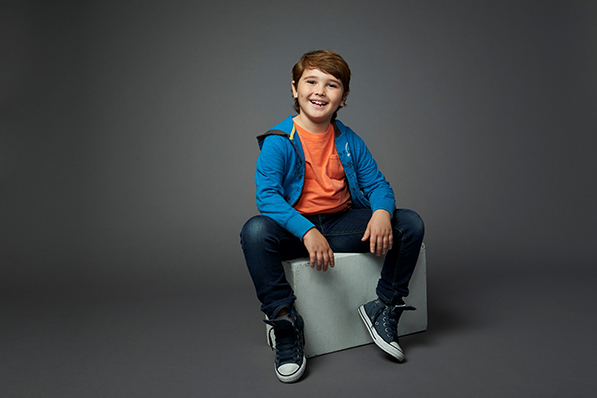 Being a modern kid, you're probably inspired by amazing female tennis stars like Serena and Venus Williams or Sloane Stevens, but women in sports haven't always had it quite so easy. Battle of the Sexes tells the legendary tale of tennis icons Billie Jean King and Bobby Riggs as they competed in a historic tennis match that was viewed around the world. This iconic match sparked an important discussion about gender equality, women in sports, and lots of other equally important issues. In the film, Cooper plays Bobby Riggs Jr., the son of Bobby Riggs, portrayed by Steve Carell.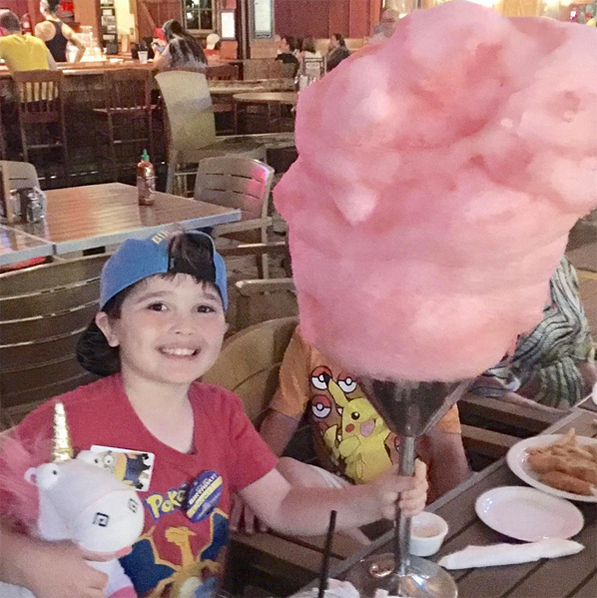 When he's not on set, Cooper loves kicking back the same way as any regular 9 year old kid. He loves video games, riding bikes, doing Karate (he's an orange belt), and spending time with his family. Cooper isn't all fun and games, though – he's got big dreams for his future and has a passion for studying Science and History. Ready to get to know more about Cooper Friedman? Keep on scrolling!
Interview with Cooper Friedman: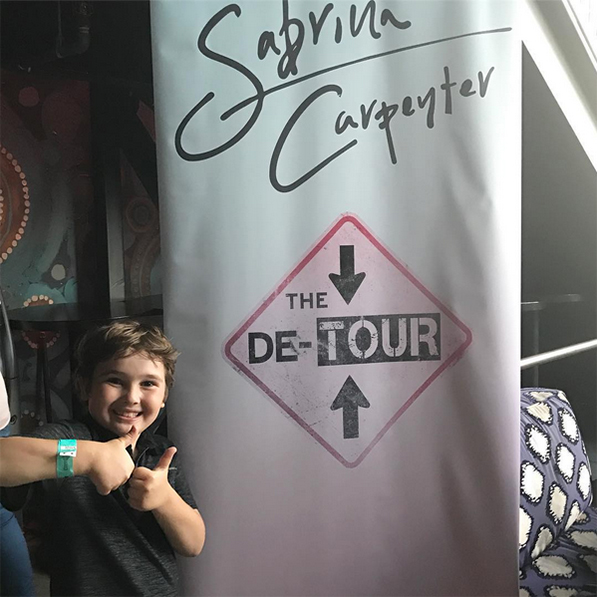 YAYOMG!: What was your favorite part about working on Girl Meets World?
COOPER FRIEDMAN: I think my favorite part about working on Girl Meets World was getting to meet a lot of great people in the cast and crew. I met Ava and Auggie on set and we have become great friends. We see each other a lot and I love that Girl Meets World brought us together.
YAYOMG!: Are you anything like your character, Doy, in real life?
COOPER: I think I am a little like Doy. I'm a little clumsy and silly. I love to take things apart and I often break them while doing so.
YAYOMG!: We saw on your Instagram that you had a Legend of Zelda themed cake at your birthday party. What are some other video games you love to play?
COOPER: I love anything Nintendo, especially Mario games. I am currently playing the Nintendo Switch and I love the Zelda Breath of the Wild game and Mario + Rabbids Kingdom Battle game.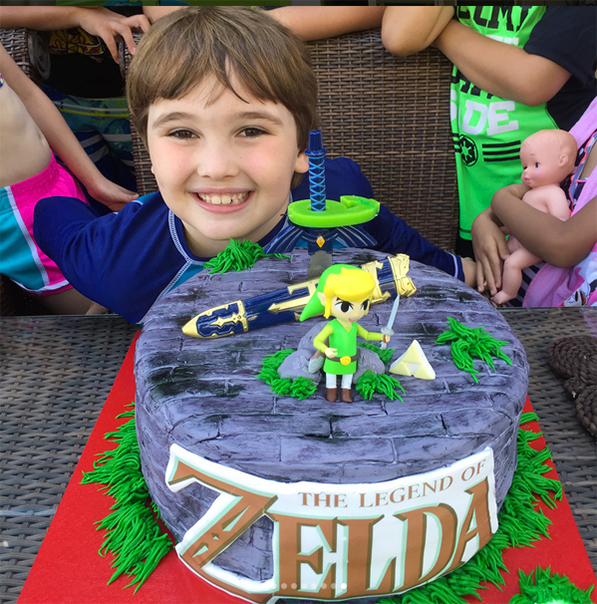 YAYOMG!: At just 9 years old you've already landed quite a few acting roles, including your upcoming role as Steve Carell's son in Battle of the Sexes. What do you like most about acting?
COOPER: I love to transform into different characters and I love to meet new people. I get to meet a lot of great actors and crew on each new project. I get to learn from them as well as make new friends.
YAYOMG!: We hear you're a bit of a history buff. What makes history so interesting to you?
COOPER: History has a lot of great stories, as well as a lot of bad stories. It is very interesting to know what has happened and why it happened.
YAYOMG!: What are some dreams you have for the future?
COOPER: I would love to act when I am older as well as study science. I would like to be a kinesiologist.
YAYOMG!: What's something else you'd like YAYOMG! readers to know about you?
COOPER: Hmm… I think it's pretty cool that I was born on 08-08-08.

We think that's a pretty cool fact as well! Thanks so much to Cooper for taking the time to chat with us and letting our YAYOMGers get to know you even better. You can catch Cooper on the big screen when Battle of the Sexes hits theaters on September 22nd. Be sure to follow him on Instagram and his other socials for updates about what he's up to!
Want to get to know even more of your favorite stars? We've got you covered – click here!
Photo Credit: Brandon Showers, @cooperjfriedman