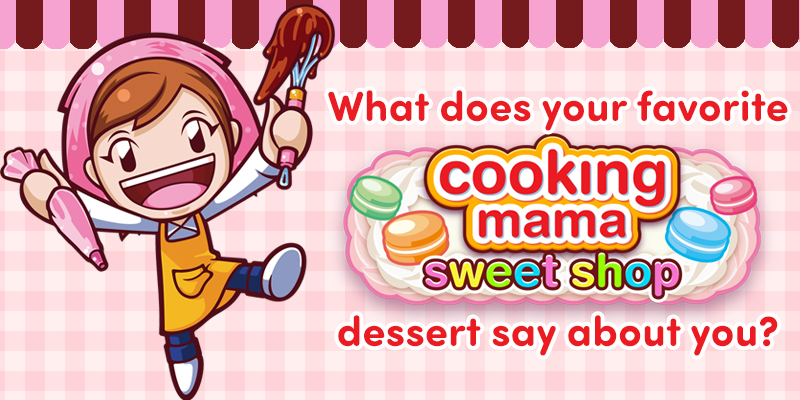 Cooking Mama: Sweet Shop: What's Your Dessert Personality?
Note: This post is a collaboration between YAYOMG! and Rising Star Games.
For even more Cooking Mama fun, click here!
Cooking Mama: Sweet Shop is about to bake it's way onto Nintendo 3DS on May 16th! In this new game, you'll get work alongside Mama at her bakeshop to create delicious puddings, sweets, and other tasty treats. For the first time ever in a Cooking Mama game, you and Mama will be focused on desserts ONLY!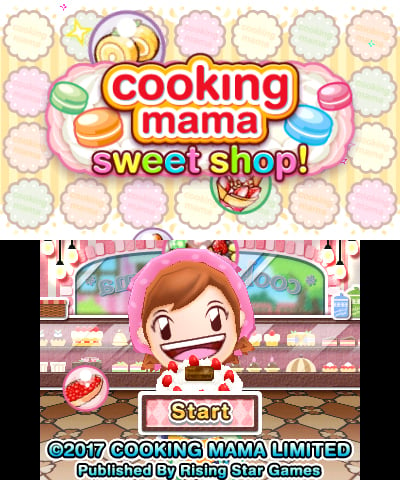 Put your sweet tooth to the test by using the 3DS stylus to slice, stir, whip, bake, cool, and decorate over 60 mouthwatering treats. Together with Mama you'll run the bakeshop, design and wrap the desserts, serve customers, and show off your culinary skills to your friends in multi-player mode. If you mess up, don't worry – Mama will help you!
Since this new game is all about the sweets, we thought it would be fun to help you guys channel your culinary cuteness! Are you more of a chocolate truffle or a cheesecake? Find your favorite treat below to find out which Cooking Mama: Sweet Shop dessert is your spirit sweet!
What Does Your Favorite Cooking Mama: Sweet Shop Dessert Say About You?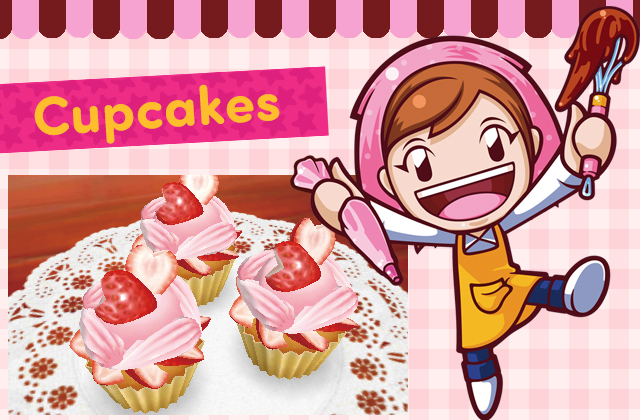 Cupcakes:
Cupcakes come in a ton of different sizes and flavors, and so does your personality! You love making bold choices with your wardrobe, the way a cupcake loves to dress up in lots of different flavor frostings. Like a cupcake, you know you can be anything you want to be and don't fear change – in fact, you embrace it. Mama knows that just like she can count on you like she can count on cupcakes to bring joy and life to a party!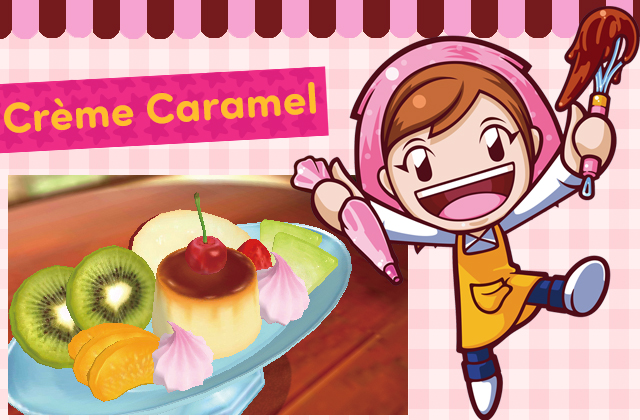 Crème Caramel:
Do you love crème caramel? If so, you're about as sweet as the delicious caramel you'll find layered on top of this tasty treat! You're a kind soul and a friendly spirit, two qualities that will get you super far in life. You're always the first to volunteer to lend a helping hand to those in need, the way that the caramel is the perfect complement to the custard in this delicious dessert. Your sweetness doesn't go unnoticed by anyone, especially Mama!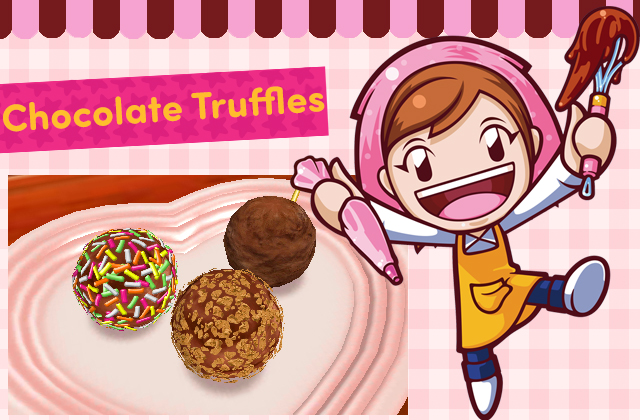 Chocolate Truffles:
Is anything in life more delicious than chocolate? We think not! Like a chocolate truffle, you know how to get fancy when needed, but you're at your best self when you're just being you. You're sweet, easy-going, and have a great sense of humor. Like a chocolate truffle, you're a total crowd pleaser who knows how to put a smile on everyone's face. We think Mama would love to spend time in the kitchen with someone like you!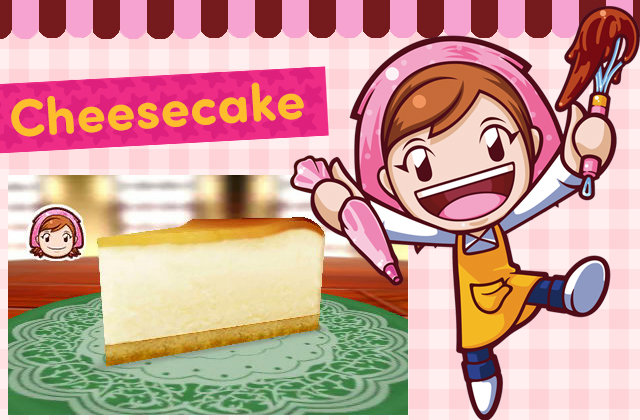 Cheesecake:
If cheesecake is your go-to, you're a total classic! You're a loyal and reliable friend to all your besties, and that's something to be proud of! People know they can count on you, whether it's for great advice or the warmest of hugs. If you're the cheesecake of your friend group, it means your besties are the cherries, blueberries, or strawberries on top. Spending time with you friends and family is extremely important to you, and without them you'd be incomplete – like a cheesecake without a sweet fruit topping! We think Mama would be lucky to have a friend like you.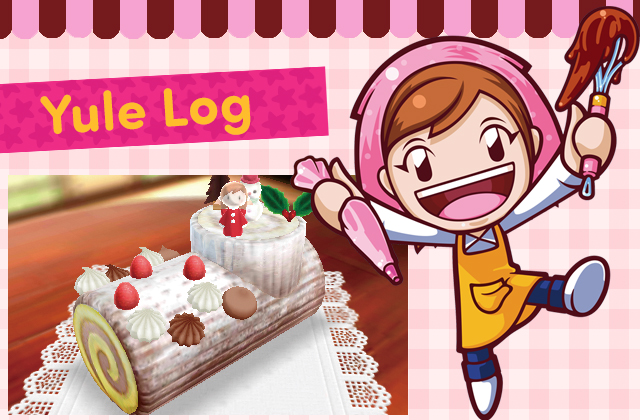 Yule Log:
If you picked the Yule Log, you're in the holiday spirit all year long! Either that or you just love chocolate. (We can't blame you!) You're the kind of person who loves to decorate for the holidays, gets all their shopping done months in advance, and thinks that Christmas music should be played year-round. That just means you're as jolly as a Yule Log, and we think Mama would be totally okay with that.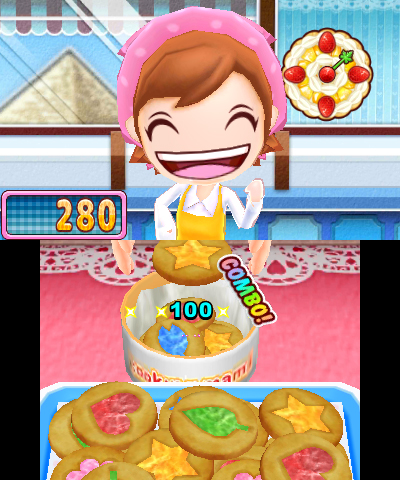 Now that you know which tasty treat is most like you, check out these 20 Facts You Might Not Know About Mama so you can get to know more about her! Ready to get your bake on? Cooking Mama: Sweet Shop hits Nintendo 3DS on May 16th from Rising Star Games and Office Create.