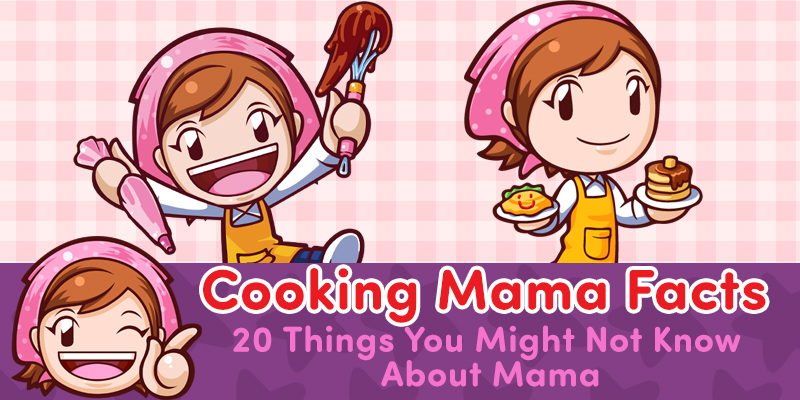 Cooking Mama Facts: 20 Things You Might Not Know About Mama
Note: This post is a collaboration between YAYOMG! and Rising Star Games.
For even more Cooking Mama fun, click here!
Mama is back and sweeter than ever! Cooking Mama: Sweet Shop hits Nintendo 3DS on May 16th from Rising Star Games and Office Create and it brings even more ways for you to work with Mama in the kitchen. This time, you'll be running a bakery, serving customers, and whip up over 60 delicious treats, all with Mama by your side!
The Cooking Mama series has been around for over 10 years, but all fans really know about Mama is that she loves to cook and help people. (With the occasional break to tend to her garden, craft, or babysit!) That's why we teamed up with the amazing folks at Rising Star Games to help you guys get to know Mama before you play Cooking Mama: Sweet Shop.
Cooking Mama Facts: 20 Things You Might Not Know About Mama: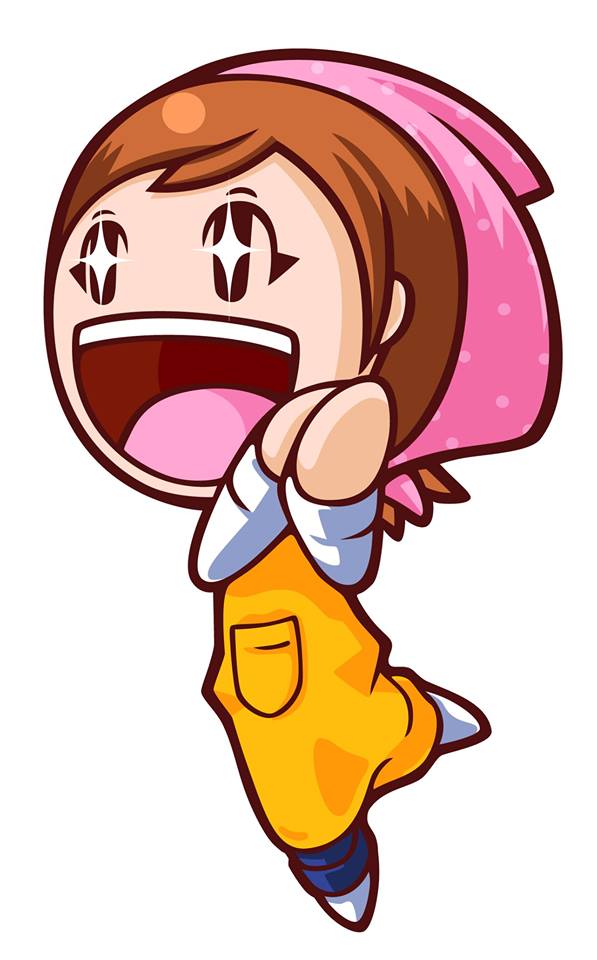 1. A Mama to everyone.
Everyone refers to her as Mama because she's designed to be a supportive, mother-like figure that helps all players that play Cooking Mama.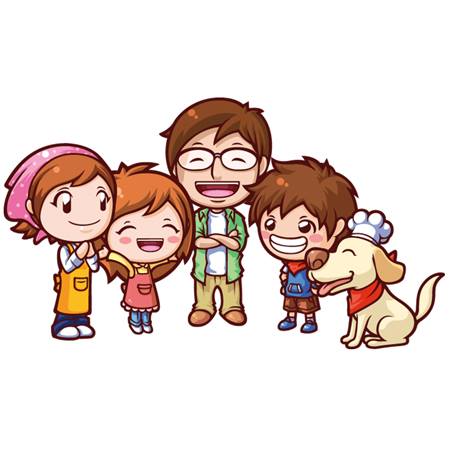 2. Mama has a husband, two kids, and a dog who she loves to care for.
Papa is her husband, Ringo and Ichigo are her son and daughter (Bonus Fact: They're twins!), and Max is the family dog.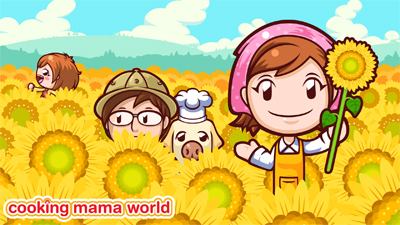 3. Do you know how old Mama is?
Actually this one IS a secret, but Mama does enjoy turning in early for the night, so maybe that's the secret to her youthful look!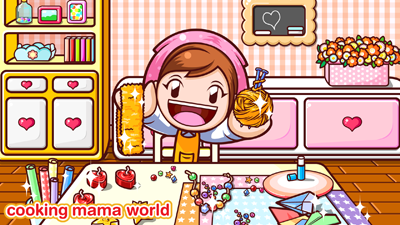 4.When she's not in the kitchen, Mama has many other hobbies.
She's skilled at gardening, crafting, camping, and babysitting. (All of which are games in the Cooking Mama series that you can play!) We hope Ringo and Ichigo give her a nice gift for Mother's Day, she truly deserves it!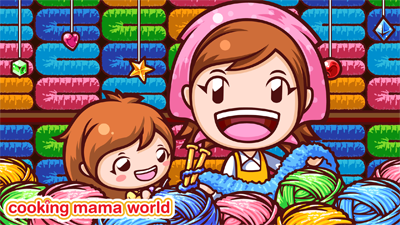 5. Speaking of which, she's been crafting since she was a young girl.
She's always loved making bead chains and accessories, similar to the ones you can create in Crafting Mama. Mama and Ichigo love to craft together.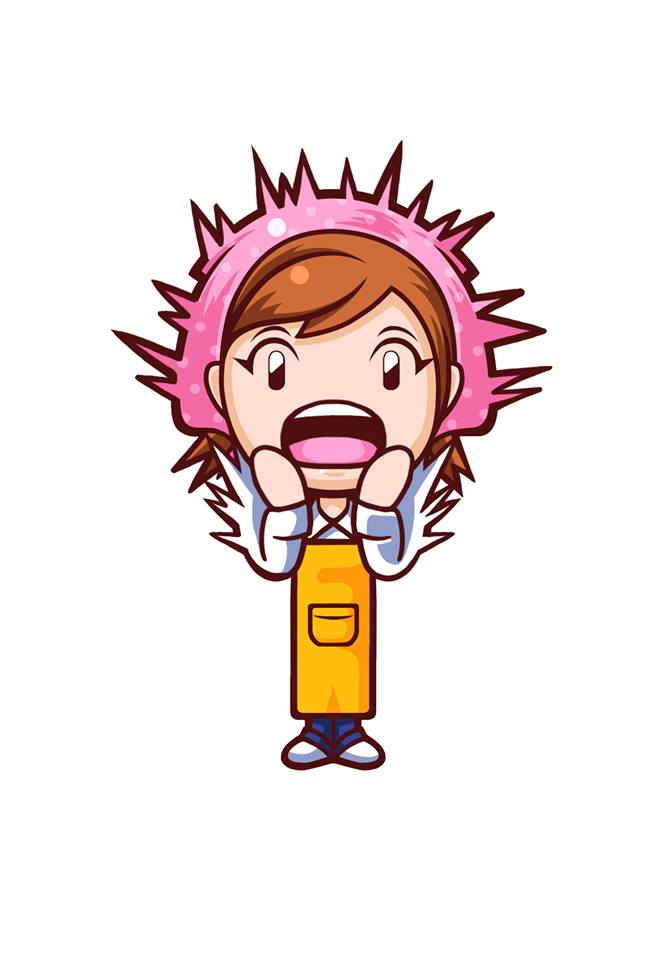 6. Can you guess which two insects Mama is afraid of?
Spiders and locusts! Even though she's afraid, she doesn't stomp them. Mama always carefully places spiders and locusts back in the garden.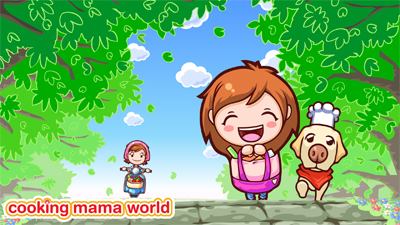 7. Ever wonder how Mama gets around?
She prefers riding her light blue scooter through the neighborhood over driving a car.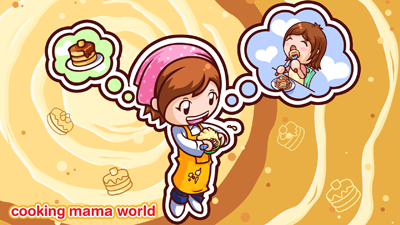 8. Mama's favorite breakfast is pancakes.
You may like chocolate chips or strawberries, but Mama loves to eat her pancakes the classic way – with maple syrup and butter.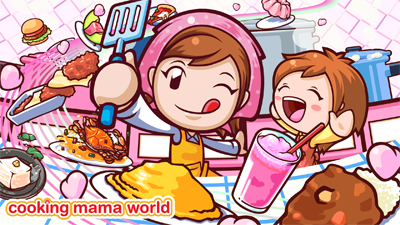 9. Mama loves cooking, but she also loves when others cook for her.
Don't worry if you mess up though, Mama is always there to help you!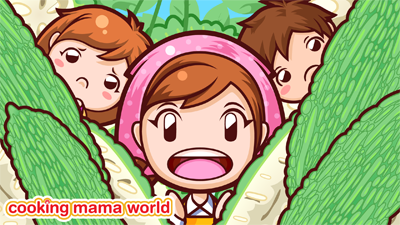 10. Ichigo doesn't like the taste of bitter gourd.
Bitter gourds, also known as Bitter Melons are green vegetables that contain a lot of Vitamin C. They do have a bitter flavor, so they're definitely an acquired taste.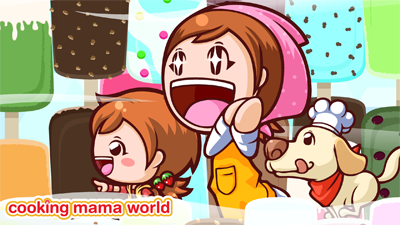 11. Did you know? Mama's favorite sweets are ice cream and chocolates.
Her favorite ice cream flavors are chocolate, vanilla, and caramel. Want to know what your favorite dessert says about you? Click here to find out!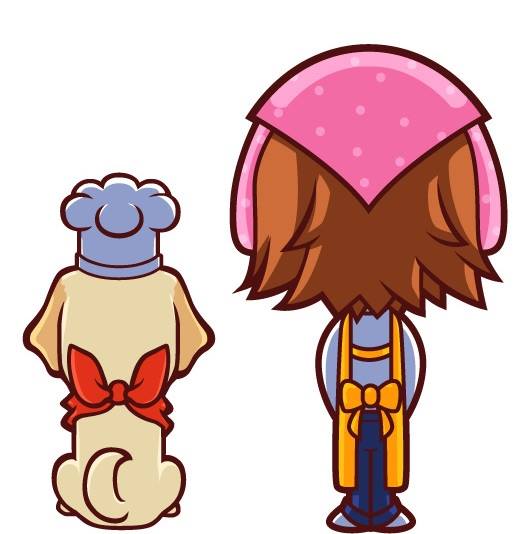 12. Mama always goes to bed nice and early.
We can't blame her, she's probably super tired after all that cooking, crafting, and gardening!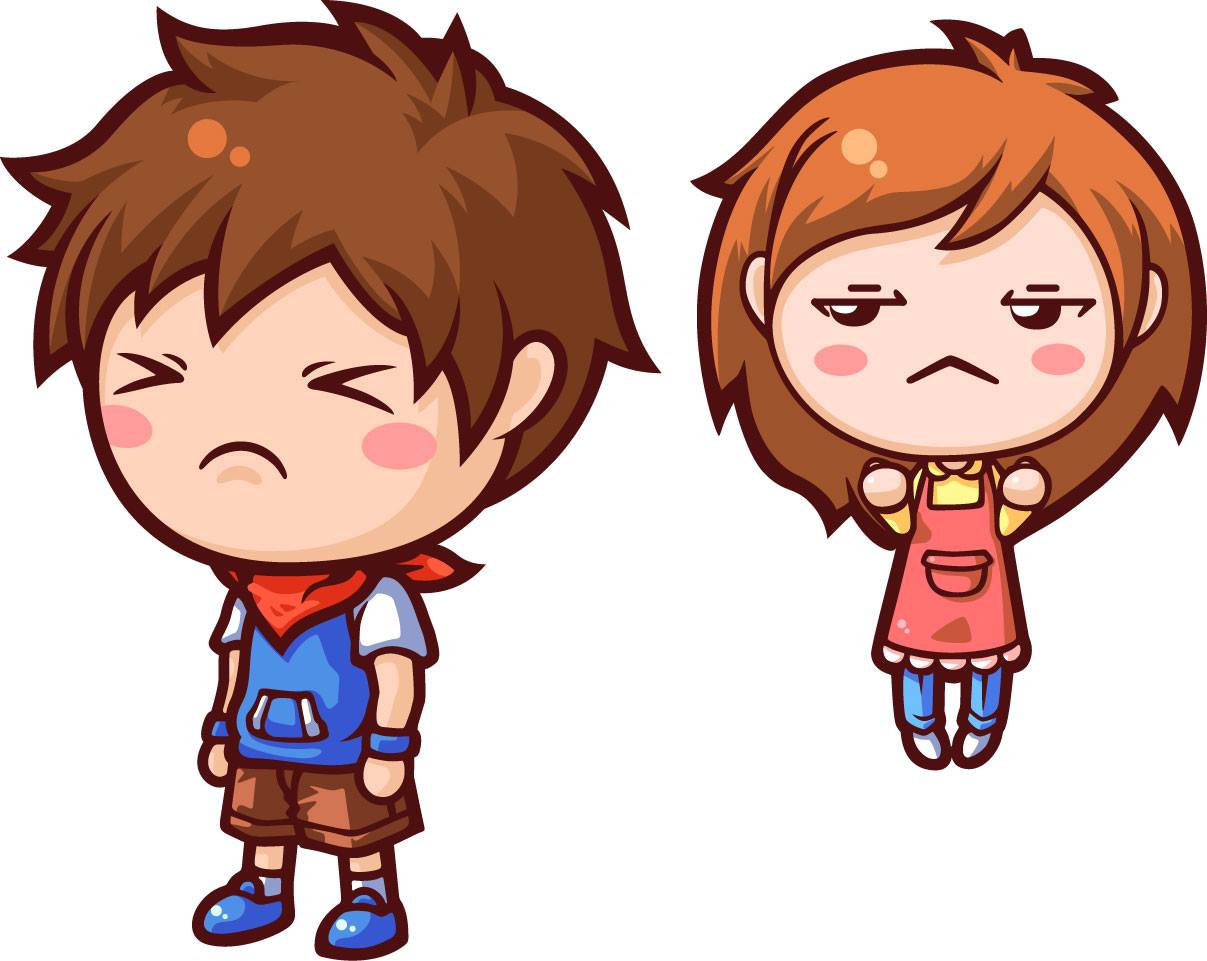 13. Ichigo and Ringo love to sleep, too.
In fact, they often oversleep, so Mama has to drag them out of bed in the morning. (Sounds like us on Monday!)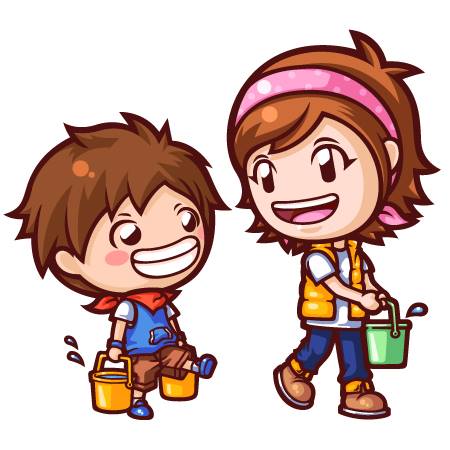 14. Ringo is a total prankster.
He owns a toy lizard that he likes to hide in his bed to scare Mama!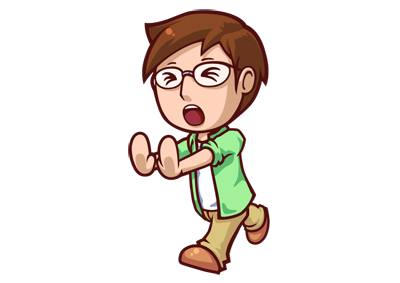 15. Papa suffers from Hay Fever, which is a form of seasonal allergies.
We bet lots of you can relate, especially this time of year. Spring is lovely, but it definitely makes us sneeze! (The perfect excuse to stay inside and play video games!)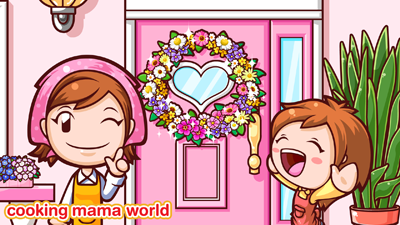 16. The front door of Mama's house is pink, just like her iconic bandana!
Um, that's the cutest thing we've ever heard. Who do we contact about getting a pink door installed on our house?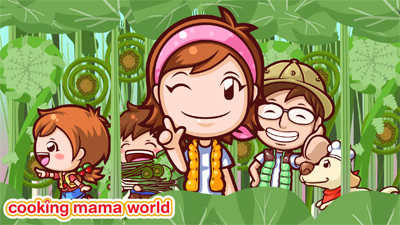 17. Max the dog is fascinated by snails and loves finding them in the yard.
He's especially lucky on family camping trips in the countryside.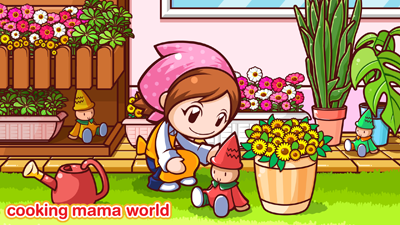 18. Mama loves to grow her own vegetables in her garden.
She loves to use lots of fresh ingredients in her cooking.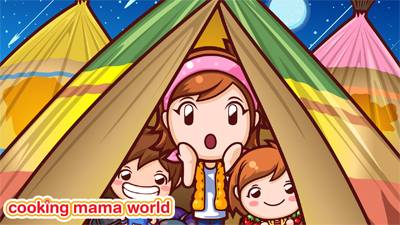 19. Papa's parents live in the peaceful countryside.
Mama and Papa love to take the family camping in the great outdoors when they visit Papa's parents.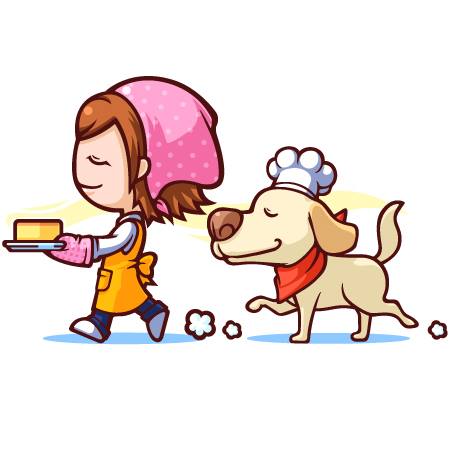 20. Mama and Max love to take morning walks together.
Admiring everything from sparrows to cherry blossoms is a wonderful way to start off the day. Plus, it's great exercise!
Now that you know all about Mama and her family, why not join in on even more Cooking Mama fun? Find out your dessert personality here! If you're excited to play Cooking Mama: Sweet Shop, grab a parent and pre-order a copy by clicking here!
Photo Credit: Office Create