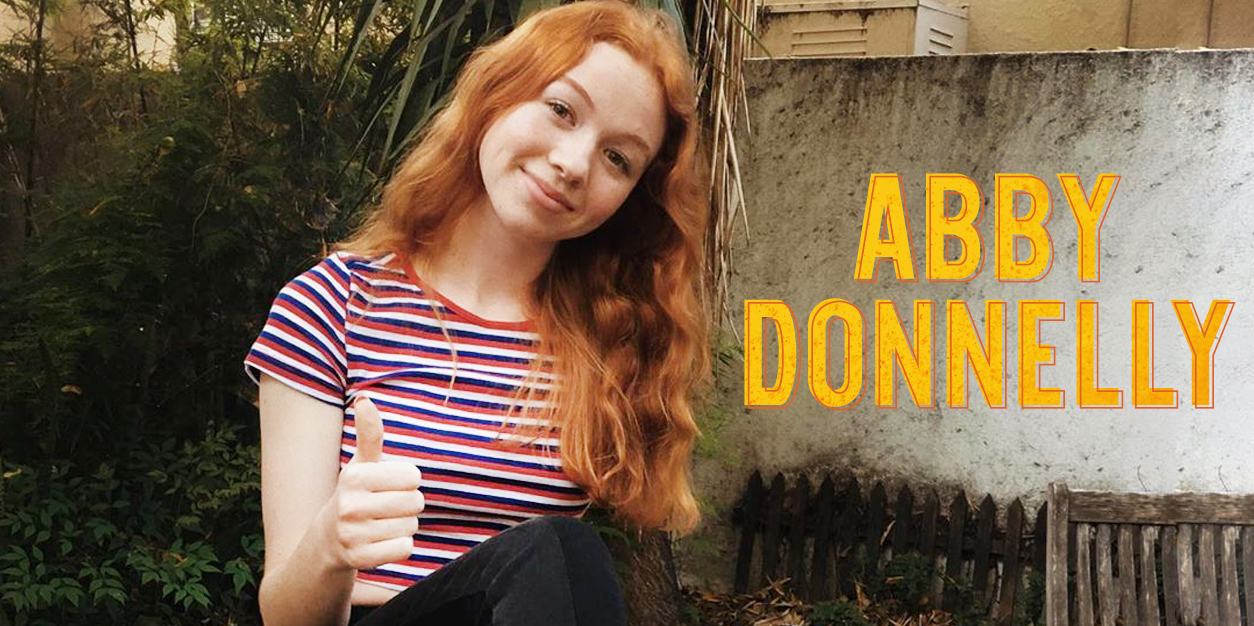 Abby Donnelly Dishes on Malibu Rescue and Her Most Surprising Hobby
You likely know Abby Donnelly as the carefree and quirky Darbie from Amazon's Just Add Magic. but in her newest project, she's taking her talents to the beach!
We caught up with Abby about Malibu Rescue, an exciting new Netflix movie and tv series about junior lifeguards working at Malibu beach. Abby stars as Lizzie, an enthusiastic junior lifeguard who loves to rescue people.
Get to know more about Abby and Malibu Rescue as she dishes on filming at the beach, memorable moments on set, and what fans can expect from Lizzie when Malibu Rescue: The Series hits Netflix in June!
Get to Know Abby Donnelly: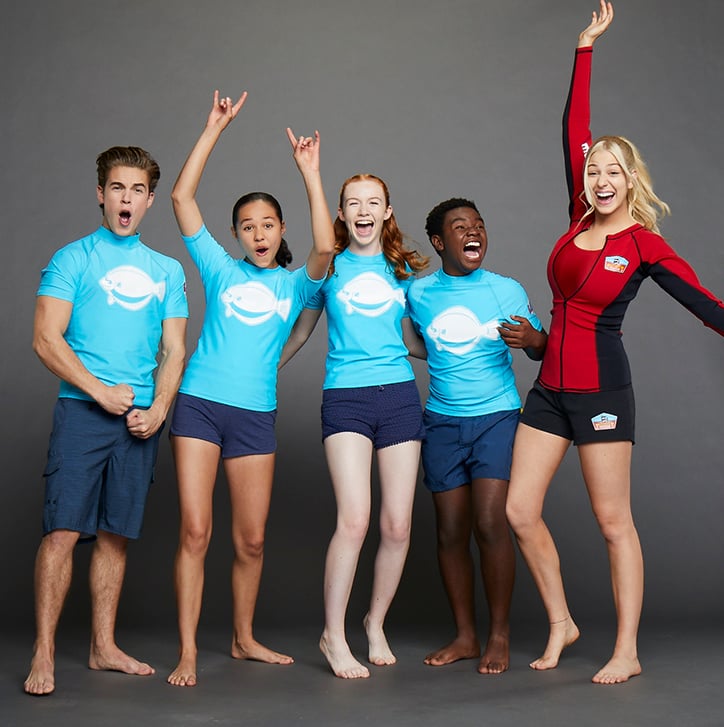 Your new movie, Malibu Rescue, hit Netflix on May 13, with a series on the way in June. What can you share about the film and the show?

ABBY DONNELLY: Both the movie and the tv show were so fun to film! There are a lot of really cool stunts that all of us got to do, and there are definitely some plot twists that I think viewers will enjoy!
Tell us a little about your character, Lizzie. Do you share any similarities with her?

ABBY: Lizzie is a super caring person who is always looking to help others! Sometimes, her helping tactics may be a little much, but her main goal is to make sure that others are safe. During the tv show, we go more into her personal life, which has many experiences that I can relate to.

I think the biggest similarity we share is that we are both always looking to help others and put their needs before our own. Another similarity between us is that I think Lizzie watched a lot of Grey's Anatomy like me! Just watch and you'll see what I'm talking about.
What was it like getting to film at the beach every day?

ABBY: At first I was a little skeptical about filming on the beach, mainly because I get sunburnt every time I go. However, during the movie, my fellow castmates on the show made the beach really enjoyable, and I found myself wanting to be on the beach more than I wanted to be inside!

The beach is very different from a soundstage where I'm used to filming, but I liked the idea of trying something new and filming in a completely different environment!
What are your three must-haves for a day at the beach?

ABBY: My three must-haves for the beach are definitely sunscreen, music, and my friends so we can all hang out and have an amazing time!
Do you have any favorite or funny memories from filming you can share?

ABBY: There was one day when I had to film a stunt with Breanna Yde out in the ocean, and the entire time we were out on the water I didn't get wet because wardrobe told us that we had to stay dry. But when we got back to shore on the boat, I stepped out as the waves were pulling back and fell into the water! I was completely soaked! So wardrobe had to dry my clothes in less than 10 minutes because I had a whole other scene to do in that same outfit.
What is something your fans would be surprised to learn about you?

ABBY: I think my fans would be surprised to know that I have been taking boxing lessons for three years! I started as a freshman in high school and I am currently a junior. It is a really great form of exercise and it's one of my favorite activities to do during the week!
How do you embrace your girl power?

ABBY: I embrace my girl power by helping my friends in any way I can, whether it's talking to them after a breakup, or helping them with their homework!
When do you feel most confident?

ABBY: I feel most confident when I feel comfortable in how I look and how I act. When I don't feel like myself and I feel like I'm trying to be someone I'm not, I don't feel confident. But as soon as I start showing my true personality I feel much more confident about everything!
Do you have any advice you'd like to share with your fans?

ABBY: I would like to tell my fans to always be true to themselves and that's it's okay to show your creative side!
Now that you're in the know about all things Abby, take our Malibu Rescue quiz to find out which character is most similar to you!