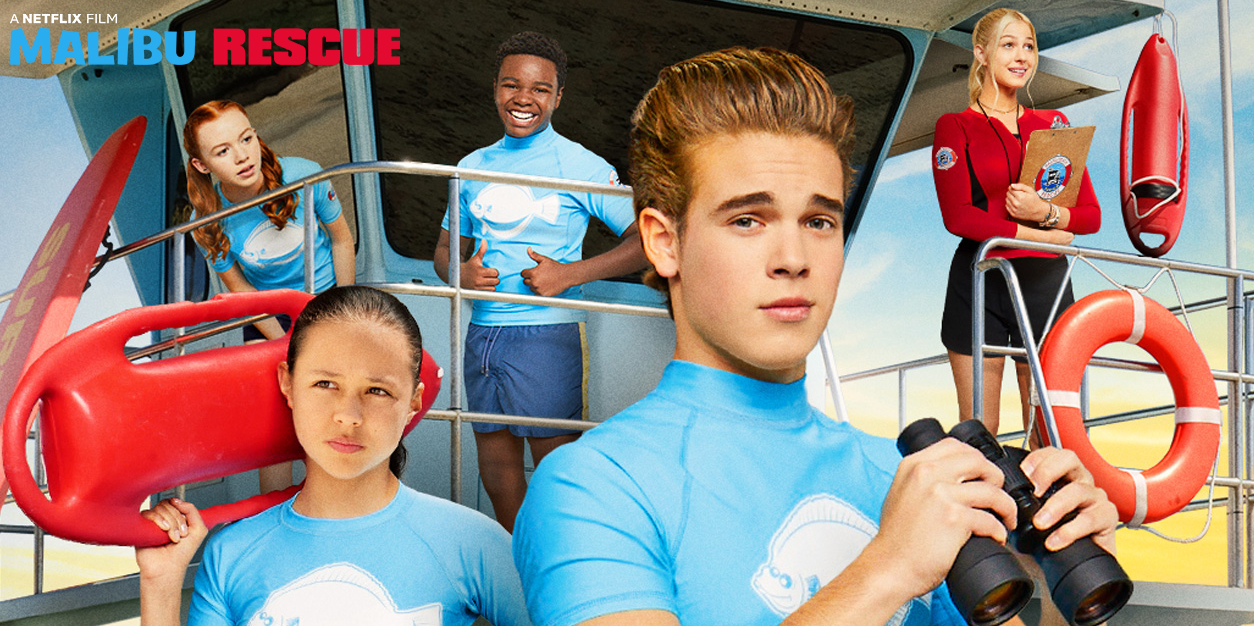 Which Malibu Rescue Character Are You?
Malibu Rescue is about to become your favorite movie of the Summer!
Out today on Netflix, Malibu Rescue follows a group of junior lifeguards in training who are competing to become an official part of the junior rescue lifeguard team and score the best tower on the beach.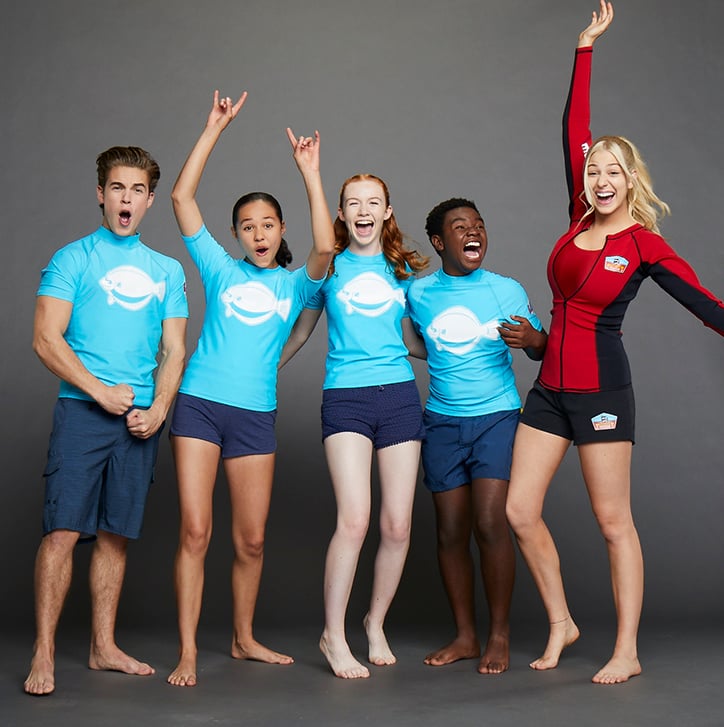 The movie begins with Tyler, a cool, confident guy who, despite his best intentions, always finds himself in trouble. To help him learn some responsibility, he's sent to join the junior lifeguard training program for the summer. Tyler sees it as a way to kick it at the beach all summer, but his teammates, are there to work hard and become the best junior lifeguards they can be.
He and the rest of his pod, Gina, Lizzie, and Eric are seen as outcasts and have to work twice as hard to prove that kids from the Valley are just as capable as the Malibu-led squad. It won't be easy, especially because the Malibu bros sabotage them any chance they get.
Can this scrappy group of underdogs come together to win the Crucible competition? Thankfully, this heartwarming and hilarious flick is out today on Netflix so you can find out for yourself. Before you do, take our Malibu Rescue quiz below to find out which character you relate to most!
Which Malibu Rescue Character Are You?:
Loved Malibu Rescue? You'll be excited to know that a series is on the way! Tune in June 3rd to catch some rays and catch Malibu Rescue: The Series when it hits Netflix.
If you're Netflix-obsessed like us, you'll love getting to know our Shimmering Star of the month – No Good Nick star, Siena Agudong!