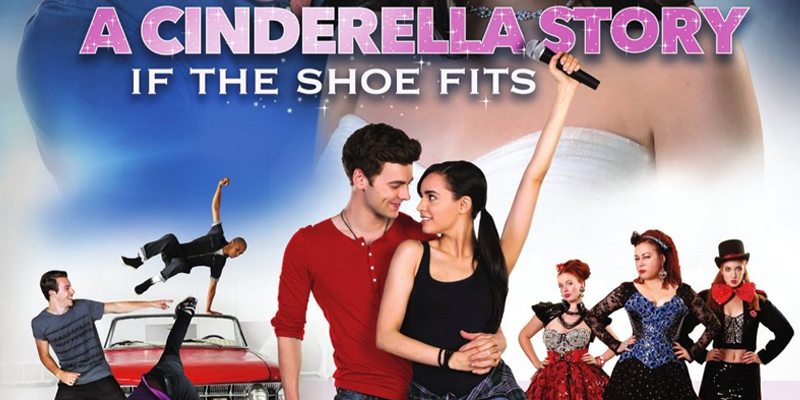 WATCH: A Cinderella Story: If The Shoe Fits Trailer
The Cinderella Story series is getting yet another magical movie this August! If you've never seen any of the previous movies, don't worry – they're not all connected, so you can just jump right in and watch this one (though the other 3 are kind of really great too!). Each installment of the Cinderella Story series starts fresh with a brand new actress, a brand new storyline to fall in love with, and a brand new song that will definitely get stuck in your head.
Each movie puts a modern day spin on the classic tale of Cinderella, but each movie follows a different girl's struggle with who she is and where she belongs in the world amongst her evil step-family. Check out the trailer for the new movie, "A Cinderella Story: If the Shoe Fits", starring the one and only Sofia Carson!
Much like the real story of Cinderella, Tessa Golding has an evil stepmother and two evil and completely annoying stepsisters who are constantly making her life miserable. In Tessa's case, she's forced to go on a vacation with them to the posh Royal Lagoons Resort. When she steps foot inside the fancy hotel, she thinks this trip might not be so bad, but she soon realizes that she's actually just there to make sure that her stepsisters Athena and Olympia stay focused enough to audition for the leading role in "Cinderella Live" that's being held at the hotel.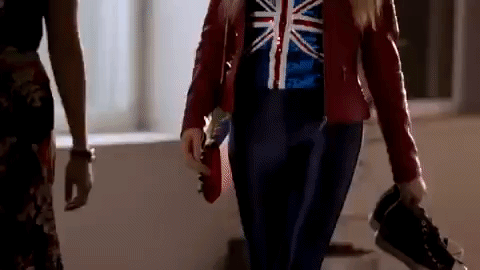 It's Tessa's dream to perform, so when she bonds with make-up artist Georgia, she helps transform Tessa into "Bella Snow" – complete with a blonde wig and killer outfits – so that she can secretly audition for the show. The movie gives off total Hannah Montana vibes which is completely okay with us.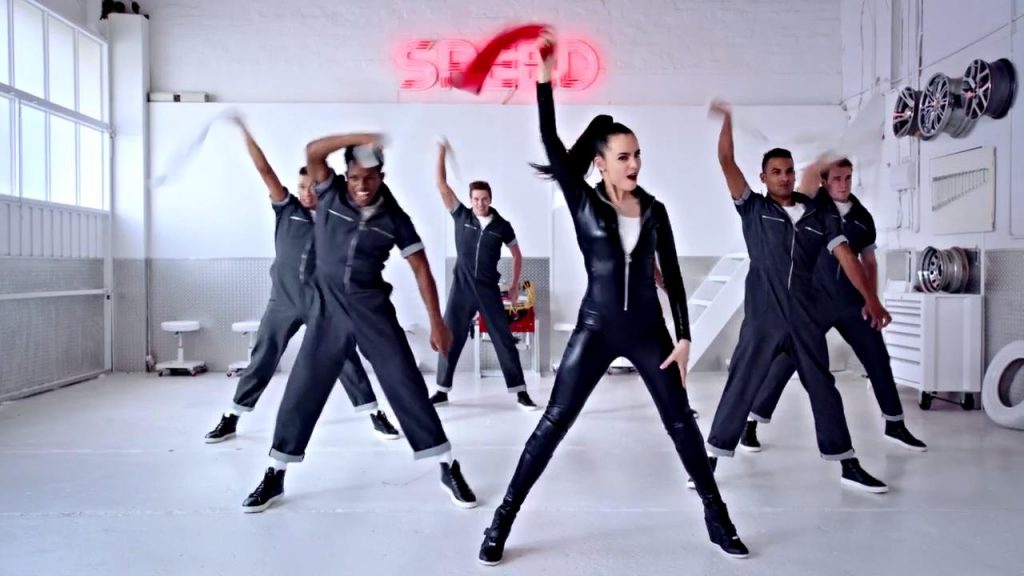 The problem? Not only do Athena and Olympia not land the leading role, causing problems for Tessa with her family, but "Bella Snow" ends up landing the role of Cinderella! In order to play the role of a lifetime, Tessa must juggle her secret identity and her real one so that the show can go on! Oh, and did we mention that the super cute pop star Reed West is playing the role of the prince, and him and Tessa totally hit it off, making her step sisters super jealous? It's not going to be easy for her, but if Tessa can pull it off, she'll get to star in the role of a lifetime!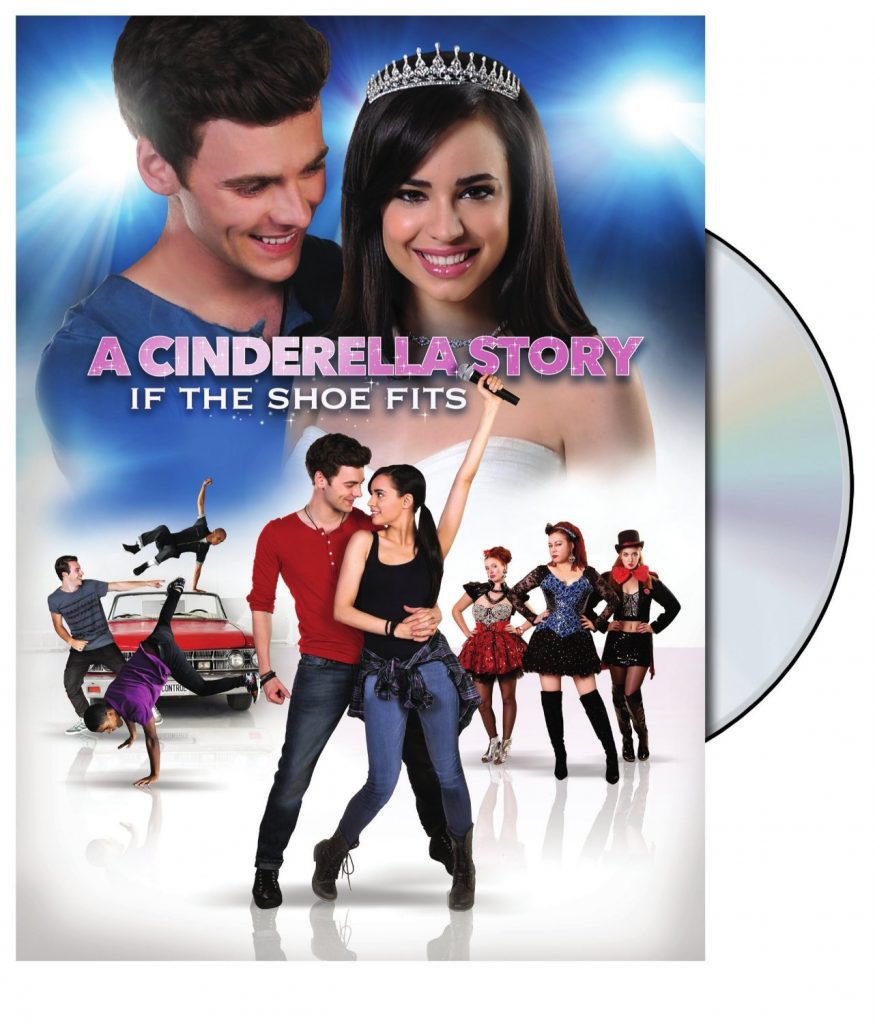 "A Cinderella Story: If the Shoe Fits" will be released digitally on August 2nd, on DVD August 16th, and will be airing on FreeForm sometime later this year.