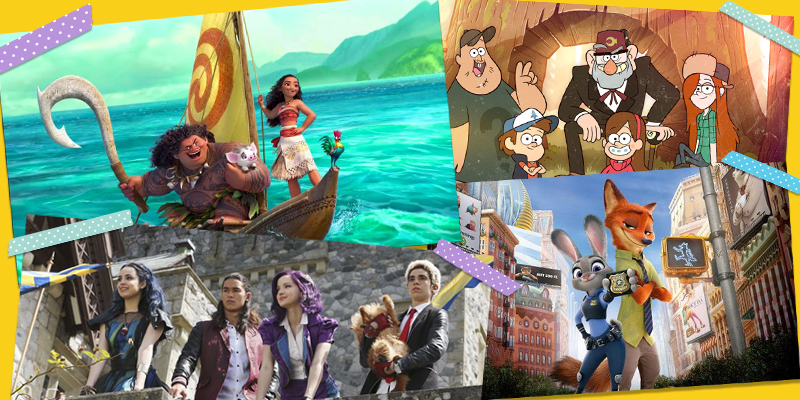 Which Disney City Should You Live in Based On Your Zodiac Sign?
One of the greatest things about Disney movies and shows is the immersive worlds they take place in. In a movie like Zootopia, the city was an really important part of the story, but even in movies where the location is more of a background element, they're still always beautifully designed and well thought out. Every character in every Disney movie totally BELONGS in their city, kingdom, or village and there's tons of little details and hidden jokes/easter eggs hidden throughout the background elements.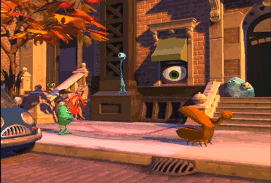 Think about Monstropolis, from Monsters Inc. for example. At first glance, it's just a city, but upon closer look, every shop name, traffic sign, walkway was designed JUST for monsters to dwell in. Have you ever thought about which Disney city would be the most fun to visit or live in? (Don't even tell us you wouldn't want to visit the firefly filled field in The Good Dinosaur!) With every new movie and show that comes out, we always find ourselves daydreaming about what it would be like to spend even a few minutes in their world.


Luckily for you, we figured out a way for you can find out exactly which Disney city you belong in – our Disney City Zodiac Quiz!