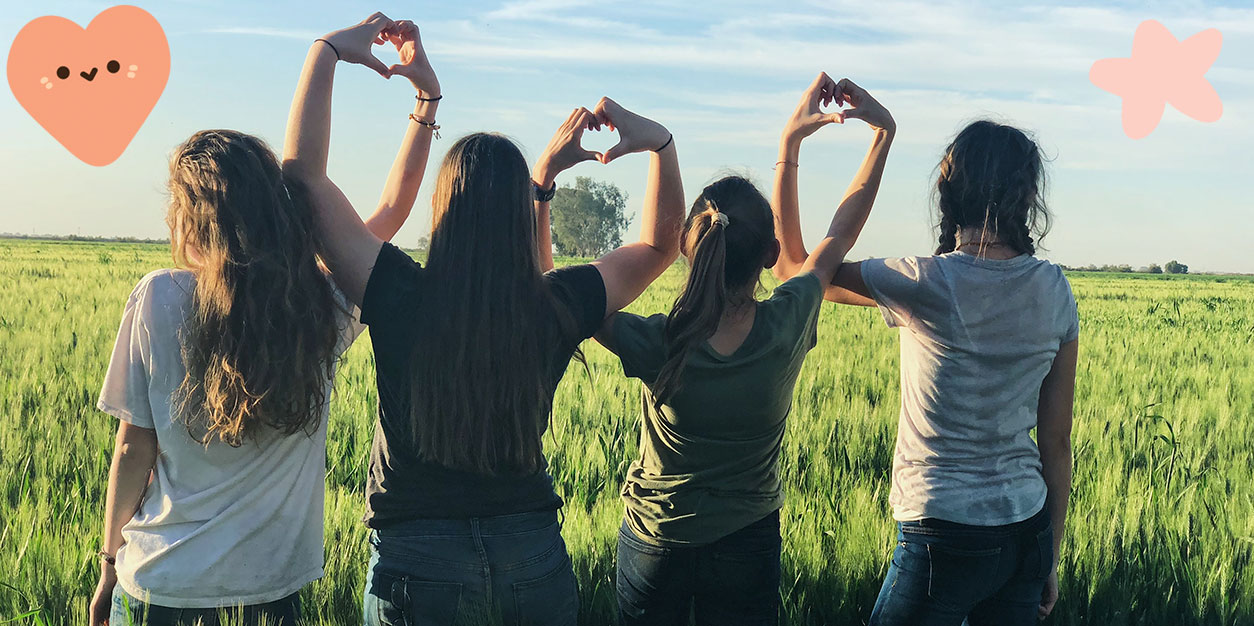 Celebrate World Kindness Day With These Small Acts of Kindness
NOTE: Our World Kindness Day Tips were written by the YAYOMG! team, but inspired by WowWee's Kindness Day initiative. All opinions are our own; we were under no obligation to give a positive review of their products.
Today is World Kindness Day! You're rocking your cutest cardigan in honor of Mr. Rogers, but how can you spread kindness today, and every day?
Being kind doesn't have to be flashy or over the top. In fact, small acts of kindness go a long way. Think of the rush you feel when someone tells you they like your new haircut or someone tells you they're proud of you. It's not the biggest thing, but it makes you feel like you're on top of the world!
Our friends at WowWee sent us a box of Lucky Fortune bracelets for World Kindness Day, which inspired us to share a few ways YOU can spread kindness in your life every day. Whether you choose to pay someone a compliment or share your Lucky Fortune bracelets with them, you're always luckier with kindness!
By simply holding the door for someone or telling someone they did a great job, your kindness won't just be appreciated, it will be infectious! You'll feel good because you've made someone else feel good, and that will have a ripple effect, causing them to spread good feelings too!
In need of a few easy ways to work kind acts into your everyday life? We've shared a few of the simplest ways to be kind, be a good friend, and celebrate positive vibes always.
6 Ways to Celebrate Kindness Every Day:
Give a Compliment:
Did your BFF post their best-ever #OOTD? Does your mom always make sure you're at every practice, recital, and study sesh on time? Let them know how amazing you think they are by complimenting them. A text or a comment is nice, but telling them how you feel to their face is sure to make their heart soar! Plus, watching their face light up will make you feel great too.
Complimenting someone you don't know can also make their day. Were you really impressed with someone's audition for the play or their science project presentation? Let them know they crushed it!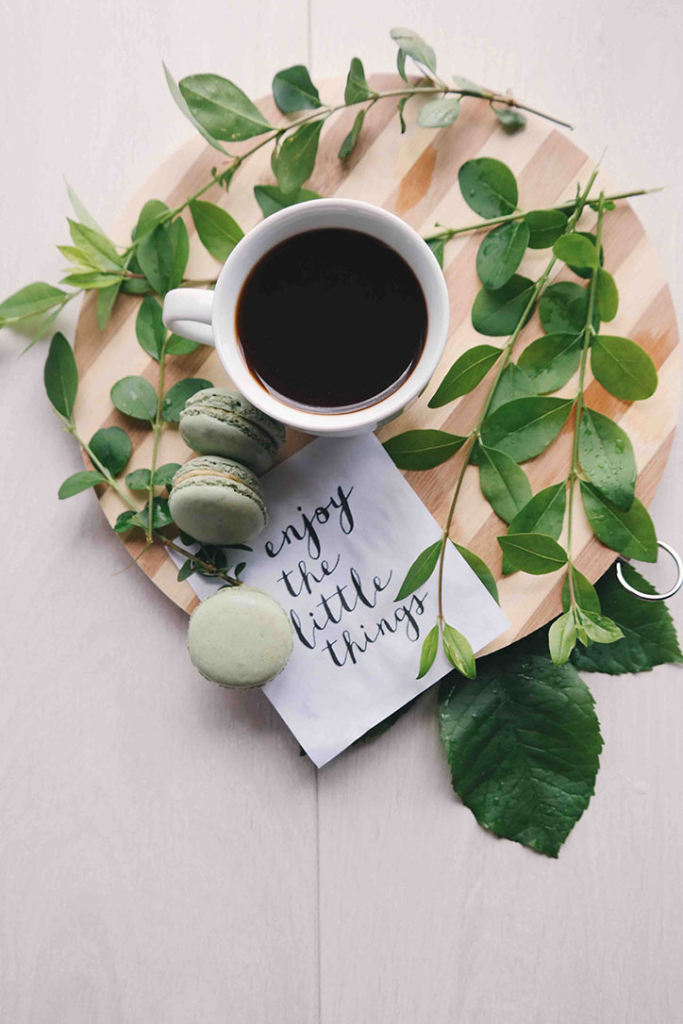 Treat Someone:
If you're heading out on a coffee run or grabbing a plate of fries in the cafeteria, why not grab one for a friend too? It's a simple yet inexpensive way to put a smile on someone's face. Low on cash? Baking cookies or making a homemade card is a great way to show someone you appreciate them.
Have a few extra dollars to spare? Pay it forward! Give the cashier enough to cover the person who's next in line or someone who forgot their wallet. Your generosity will for sure make someone's day!
Lend Your Time:
Giving back won't just make you feel warm and fuzzy inside, it will give you a new perspective on the world around you. We know your me-time is crucial, but scheduling in a few hours a month to help others can really make a difference. Spend a Saturday helping out at an animal shelter or start a clothing drive at your school for those in need.
You can even give back to your classmates. See someone in class who's struggling to understand a topic you know like the back of your hand? Offer to help them study or share your notes. They'll be over the moon when everything finally clicks and they're able to boost their grade! Even something as basic as stopping to help someone pick up something they've dropped in the hallway can be a major help. You never know what kind of day someone is having, and a generous act can make a big impact.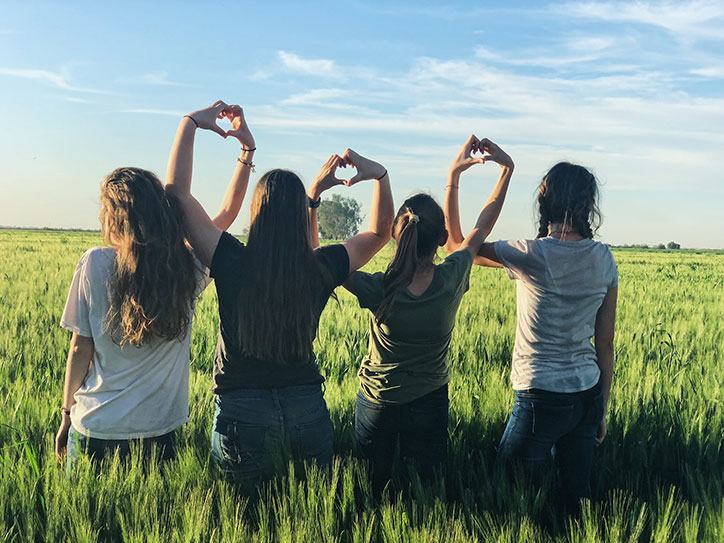 Be Supportive:
When someone you know is feeling down about something, the kindest thing you can do is be there. Let them tell you how they're feeling and really listen. Put down your phone and give them the time they need to share what's on their mind. Offer advice if you can, but if not, a hug and genuine reassurance can be all someone needs to turn their day around.
When things are a little more serious, like the loss of a loved one or dealing with a parent's divorce, you might not always know the right thing to say. In this situation, the very best thing you can do is show up for them. Make sure they know that you understand what they're going through is hard, and that you're there for them no matter what – even if the thing they need most is a little alone time.
Reach Out:
We get it – pairing up with your besties in gym class or on a big project can make you feel more comfortable and make the whole thing seem less intimidating. But if you notice someone who is usually picked last or seems a little shy, why not ask them to join your group?
You'll get a fresh perspective on whatever you're working on, and you'll also give them a confidence boost. Plus, having another friendly face to smile at as you walk through the halls will make those long school days all the better. Who knows, they may just become one of your closest friends!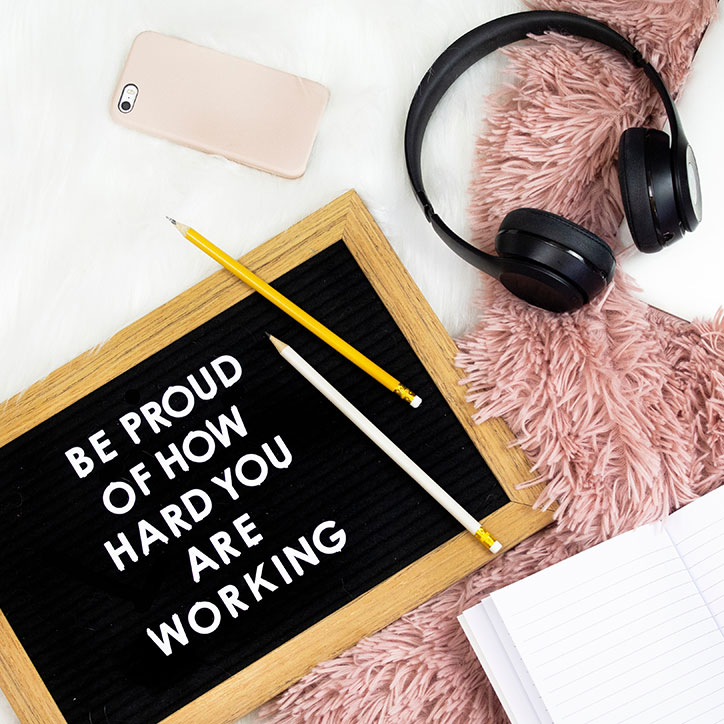 Be Kind to YOU:
Taking the time to be kind to yourself doesn't mean being selfish or braggy. Being kind to yourself is about knowing your boundaries and taking the time to give yourself the same love and respect you always give to others.
Feeling overwhelmed? It's okay to politely reschedule plans to spend a quiet night at home to decompress. Did you work super hard to get a good grade or get first place at your track meet? Acknowledge your successes and take a moment to be proud of yourself.
The number one thing you can do to be kind to yourself? Don't be so hard on yourself! Even when we are forgiving of other's mistakes, we're often the harshest on ourselves. When you mess up, take a breath and think it through. You're not stupid or unworthy. Figure out what you could have done better, learn from it, and shake it off. When you're kind to yourself, you'll be able to put your best foot forward.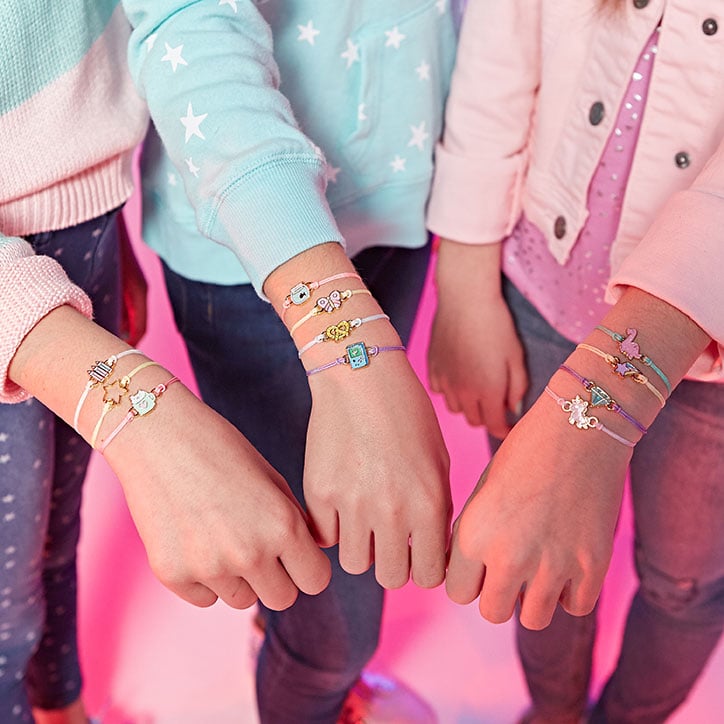 Love Lucky Fortune? Grab an adult and head to this link to grab adorable bracelets to share with your besties! Be sure to check back on 11/22 for a big Lucky Fortune surprise!
If you're all about World Kindness Day, we think you'll love reading SHINE! by J.J. Grabenstein and Chris Grabenstein, a story about kids who shine bright by being kind.