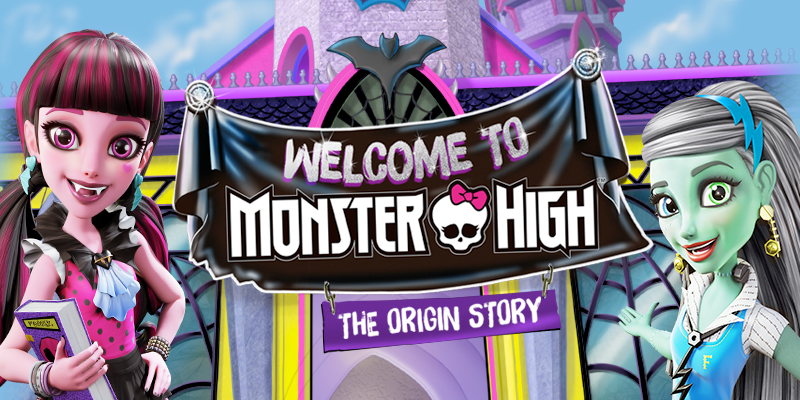 How Well Do You Know "Welcome to Monster High"?
"Welcome to Monster High" is the newest Monster High movie, and it's a big one! This new flick reboots the series from the beginning – including everything from how the school was created to the fangtastic new outfits all the ghouls are wearing. There's even a few new characters! (We're totally obsessed with the skeleton guys! They deserve a spin-off!)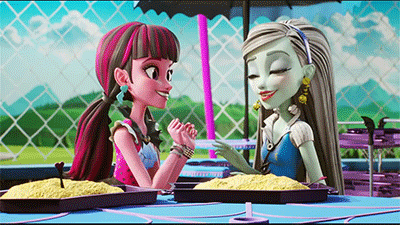 In "Welcome to Monster High", Draculaura and her father live alone in an old abandoned house. Longing to fit in amongst the humans and live a normal life, Drac gets upset when she wants to go to a concert to see her favorite pop star, but her dad won't let her because the humans aren't ready to accept monsters for who they are. Once Draculaura meets Frankie Stein, the first and only other monster she's ever come across, she realizes how amazing it is to have a friend who gets how great it is to be a monster and really understands her.
Together Drac and Frankie decide to create Monster High, a school where monsters of all shapes and sizes can come together and be accepted. Working to build the school, track down other monsters all around the world, and make everyone feel comfortable isn't exactly easy – especially when some monsters disagree with the message. Can the ghouls save the school from trouble, or will their secret be exposed to the humans? We're not about spoilers, so you'll have to watch it to find out!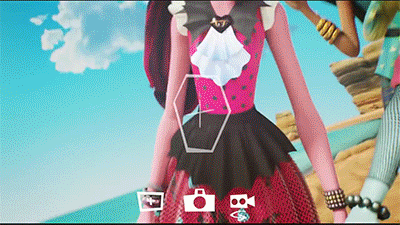 The movie hit theaters on August 27th for a one day only screening, so if you haven't had a chance to see it – don't freak out! The movie will be to stream digitally on September 20th and will be released on DVD and Blu-Ray on September 27th. One awesome fact we learned from seeing "Welcome to Monster High" in theaters? "Monster High: Electrified" is the next movie! It's not coming out til next Spring, but from the clip we saw, it looks like it's going to to focus on Frankie and Clawdeen creating a fashion line revolving around neon and electricity. A new character, Silvi Timberwolf, will be introduced, so we're super excited about that. Anyway, if you think you're ready, take our "Welcome to Monster High" Quiz and see if you're a fangtastic super fan!