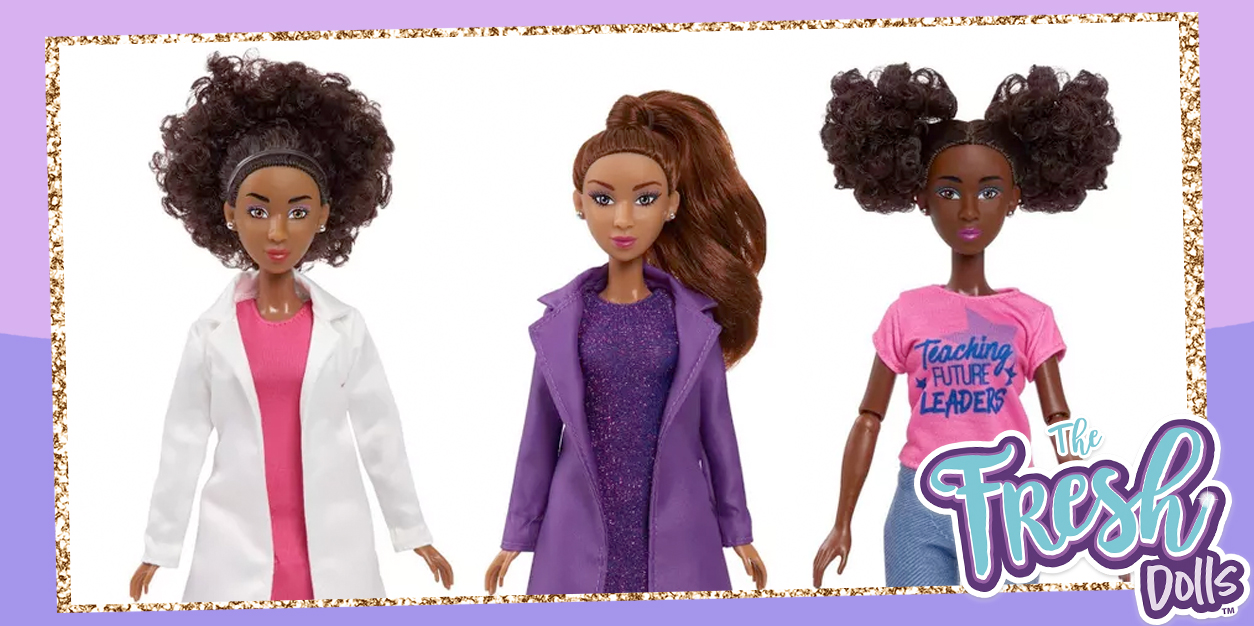 Chase Your Dreams With The Fresh Dolls Career Collection + GIVEAWAY!
NOTE: We teamed up with World of EPI for this The Fresh Dolls Giveaway. All opinions are our own; we were under no obligation to give a positive review. Giveaway prizes provided by World of EPI.
Even if you're still not exactly sure what you want to be when you grow up, we're sure you've dreamed about your future career at some point. Whether you're a style maven with your eye on New York Fashion Week, are learning to code with dreams of starting your own tech company, or are making waves in student government with hopes of making it all the way to the White House, we have a feeling your dream board is perfectly curated.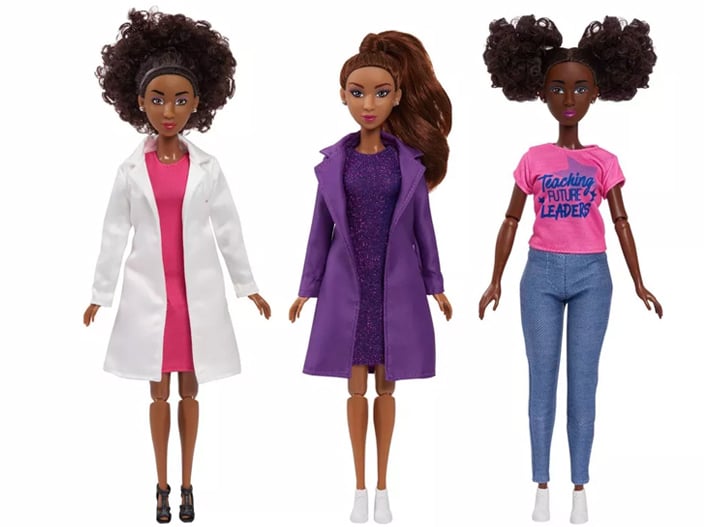 Go-getters like you know that it's never too early to start chasing your dreams, and that's what the newest collection from The Fresh Dolls is all about! Like their previous lines, The Fresh Dolls Career Collection celebrates women of color, but this time spotlights them in powerful careers where they're making a difference.
Mia is a world-class surgeon, saving lives at the hospital. Luna is a teacher, educating the next generation, and Nevaeh is President of the United States, shaping the future of our country.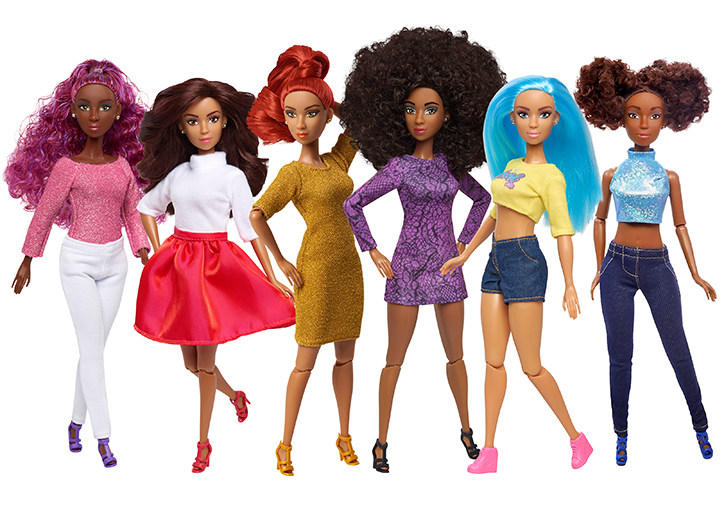 Whether you're looking to crush your goals with the Career Collection or inspire your style with the original Fresh Dolls, both of these lines feature gorgeous, fully articulated fashion dolls with custom sculpted bodies, hairstyles, and skin tones that represent multi-racial beauty. They're all about celebrating diversity and empowering girls to dream big!
Want to start your Fresh Dolls collection? Grab your favorite adult and have them enter below for your chance to WIN!
The Fresh Dolls Giveaway: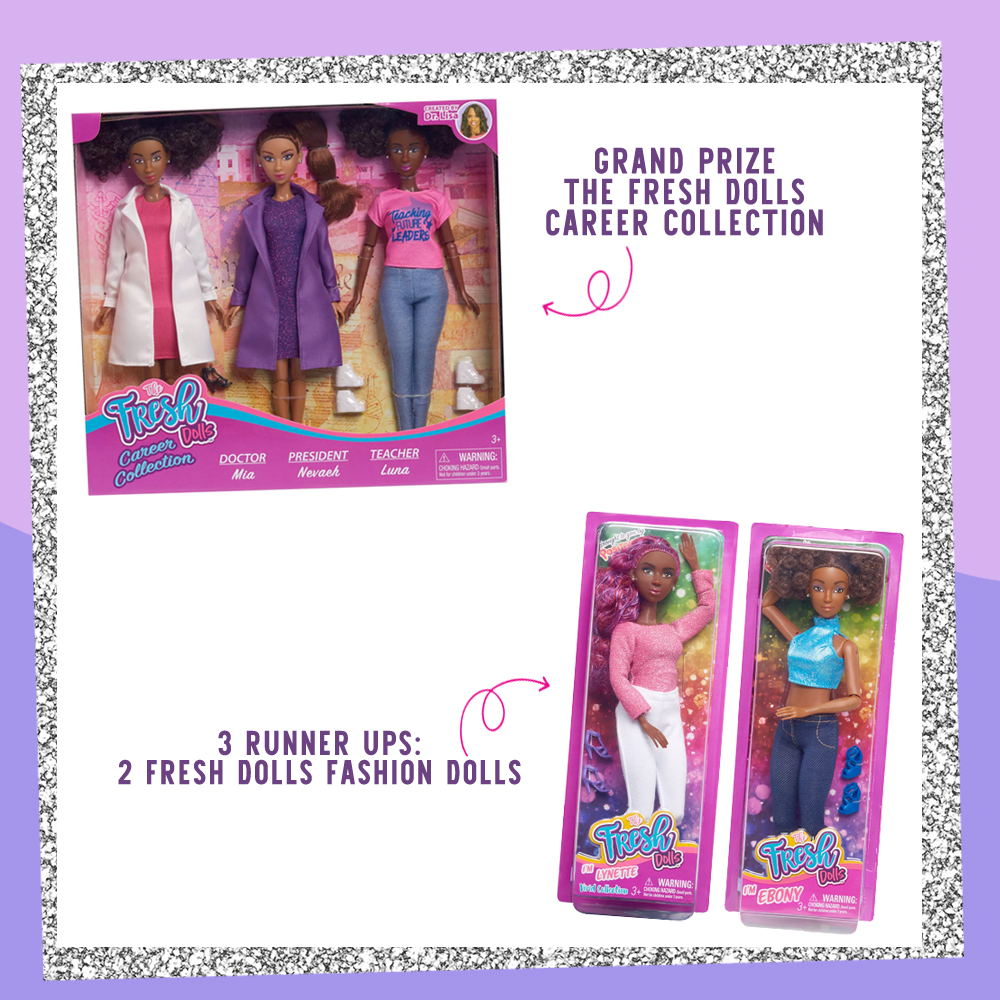 WHAT DO I WIN?:
ONE lucky Grand Prize Winner will receive The Fresh Dolls Career Collection 3-Pack! (Features Doctor, President, and Teacher dolls)

THREE lucky Runner Up Winners will receive TWO (2) The Fresh Dolls Fashion Dolls*
Prizes generously provided by World of EPI.
*Dolls will be selected at random, we cannot guarantee which ones you will receive.

HOW DO I ENTER?:
Grab a parent or guardian and have them fill out the form below by December 24, 2021 at 11:59pm ET.
Giveaway runs from 12/10/21 at 04:30 pm ET through 12/24/21 at 11:59 pm. Open to US residents ONLY. Be sure to read the fully detailed rules HERE before entering.
THIS GIVEAWAY HAS ENDED AND THE WINNER HAS BEEN CONTACTED.
You must be 18 or older to enter. Please, only ONE entry per person. If selected as a winner, we will provide your parent/guardian with an affidavit to confirm that you are a valid winner who has permission to win. They will be REQUIRED to sign and return the affidavit to YAYOMG! to claim your prize. Prizes will not be mailed out without signed parental consent.
Obsessed with The Fresh Dolls? You'll love getting to know Kheris Rogers, an influencer, actress, and entrepreneur whose fashion brand is all about challenging racism and colorism one look at a time!