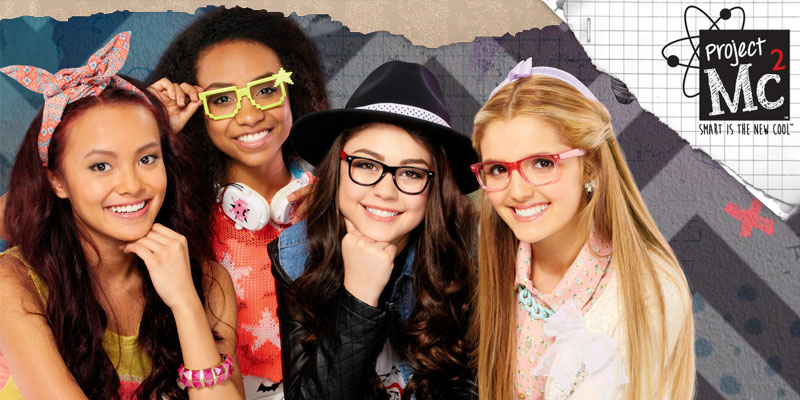 Project Mc2 Proves that Smart is the New Cool!
Calling all girls! There's a new girl gang in town, and they're the ultimate group of totally smart, super rad girls you'll be wishing were your besties! Project Mc2 is a new Netflix series/doll line based on a group of girls who are great at math, science, spying, and just being flat out awesome. The Project Mc2 series and dolls are on a mission to show the world that smart is the new cool!
Here's everything you need to know about Project Mc²!
1. There's a 3 episode Netflix series, already available for your binge watching pleasure! Here's a preview!
McKeyla McAllister is a teen spy working for a secret spy organization, NOV8, and she's on a mission – saving a prince's space launch! In order to save the launch, she teams up with three super smart girls, Adrienne, Bryden, and Camryn, who use their science and tech skills to save the day! Spying, science, princes, space, and amazing fashion choices. Does it get any better than that?
If you're loving the Netflix series, get excited – DreamWorksTV will be posting up even more vids on their YouTube channel soon, so you can get your fill of even more Project Mc2 goodness!
2. The 4 main characters are all ridiculously cool: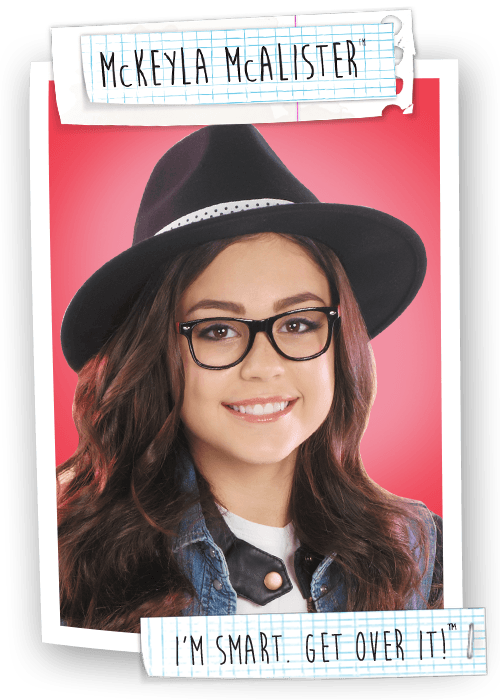 McKeyla McAlister loves spying, writing, upcycling, magic, and is on a mission to save the world, one day at a time!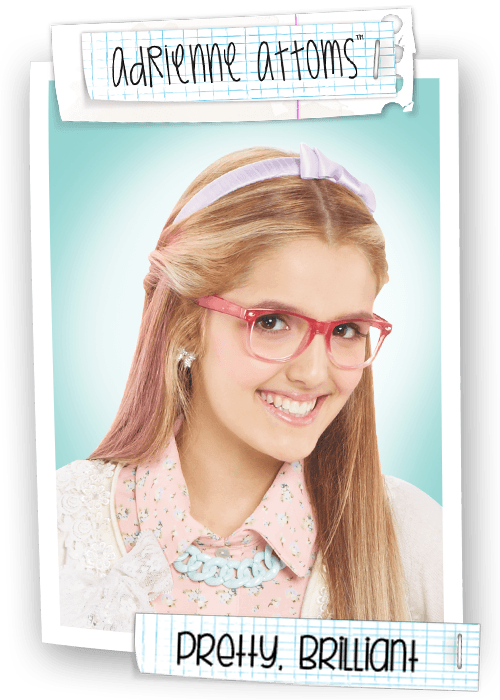 Adriene Attoms is is a culinary chemist who loves proving to the world that girls are more than just sugar and spice!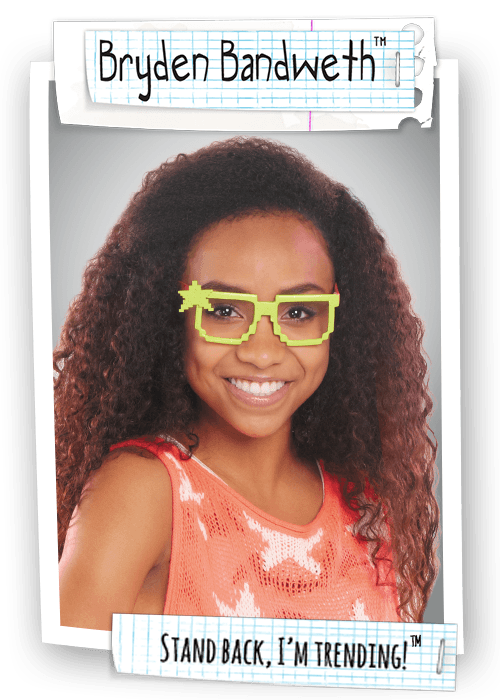 Bryden Bandweth is way into photography, music, and anything tech related. She's totally worthy of a trending topic!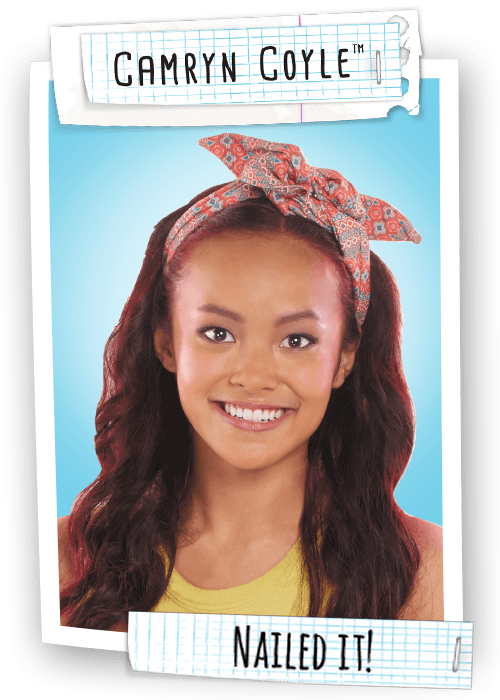 Camryn Coyle can create pretty much anything she puts her mind to. She's got a passion for anything that goes fast, and she's got a super high IQ!
3. The Project Mc2 dolls are definitely worthy of a spot on your shelf:

There's two dolls for each girl so far. There's the regular line of dolls, and then a second line that don't just have different outfits, but come complete with a science experiment!
4. …there's not just dolls, either! There's lots of fun science products and spy gear for you to get your hands on too!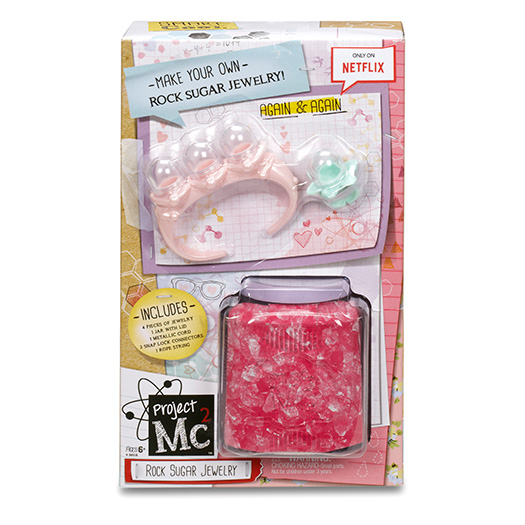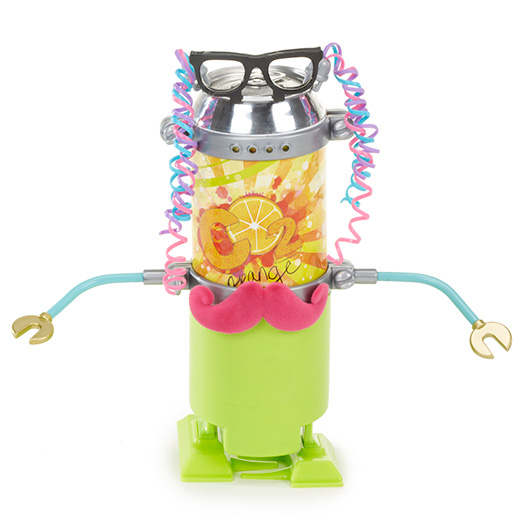 Can't wait to build one of those Soda Can Robots! With all this Project Mc2 gear, McKeyla, Adriene, Bryden, and Camryn will be begging you to join NOV8.
5. There's an app! It's called Project Mc2 Case Files, and it's available now!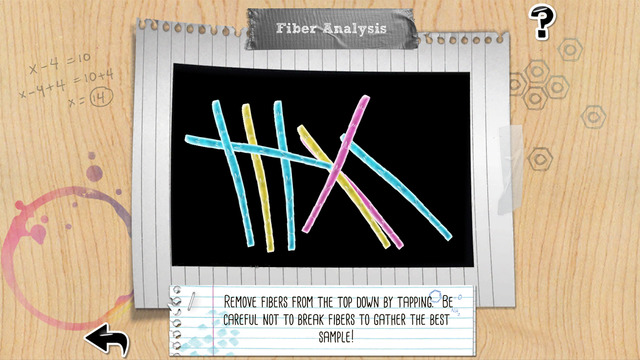 These days, nothing is complete without an app companion! The Project Mc2 Case Files app will let you solve mysteries for NOV8! You can collect evidence, analyze clues, and help the team crack the case! There's over 1000 missions, so you'll never get bored!
If you don't wanna wait around for the app, the Project Mc2 site is full of really fun quizzes, games, and activities, like creating your own Lava Lights and Volcano Eruptions! You can even send messages to McKeyla, Adrienne, Bryden, and Camryn.