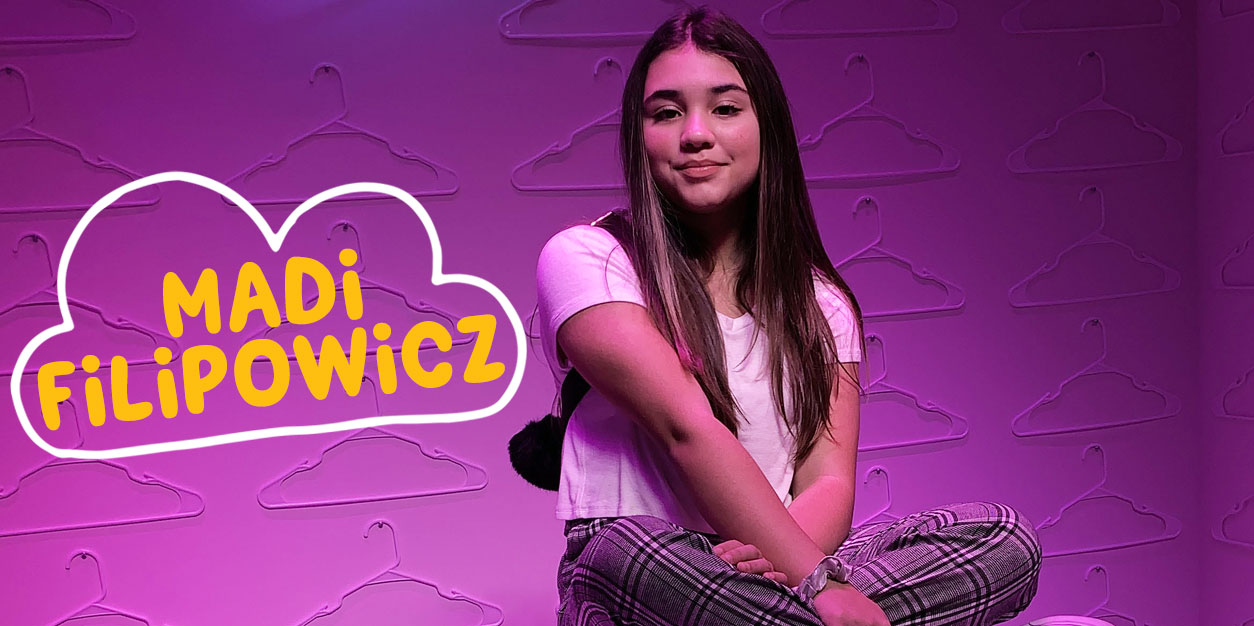 Madi Filipowicz on Being an Influencer, Being Kind, and Being Yourself
Madi Filipowicz is a YouTuber, influencer, and an ambassador for the GenZ Social Summit.
Being an influencer, Madi understands the value of using social media for good. She uses her voice to spread kindness, make new friends, and be a positive influence for her followers.
Get to know Madi Filipowicz as she chats about being a GenZ Ambassador, her goals for the future, and the importance of being authentic!
Get to Know Madi Filipowicz: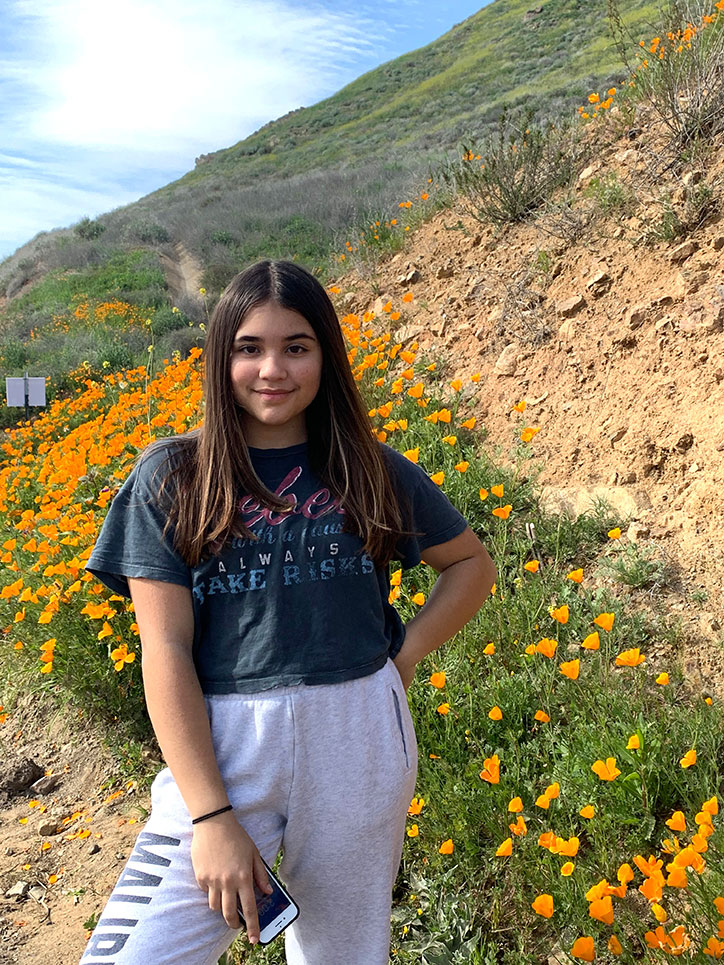 Tell us a little about yourself!

MADI FILIPOWICZ: I am a YouTuber and interviewer for the Gen Z Experiment YouTube Channel! I am also an ambassador for the Gen Z Social Summit.
You've done a few red carpet interviews and attended lots of fun events! Do you have a favorite memory or celebrity you've chatted with?

MADI: I think I would have to say Annie LeBlanc and Bryce Xavier. It was so fun getting to know them at the Chicken Girls movie premiere!
Tell us a little about being a GenZ Ambassador and your work with GenZ Social Summit.

MADI FILIPOWICZ: Being a Gen Z Social Summit ambassador is such a great way to meet new friends, meet new brands, and learn about how to grow my social media channels, positively. I can't wait for this year's events!
As a lifestyle blogger and influencer, what advice would you share with other girls looking to become an influencer, YouTuber, or social media star?

MADI: I would say to post things that you and your followers would enjoy viewing and to be organic in your photos/videos. People don't like it when you are "fake". Just be yourself!
How do you spread positivity and kindness via social media?

MADI FILIPOWICZ: Commenting kind things on other people's posts I think is a great and simple act of kindness. I always try and comment on my friends posts to boost up their confidence and try to respond to all of my DMs.
We saw on Instagram that you are part of a rock climbing team! What can you share about that experience?

MADI: Rock climbing has given me new friends and has helped me with facing my fears. I used to be afraid of heights but with time and practice, I now can climb as high as possible without being afraid of the height. It has also taught me to persevere when things are hard.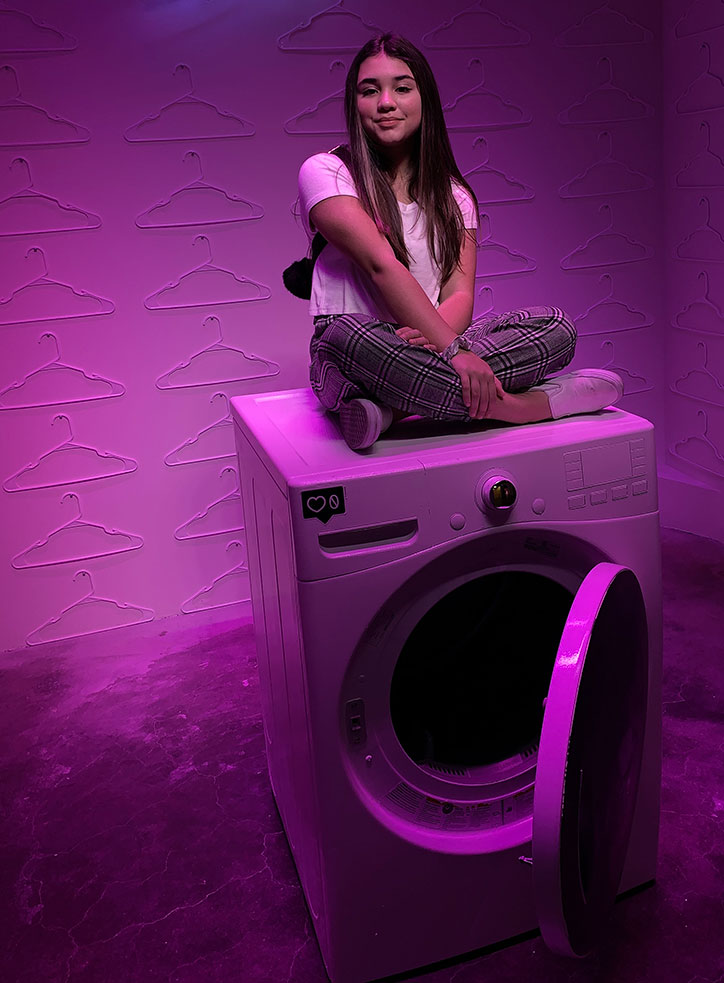 What is a goal you have for the future?

MADI FILIPOWICZ: I don't have very specific goals, but I do want to be involved with the acting world! I also just want to be successful in anything that I do.
Do you have any words of wisdom you'd like to share with your fans and followers?

MADI: Do what you want to do because at the end of the day you should only do things that make you happy!
Now that you know Madi, check out our interview with Sissy Sheridan about embracing her girl power and her Most Girls music video!