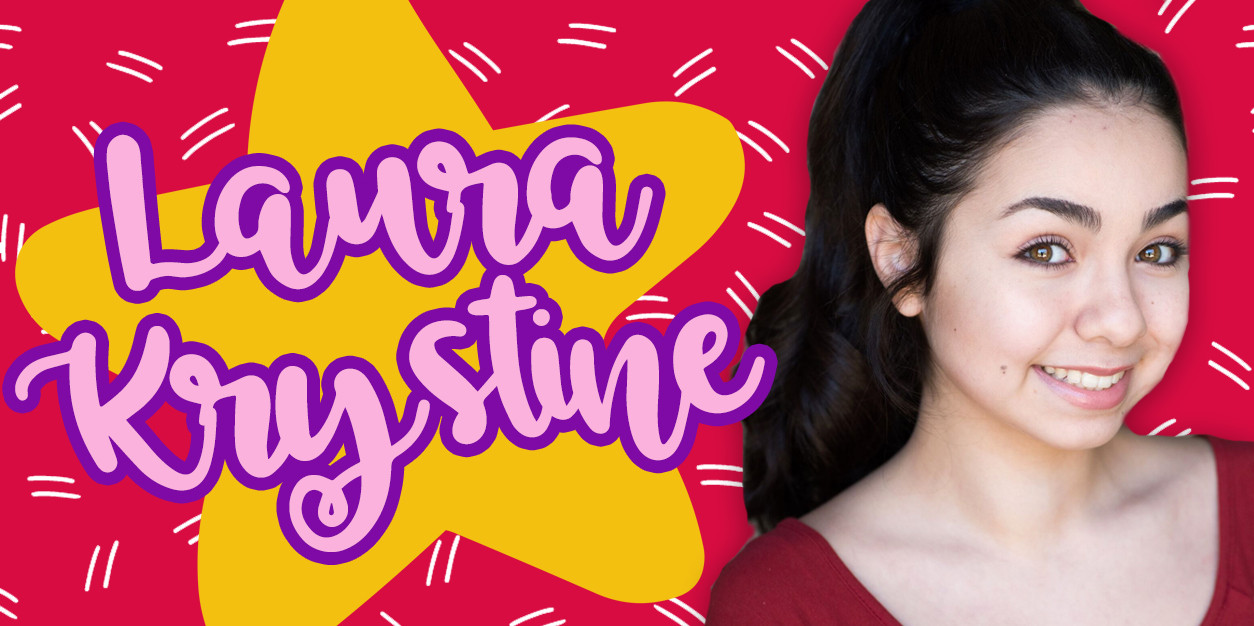 Laura Krystine on To The Beat and How She Embraces her Inner Girl Power
If you love all things dance, you've probably seen Laura Krystine's exciting new film, To The Beat! She stars a Mackie, lifelong dancer and twin sister to Mia (Brisa Lalich). When their favorite pop star launches an online contest to find the most unique dancers for his new music video, Mackie and Mia know they just HAVE to enter.
They each form their own team in order to follow their dreams and compete in the contest. Mackie and Mia recruit their friends and family to campaign for likes and votes on social media to help them win, but their rival, Avery (Jayden Bartels) won't make it easy for them. She'll do whatever it takes in order to win! The film is a blast to watch and has everything a good dance film should – amazing choreography, high stakes, dance rivals, sisterhood, and girl power!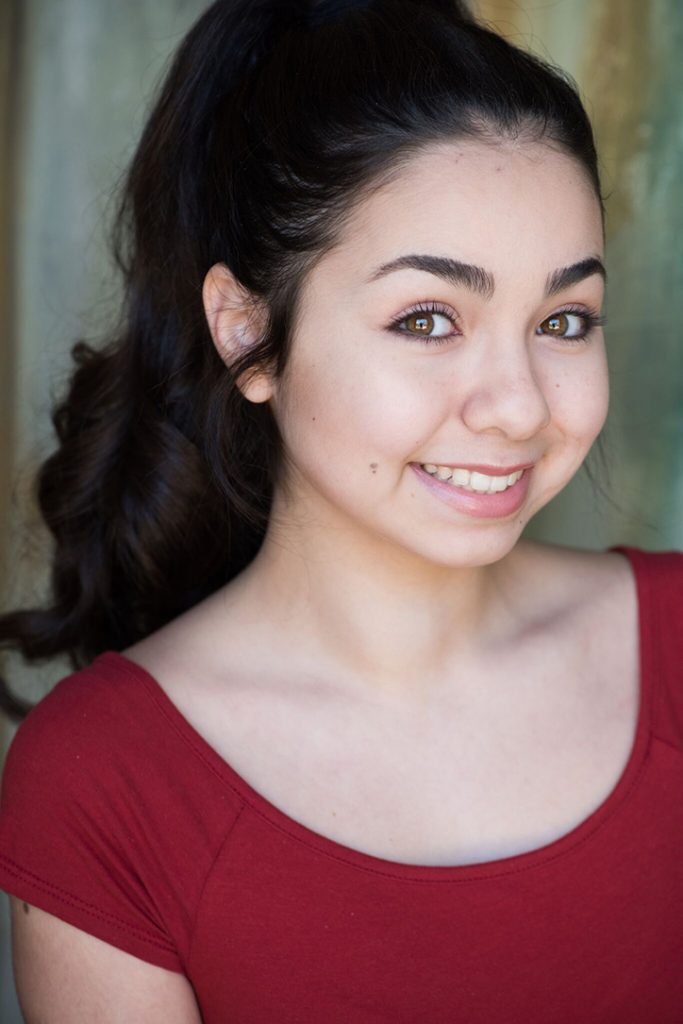 We were so excited to chat with Laura Krystine about what it was like to work on the film. Get to know her as she talks about life on the set of To The Beat!, how she channels her inner girl power, and her advice for girls who dream of performing. She'll be taking over our Instagram Story on May 19th, so be sure to tune in and see Laura Krystine in action at the Playground LA Dance Studio as well as the rest of the day she has planned for our YAYOMG! readers.
Get to Know Laura Krystine:
How did you first become interested in acting and how did you first get your start?
LAURA KRYSTINE: I first became interested in acting when I was 4 years old, watching High School Musical. I got my first start in acting at the age of 5 by meeting a Hollywood manager and signing with her, I then got an agent, Pamela Fisher, and I'm still with her today at Abrams.
What was your favorite part of working on To The Beat! and playing Mackie?
LAURA KRYSTINE: My favorite part of filming To The Beat! was getting to work with all my friends like Brisa Lalich, Jaheem Toombs, Jake Brennan, Kelly Grace, and Trevor Larcom and meeting new friends like Jayden Bartels, which made it so much fun on set. My favorite part of playing Mackie was that I really got to be myself! A teen girl who loves her family, friends, and of course, performing!
What was it like rehearsing all the choreography for the film?
LAURA KRYSTINE: The rehearsal process was actually kind of tough for me because I had been out of dance for a couple of years. Our first rehearsal was about 4-5 hours, and we learned all the choreography for the film in that time period. We had one scheduled rehearsal after that, and anytime my team, and I had downtime we would run the choreography and Chris (Tousdale) would run it with us behind the scenes as well.
Since To The Beat! is about a dance competition, we had to ask – what are your top 3 dance-worthy songs at the moment?
LAURA KRYSTINE: My favorite songs at the moment are Barbie Tingz by Nicki Minaj, Star by Bazzi, and Youth by Shawn Mendes feat. Khalid. I literally love any music by Khalid, he's one of my favorite artists!
Who are some of your acting and dancing inspirations?
LAURA KRYSTINE: Definitely J-Lo for dancing and acting. Selena is one of my all-time favorite movies, and J-Lo absolutely killed it playing her. I also really love Zac Efron, Adam Sandler, and Katherine Langford.
What type of roles do you hope to take on in the future?
LAURA KRYSTINE: I honestly love every role that comes my way. I love drama and really getting in touch with my emotions, but I also love comedy and getting to perform as weird and silly characters!
How do you embrace your inner girl power?
LAURA KRYSTINE: I love supporting other girls and lifting each other's spirits. In dance class we all support and cheer for one another, so if I were to hit a difficult turn really well, everyone else would cheer. It just really makes you feel good having a class full of girls supporting each other!
If you weren't dancing and acting, what is something you'd be interested in pursuing?
LAURA KRYSTINE: Because my only passion and focus is in this business, if I weren't performing in it, I would be on the other side of the camera either directing or writing.
What is one way you hope to make a difference in the world?
LAURA KRYSTINE: I hope to encourage all girls that you can be and do anything you want. I hope to help young girls realize that everyone is special and every single girl in this world has a purpose!
Do you have any advice for girls who dream of performing?
LAURA KRYSTINE: Work hard, and believe that you can do it. Never ever, ever give up!
If you loved getting to know Laura Krystine, check out our interview with actress and dancer Sophia Lucia!