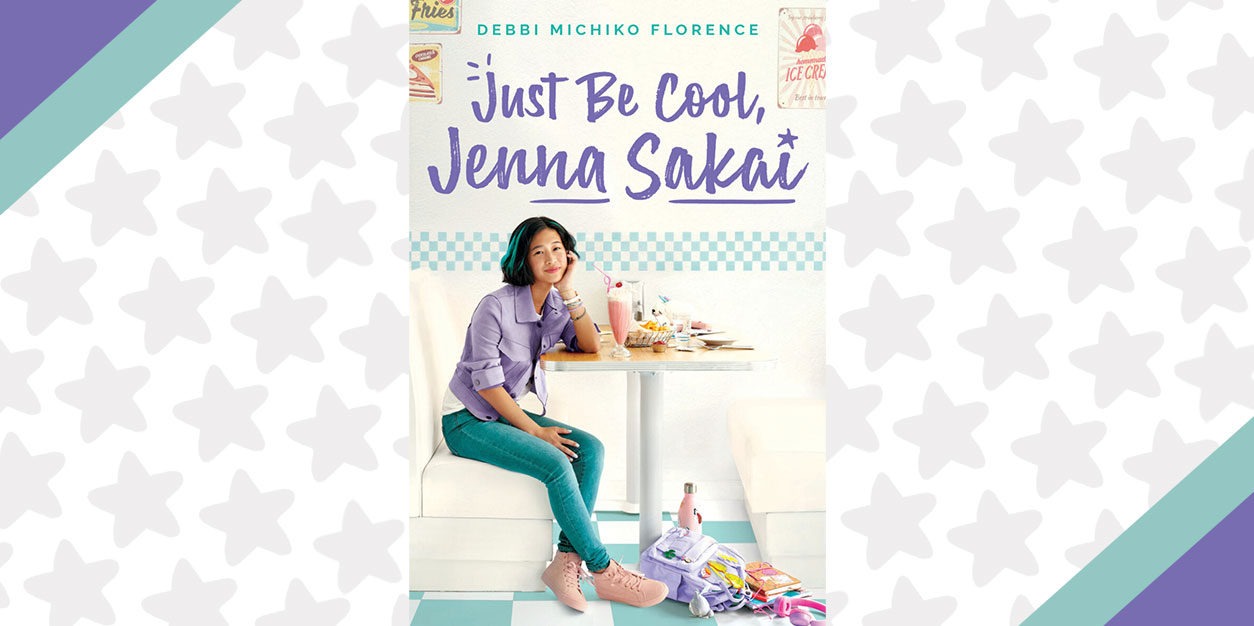 Jenna Sakai Shares 5 Ways to Just Be Cool When Things Aren't Going Your Way
Heartbreak is for suckers. At least, that's how Jenna Sakai is feeling in Just Be Cool, Jenna Sakai, the companion novel to Keep It Together, Keiko Carter.
Jenna has been through a lot recently. Her boyfriend dumped her, she's been dealing with her parent's messy divorce, and she's been drifting from her BFF, Keiko. That's why, this semester, Jenna decided to just be cool, not get attached, and focus on herself.
As an aspiring journalist, Jenna loves being in the newspaper club, working on stories with her classmates, and this year, she has the chance to compete for a journalism scholarship. Unfortunately, her ex-boyfriend is also in newspaper club and competing for the same opportunity, but she won't let him stand in the way of her goals or her happiness and is on the hunt for a story worth investigating.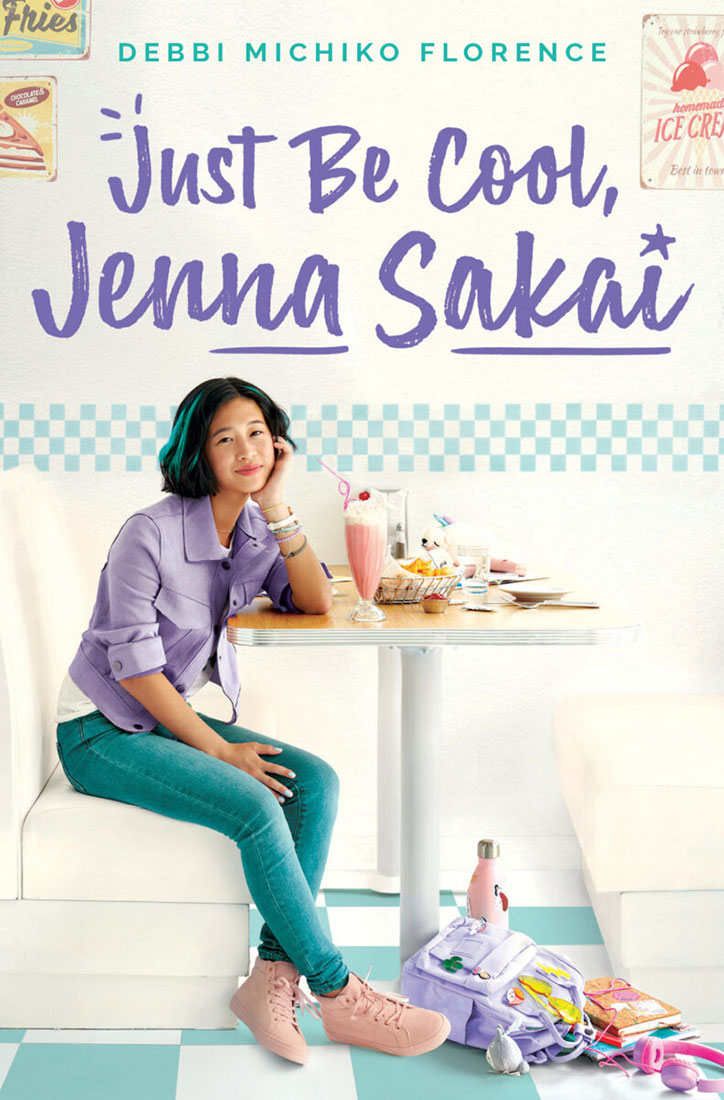 "Heartbreak is for suckers."
When Jenna Sakai gets dumped over winter break, it confirms what she learned from her parents' messy divorce: Relationships are risky and only lead to disappointment. So even though she still has to see her ex-boyfriend Elliott at newspaper club, Jenna is going to be totally heartless this semester — no boys, just books.
But keeping her cool isn't always easy. Jenna's chief competition for a big journalism scholarship is none other than Elliott. Her best friend Keiko always seems busy with her own boyfriend. And cute-but-incredibly-annoying Rin Watanabe keeps stealing her booth at the diner she's been hiding at every day after school. Rin is every bit as stubborn and detached as Jenna. And the more Jenna gets to know him, the more intriguing a mystery he seems. Soon Jenna is starting to realize that being a loner is kind of, well, lonely. And letting people in might just be a risk worth taking.
Just Be Cool, Jenna Sakai
AUTHORS: Debbi Michiko Florence
PUBLISHER: Scholastic Press
DATE: August 3, 2021
When she discovers a super cute musical theater-themed diner in town, she knows this will be her homework spot and hideout for when she needs a break from friend drama, exes, and her parents arguing. Cozied up in her favorite Hamilton themed booth with a milkshake and cheese fries, she can escape reality and have time that is just her own. But when a totally cute but incredibly annoying boy starts hanging out in her booth and refusing to leave, the pair start spending time together and Jenna finds herself intrigued by her mysterious, artistic new friend – until her journalism investigations threaten to come between them!
Just Be Cool, Jenna Sakai is an absolute must-read for anyone who loves soft, relatable stories about middle school friendship, first heartbreaks, and family life. If you know what it's like to feel like you need to keep your feelings bottled up and push people away, our girl Jenna has got you covered! From trying new things to rediscovering old favs, she shared a list of five cool things to do when you're avoiding an ex-boyfriend, a well-meaning BFF, and your divorced parents, penned by author Debbi Michiko Florence. Whatever your situation may be, Jenna's tips are sure to help you stay cool!
5 Cool Things to Do (When You're Avoiding an Ex-Boyfriend, Well-Meaning BFF, and Your Divorced Parents):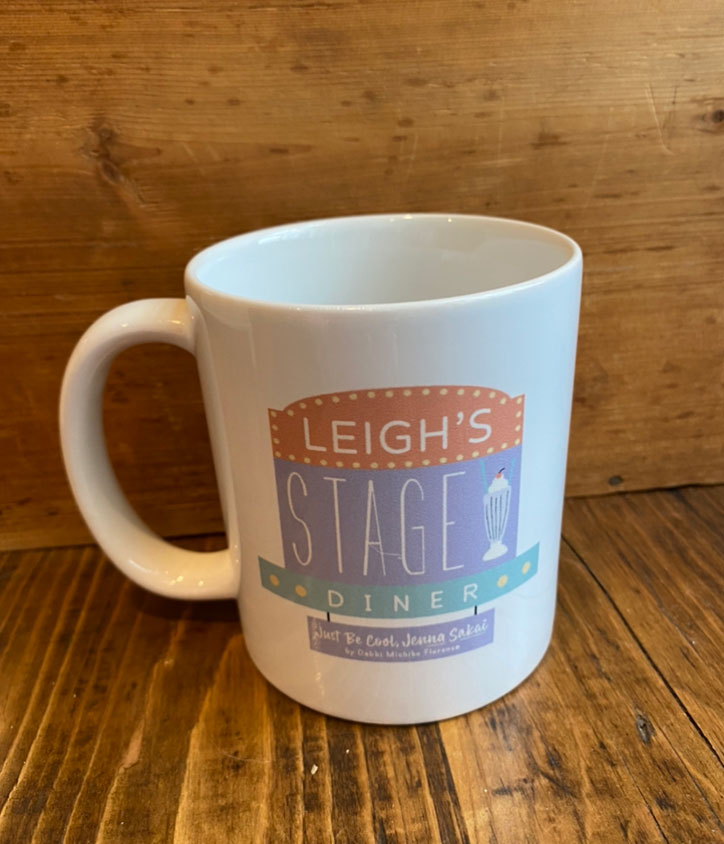 Find A Great Hide-Out:
If you don't want to run into people who know you, find someplace new and unexpected to spend your free time. I stumbled into a diner not far from school that looked run-down on the outside but was all Broadway-musical-themed inside!
Everything on the menu is delicious and named for a musical. Best of all, the owner of Leigh's Diner makes fresh ice cream and turns them into awesome milkshakes. The diner is mostly empty after school, so I take the largest booth and do all my homework there.
Immerse Yourself in Something You Love
I want to be an award-winning investigative journalist. Even though Elliot, my annoying ex-boyfriend, is in newspaper club with me, I still go. Nobody, not even Elliot, will keep me from achieving my goals.
I now sit at a different table across the room from him. A benefit has been getting to know the other members in my club, like Caitlin, who is an artist, and Isabella, who writes excellent articles about music and pop culture.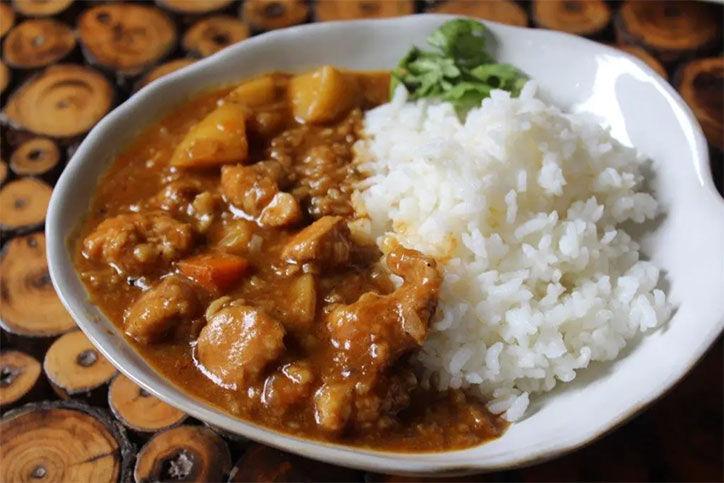 Eat Your Favorite Foods
One of my favorite meals is Japanese curry. I love it with chicken and big chunks of potatoes and onions. Japanese curry is thick, slightly spicy, and perfect served over rice. It's my dad's favorite meal, too. Before my parents got divorced and Dad moved to another state, he and I used to eat curry together every Sunday. I haven't eaten curry in a long time. Good thing I have Leigh's Diner because my new favorite snack is milkshakes and fries.
Rediscover an Old Favorite
A couple of years ago, I found a manga series at the library that I really liked called Inuyasha, about Kagome, a teenage girl in Japan, who gets transported back in time and meets a half-demon named Inuyasha. They bicker constantly, but team up to fight evil.
Even though I wanted to keep reading the series, I was busy doing homework and studying (and trying to avoid hearing my parents argue). I have more free time these days so I might start reading the books again.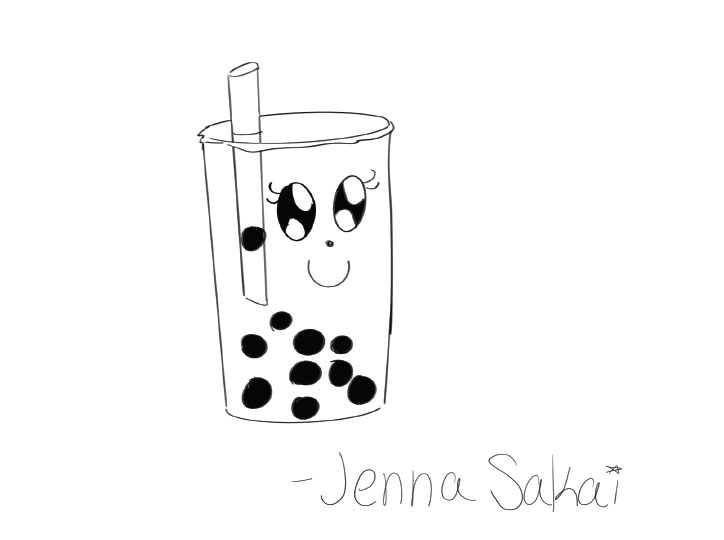 Try Something New
I have always loved writing, but lately, I've been drawing silly cartoon food items in the margins of my notebooks. Caitlin, the artist in newspaper club, noticed and told me that my doodles were pretty good. It's not like I want to change my goals or anything. I definitely want to be a journalist. But since I'm having fun drawing, I'm going to keep doing it!
Need friendship advice? We dished out 3 ways you can keep it together through your toughest friendship struggles, inspired by Jenna's BFF, Keiko Carter!