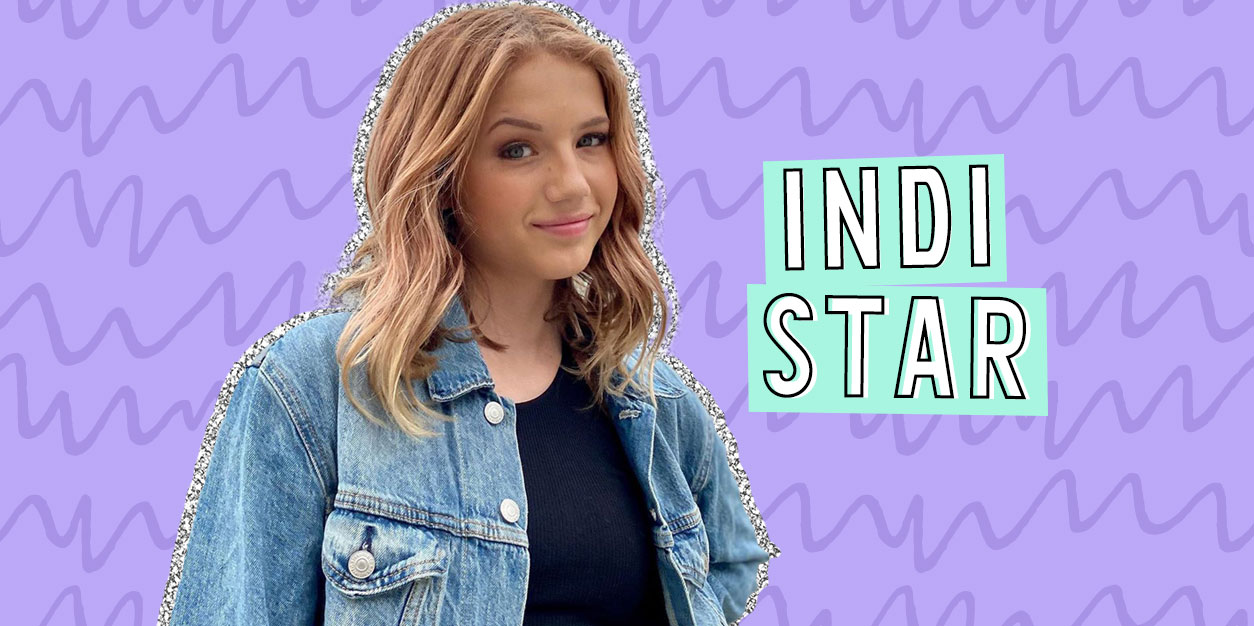 Indi Star Dishes on her New Single, All My Friends
Indi Star is passionate about making her dreams come true!
This unstoppable teen does it all – whether she's writing new music, creating content, or dancing her heart out, she's always up to something new. Today she's releasing her brand new single, All My Friends, a friendship anthem that will have you and your squad singing out loud!
When she isn't working or connecting with her fans on social media, she loves gaming, skateboarding, and hanging out with her friends.
Get to know Indi Star as she dishes on the meaning behind All My Friends, her favorite video games, and what it's like being a part of Vibe Crew!
Get to Know Indi Star: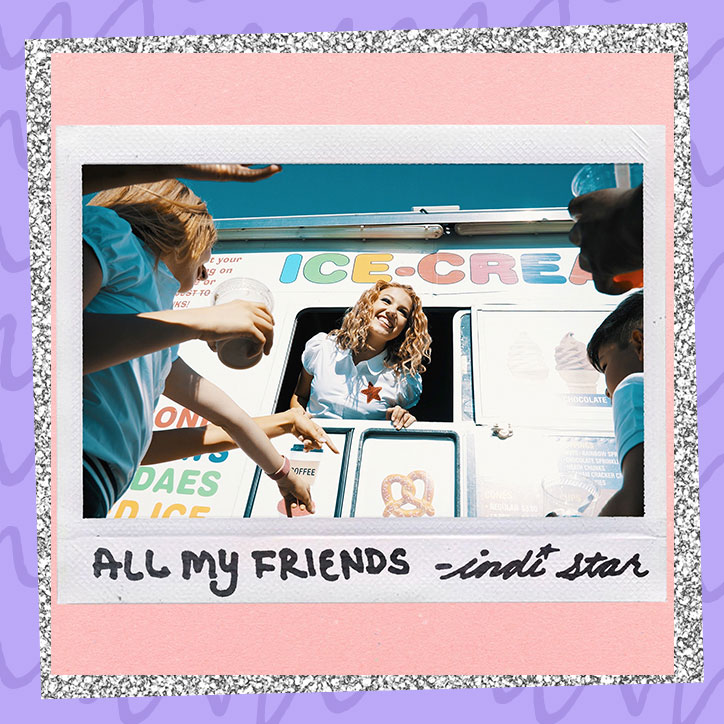 Tell us a little about yourself and how you got your start!

INDI STAR: I am a singer, dancer, actress, and content creator living out my dreams! When I was 8 years old, I moved out to LA with my family because I wanted to get involved in the entertainment industry.
You just released your brand new single, All My Friends! What can you share about the song?

INDI: All My Friends is about all of my amazing friends who support and care for me through anything. I'm so excited for you guys to hear it! We just wrapped filming on the video, and I am so happy with the theme and how it turned out!
Do you have a favorite lyric from the song?

INDI: My favorite lyric from All My Friends is definitely "I look at all my lights, they light my galaxy!" All my supporters and fans are stars in my galaxy, so this is a nod at my appreciation for all their and my friend's support!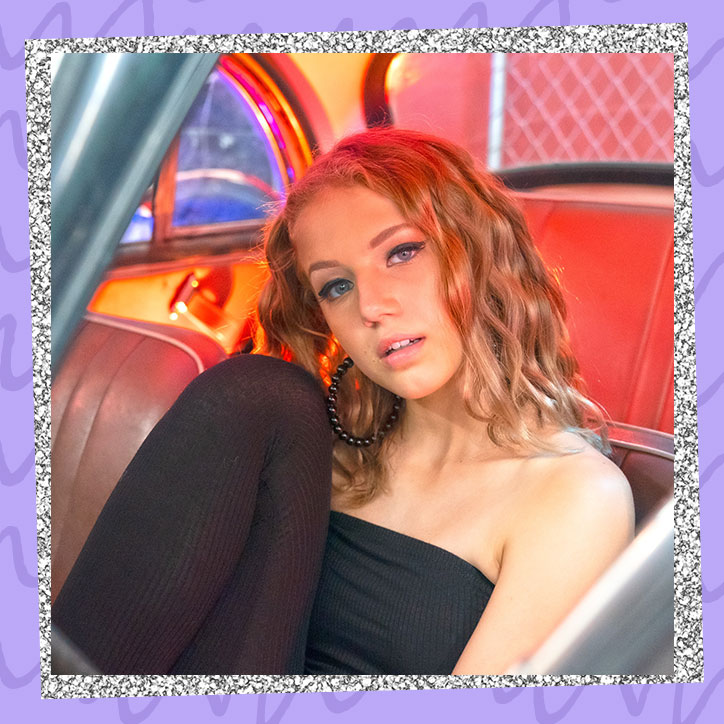 If you could do a song collab with anyone, who would you choose?

INDI: It would be so cool to do a collab with Lewis Capaldi!!!
What's up next for you?

INDI: I have a new movie coming out next year! It's called The Hyperions. I also have a new Christmas duet with JD McCrary coming soon!
We know you love gaming – what are a few of your favs?

INDI: My favorites games are Fortnite, Minecraft, and Fall Guys!
What's it like being a part of Vibe Crew?

INDI: It's so much fun! Everybody is super nice and supportive in the Vibe Crew! It's a great group of similar-aged content creators who have so much talent individually and collectively!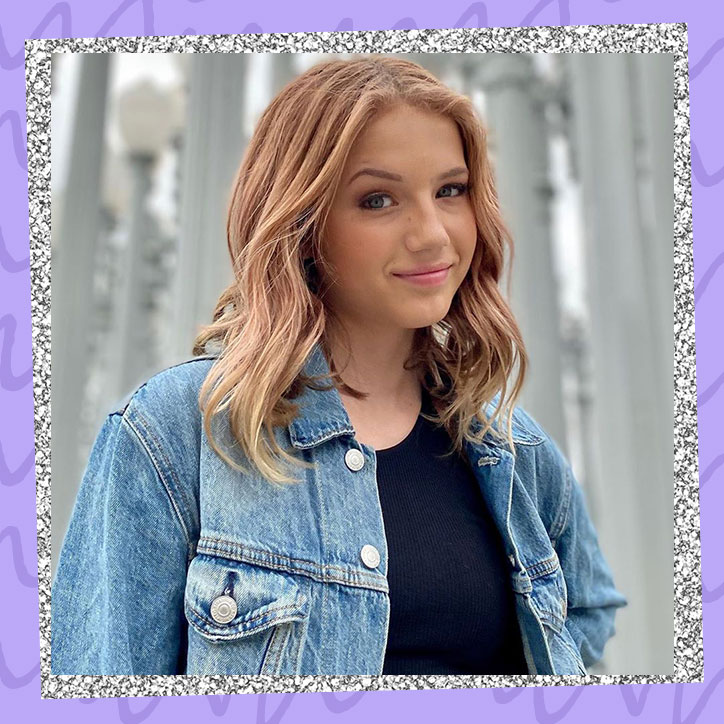 How do you make a positive impact?

INDI: I would say by being kind and supporting people. Even just being there for someone and listening to them will make a big positive impact!
What is your biggest dream for the future?

INDI: I want to go on tour! My dream for the future is to travel the world performing and meeting so many new people!
Do you have any advice you'd like to share with your fans?

INDI: Stay true to yourself. You are perfectly imperfect just the way you are!
Now that you know Indi Star, we think you'll love getting know Vibe Crew member Ava Kolker!