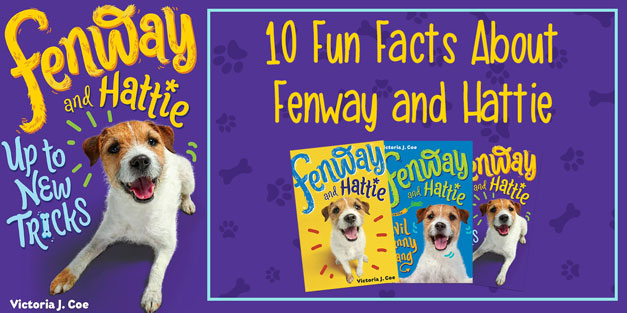 10 Fun Facts About Fenway and Hattie
Everyone's favorite Jack Russell terrier Fenway and his BFF Hattie are back and they're up to new tricks! The third book in the series, Fenway and Hattie: Up to New Tricks is now available in bookstores everywhere and the first two books are officially out in paperback. To celebrate, we've got an extra special treat for you guys!
Author Victoria J. Coe has given YAYOMG! an inside look at the series by sharing some fun facts about the books, her writing process, and all the pawsome goodness that goes into bringing the loveable Fenway to life. The book hit shelves yesterday and the trailer debuted on Mr. Shu Reads along with an interview with Victoria, so be sure to check it out here.
If you loved meeting Fenway and his best buddy Hattie and cheered for Fenway against the Evil Bunny Gang, now you can get your paws on Fenway's newest adventure! This time, Hattie's learning magic tricks to impress her Nana. But when Fenway gets hurt, she starts playing tricks on HIM. And he begins to wonder if he can still count on his beloved short human. Fenway and Hattie: Up to New Tricks has all the fun and laughter of the first two books. But this one will tug on your heartstrings just a bit harder.
If you've wondered how Fenway got his name or what it's like for a dog to wear a Cone of Doom, we've got answers! Check out these 10 Fun Facts about the Fenway and Hattie series from the author herself, Victoria J. Coe.
10 Fun Facts About Fenway and Hattie: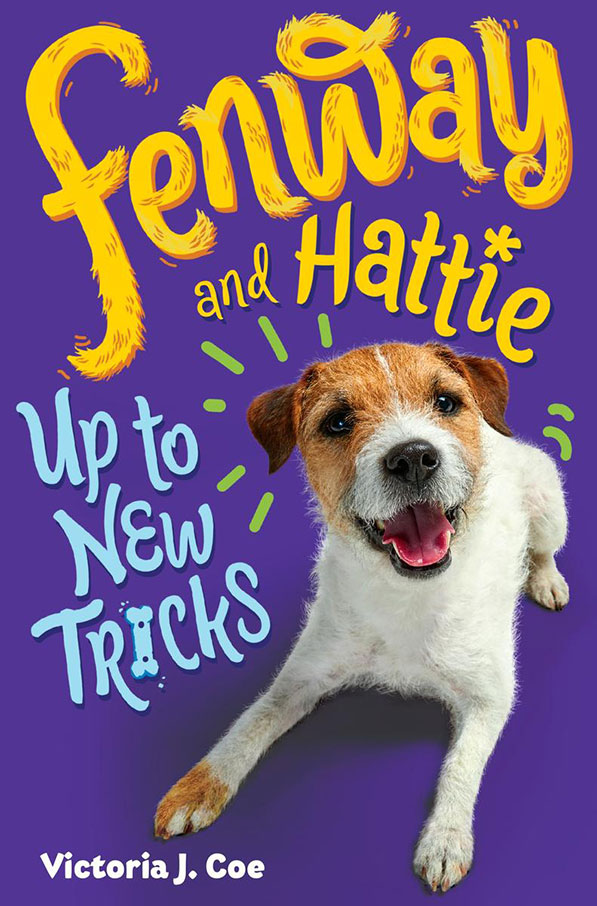 FACT #1:
Fenway and Hattie Up to New Tricks began with my wondering what dogs think when we give them medicine. Whenever we try hiding pills or drops in our dog's food, he's always onto us. Sometimes he gives me a suspicious look as if wondering why his trusted Food Lady is suddenly playing tricks on him. Putting Fenway in a similar situation was impossible for me to resist!
FACT #2:
My own dog cut his paw once, and while it didn't require stitches, it did result in the Cone of Doom! And just like Fenway, all he wanted to do was lick, lick, lick. We'd be trying to sleep at night and we'd hear slurp, slurp, slurp – even the cone couldn't stop his obsession! Thank goodness, unlike Fenway's paw, Kipper's somehow did not get infected.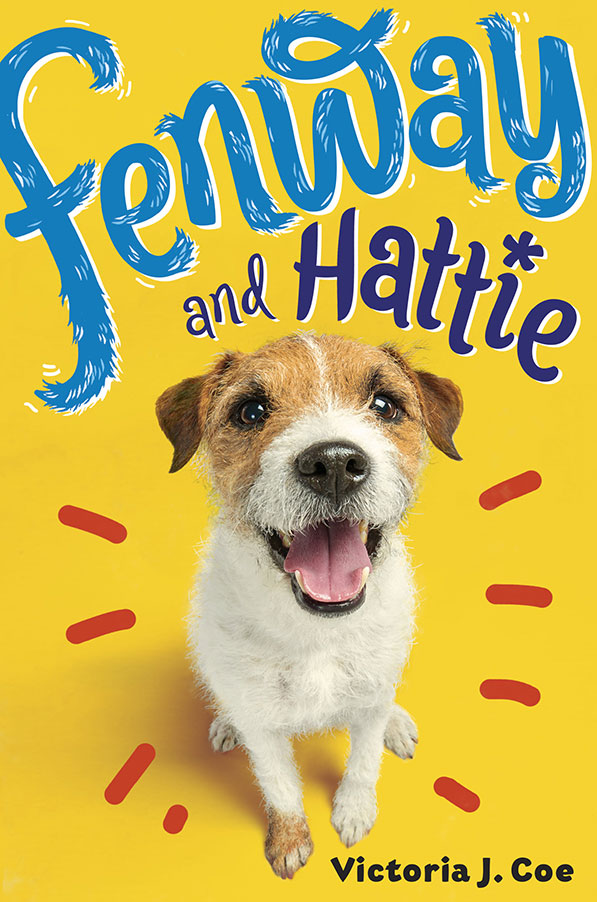 FACT #3:
Fenway's experience at the vet's office might seem unbelievable to some readers, but truthfully it was taken directly from real life! My dog Kipper reacts so hysterically from the moment we go in the door (that is, when we actually make it in the door), that he has to be muzzled and sedated even for routine check-ups! For some reason, he thinks that everyone at the vet's office – all those wonderfully kind, gentle, and caring people – are out to get him.
FACT #4:
The vet in this book – Spicy Breath – is modeled after a real vet, though not one of ours. The real Spicy Breath lived in our building when I first had the idea for this storyline. After I got frustrated trying to do research online (everything I found was all proper, like "what to expect at the vet's office" and "how to care for your dog's injury"), I invited her over for coffee. I pumped her for horror stories, and boy did she ever come through! She had tons of info about things that can go wrong. From that day on, I knew the idea was going to work.
FACT #5:
And of course, we can't leave Hattie out of the fun facts about this book! I've always wanted to write a story where Hattie's nana came to visit. The hard part was figuring out how her visit would affect both Hattie and Fenway. It wasn't until I landed on the idea of Nana as a magician and Hattie's thinking Nana expected her to learn magic that I had my abracadabra moment. And when I tossed in Hattie's caring for an ailing Fenway at the same time, it all came together.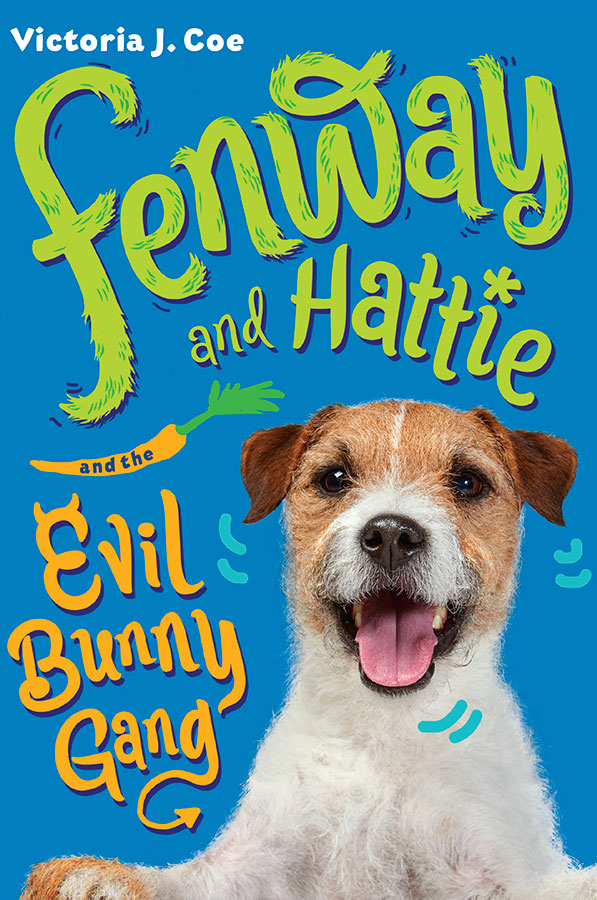 FACT #6:
I decided to write as a Jack Russell terrier because that's the closest animal to my own personality. JRTs are as high energy, determined, driven, focused, and enthusiastic as I am!
FACT #7:
Fenway is named after Fenway Park, the oldest major league ballpark in the United States and home of the Boston Red Sox. For my character, I wanted to choose a Boston sports name that would be recognized for a long, long time. Fenway Park is over 100 years old!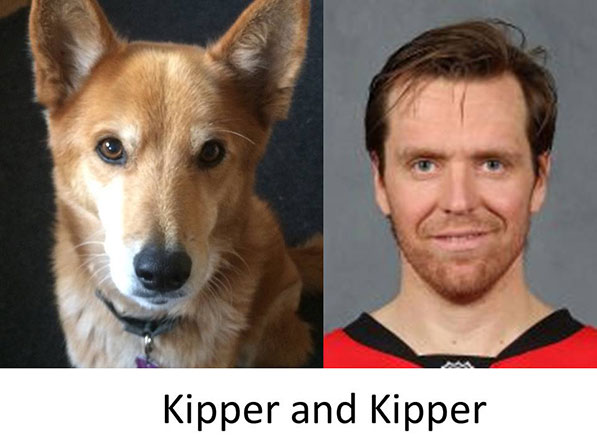 FACT #8:
And speaking of sports names, my own dog Kipper is named after Miikka Kiprusoff, a hockey goaltender who used to play for the Calgary Flames. I can already hear everybody going, "Who?" Well, that's how old my dog Kipper is (really old!). Back in the day, the hockey player Kipper was really famous. He won the Vezina Trophy (best goalie) in 2006.
FACT #9:
When I'm writing as Fenway, I actually become a dog – well, at least in my mind. And let me tell you, it's rough! It turns out that chasing squirrels is really exhausting!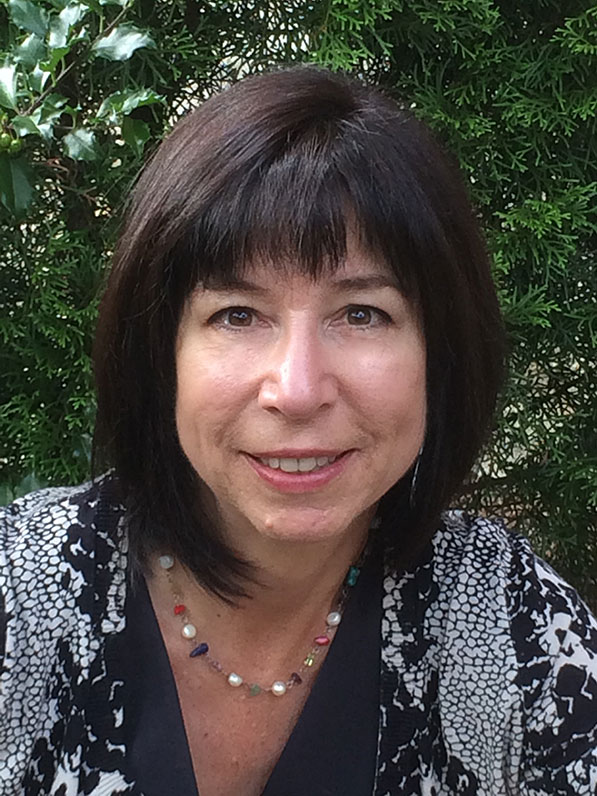 FACT #10:
Ever since I was a kid, I've been fascinated with point of view. I love experiencing a story from different vantage points, whether it's multiple POVs or an animal POV or stories like fairy tales that tell the "bad guy's" side of things. There are two sides to every story – at least!
Did you know Victoria's son plays guitar on all her book trailers and even created Fenway and Hattie inspired game? You can play it by visiting her website, here. Now that you've learned everything there is to know about Fenway and Hattie, you've earned a treat! Enjoy this video of Victoria's dog Kipper enjoying a treat of his own.
Love learning Fun Facts about your favorite books? Here are 10 Fun Facts about Howard Wallace, PI: Shadow of a Pug.
Photo Credit: All images courtesy of Victoria J. Coe