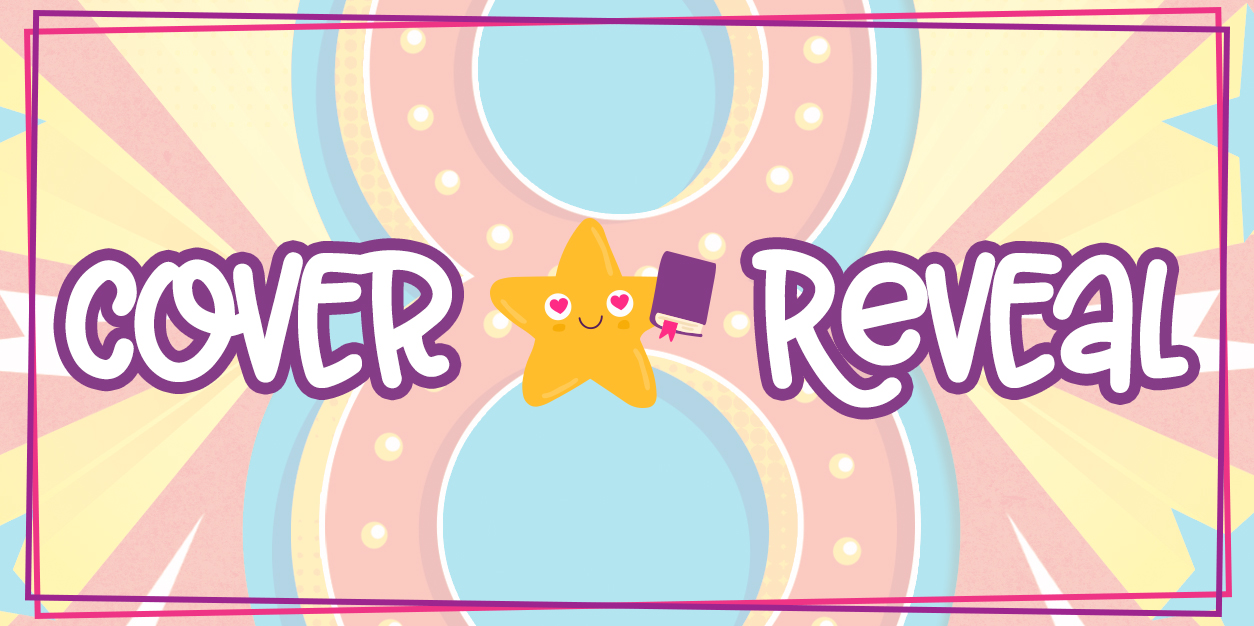 COVER REVEAL: Everything You Need to Know When You Are 8
Today is an exciting day because we aren't just revealing one cover, we're revealing two: Everything You Need to Know When You Are 8 and Everything You Need to Know When You Are 9!
These hilarious handbooks are the definitive guide of everything you could ever want to know as a kid. Look to them for guidance on your real-life struggles, like how to handle farting in public and ways you can transform taking a bath from being a total bore to something you look forward to.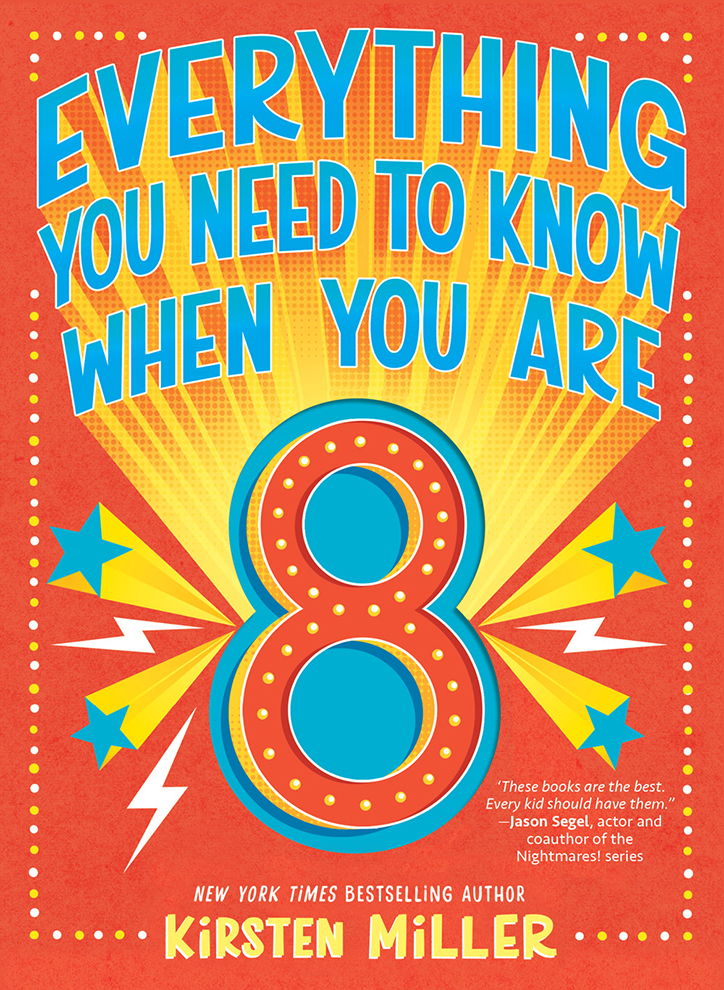 Between all the essential life advice, there's a lot of fun too. You'll find everything from hilarious prank ideas to tips on putting together a completely fab outfit and how to win at Halloween. Every page is filled with infinite wisdom written in a funny, relatable way that makes life's most awkward moments seem like no big deal. It's the perfect book to stash in your backpack or keep by your bedside when you need some much-needed advice and a good laugh.
Our favorite part? Author Kirsten Miller worked with her 10-year-old daughter, Georgia, to help make these books as authentic as possible. Who knows what kids care about better than an actual kid? You can rest assured knowing that Georgia's insight and advice was considered every step of the way.
Sound amazing? Abrams Publishing is giving YAYOMG! readers an EXCLUSIVE first look at the covers, four full pages from Everything You Need to Know When You Are 8, and most importantly, a glimpse into the mind of Georgia Miller!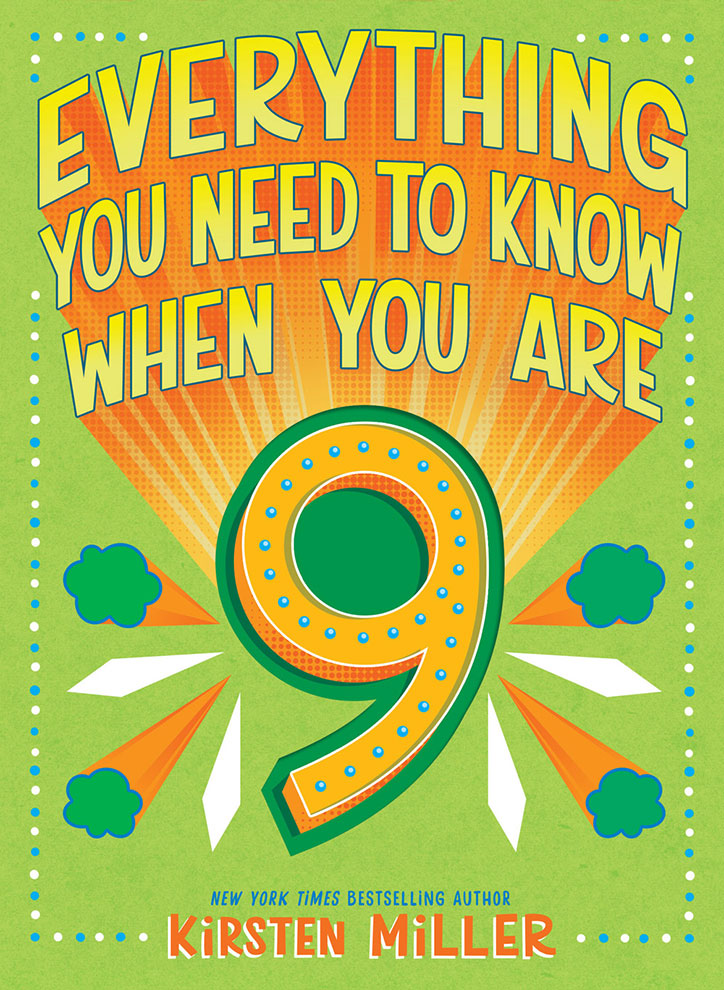 Everything You Need to Know When You Are 8 – A Peek Inside:
How fun are those covers? They're so vibrant and exciting, a perfect reflection of the colorful pages you'll find inside. These books don't come out until July 7, 2020, but don't fret – we have four full pages for you to explore!
Scroll through the gallery below for an exclusive first look at what you can expect from Everything You Need to Know When You are 8! Want a closer look? Click on the images to zoom in!
Q&A with Georgia Miller:
We were offered the opportunity to chat with the author of the books, best-selling author Kirsten Miller. And while Kirsten has written a ton of amazing books worthy of chatting about (including co-writing with actor Jason Segel on the spooky Nightmares! trilogy), we were dying to know more about her daughter Georgia and her contributions to the book.
Thankfully, Kirsten was kind enough to interview Georgia for us and ask all the hard-hitting questions we were itching to know the answers to.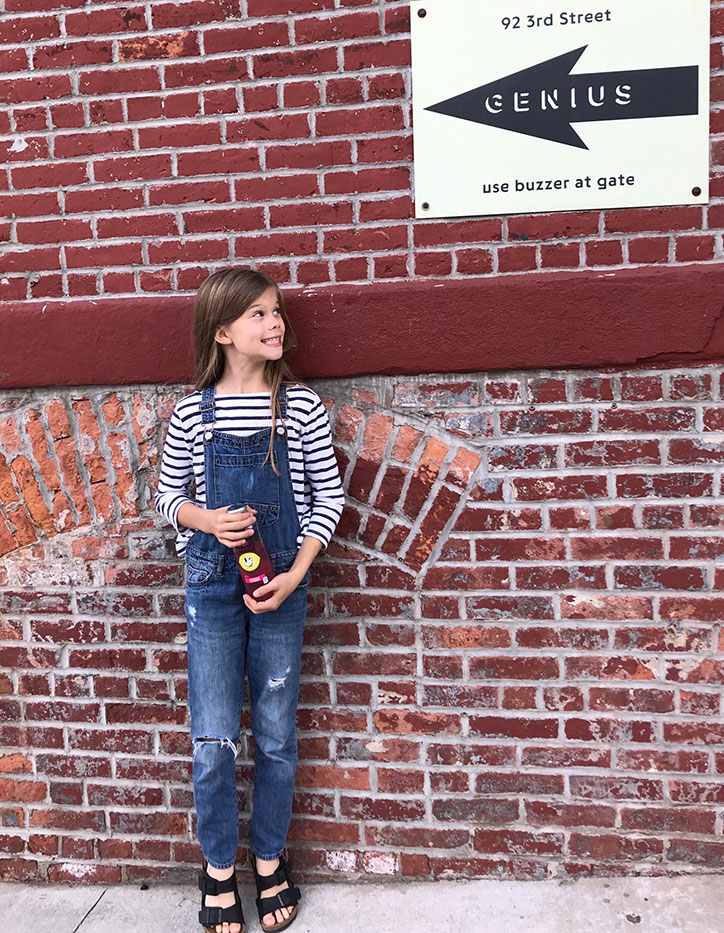 What's it like having such an AWESOME mom? JK! What was it like working on a book with your mom on the Everything You Need to Know books? Was she bossy? Did you get paid lots of $$$?

GEORGIA MILLER: Well, working on it with her was a challenge because she would constantly be asking me questions. She would also make me think of ideas for the book. She could be quite bossy, but overall working with her was really exciting.

And no, I never get paid anything for anything! :,( But I do get lots of treats like ice cream and sushi.
What were some of the ideas that you came up with that were WAY better than your mom's?

GEORGIA: 1. How to get parents to STOP TALKING POLITICS (my biggest problem)

2. What to do if someone has a crush on you

3. How to make big bucks

The politics idea might not be in the books, but I thought it was great.
What can you tell everyone about the AMAZING videos you're making?

GEORGIA: My mom and I are making videos for the book. So far, we've done How to Win at Halloween, How to Make Fake Boogers, and How to Make the GREATEST Popsicles of All Time. But we haven't yet come up with a name for our YouTube channel.

We have a lot of work to do, but when our channel is up, be sure to check it out! It's going to be really funny.
So you're 10 years old, right? Do you know Everything You Need to Know When You're 10?

GEORGIA: Mostly, but when it comes out, I'm totally reading it.
Need these amazing reads? Grab a parent and head to the links below to learn more and pre-order your copy!
Everything You Need to Know When You Are 8
Everything You Need to Know When You Are 9