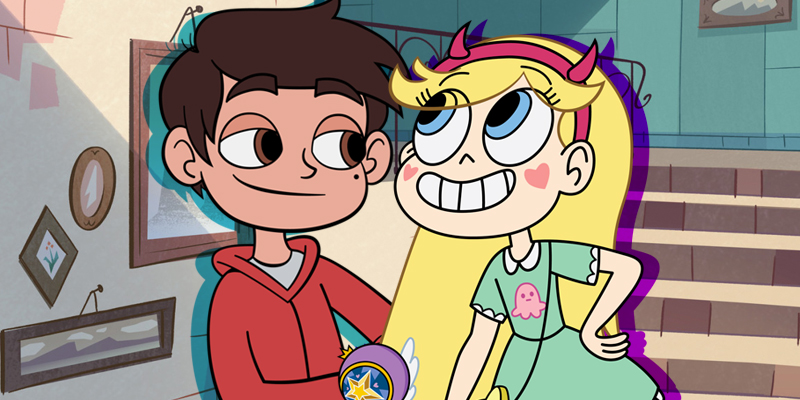 Are You More Star Butterfly or Marco Diaz?
The 2nd season of Star vs. the Forces of Evil started today, which is a really good thing, because SVTFOE fans have pretty much been losing their minds since the Season 1 finale back in September. See this? This has been all of us Star fans for the last 10 months: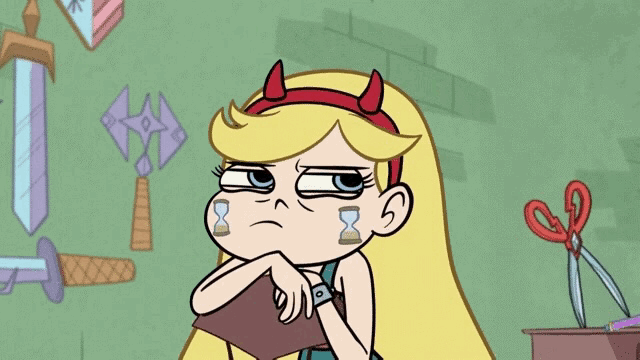 Yeah. It's been a rough few months. But the show is back, and Daron Nefcy (the show's creator) and Disney XD promise it will be even better than the last. With all the story set-up out of the way, Season 2 promises even deeper character development (what's up with Star's new wand?!), even more magic (and magic gone hilariously wrong), and even more monsters for Star to defeat.
We'll be learning a bit more about Star's parents and her backstory and she'll even be getting a new outfit! (Guess we'll be making another lookbook for you guys sometime soon) We're sure there will be plenty of gif-able moments, laugh out loud situations, and heartwarming gazes between Star and Marco headed our way as well.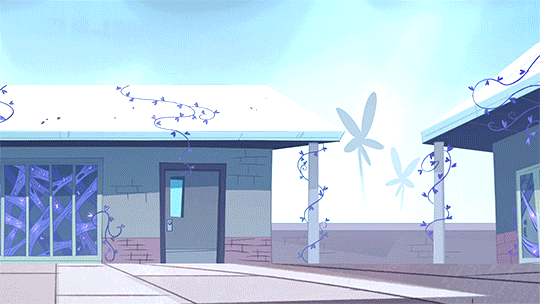 Now that months of anticipation are over, it's time to watch (and re-watch) the Season 2 premiere and take our Star vs. the Forces of Evil quiz to find out if you're more like Star Butterfly or Marco Diaz!