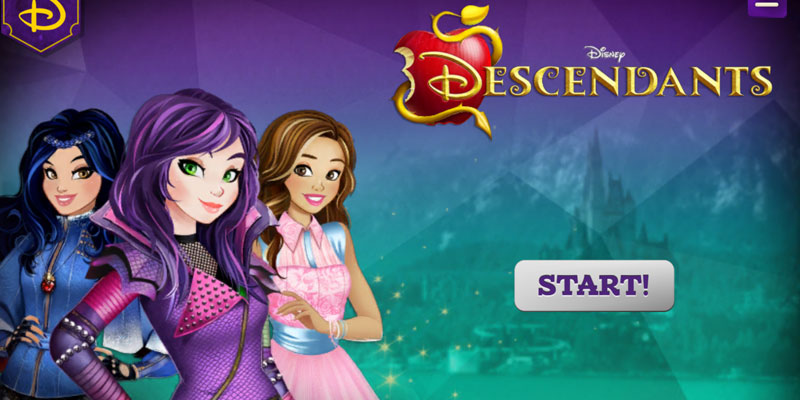 The Descendants Mobile Game is Totally Wicked
Your newest obsession has finally arrived! The Descendants mobile game is here! Check out the trailer and keep on reading for all the wicked fun we had playing the game!
If you've been longing to become a student at Auradon Prep since the first time you laid eyes on the Descendants movie, your wish has finally come true! In the Descendants mobile game, you not only get to attend Auradon Prep, but you can become besties with Mal, Evie, Carlos, Jay, and the rest of the gang! (Even Jordan and Frankie from Descendants Wicked World!)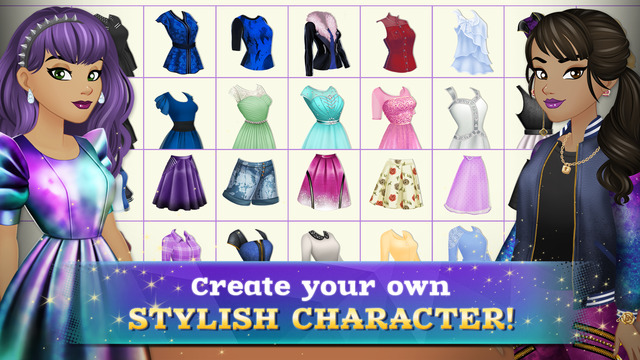 Dress up your character (you can be a girl or a boy!) in awesome Auradon Style! You can dress in Villain Style, Hero Style, or a combination of both. There's a ton of options to choose from the more you play, so you'll always look fabulous! You'll unlock different outfits each time you level up, and you can use coins and gems to buy them. The game does have in-app purchases, but you get a pretty good amount of currency while completing the quests, so you really don't ever need to spend real money.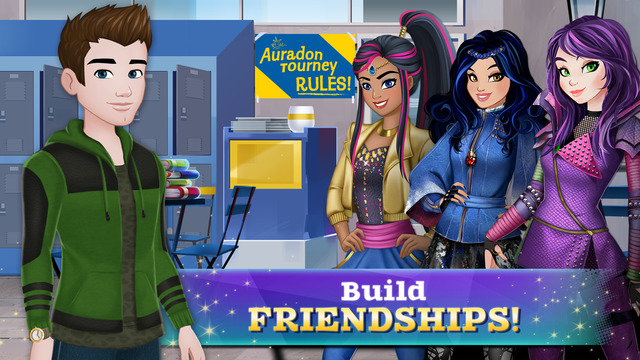 Going on quests and completing missions means you not only get to explore Auradon, but help out Mal, Evie, and the rest of the students. Help Mal plan a party, help Evie sew costumes, and even play Tourney with Jay and Carlos. Each time you meet a new character, they get added to your JMNI so you can chat with them anytime. Don't forget to click around the world on all the different objects in the background, they sometimes give you a surprise!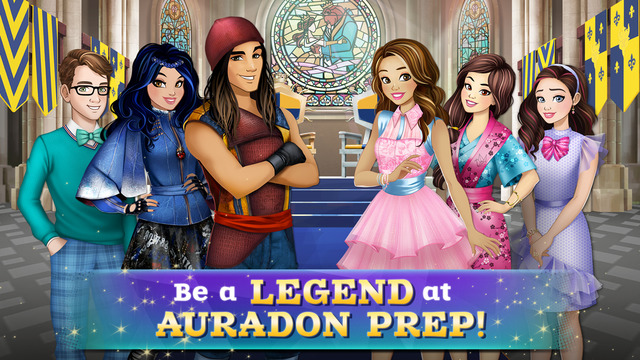 The more missions you complete, the more your school spirit grows. As your school spirit grows, so does your Legendary status, making you an Auradon legend!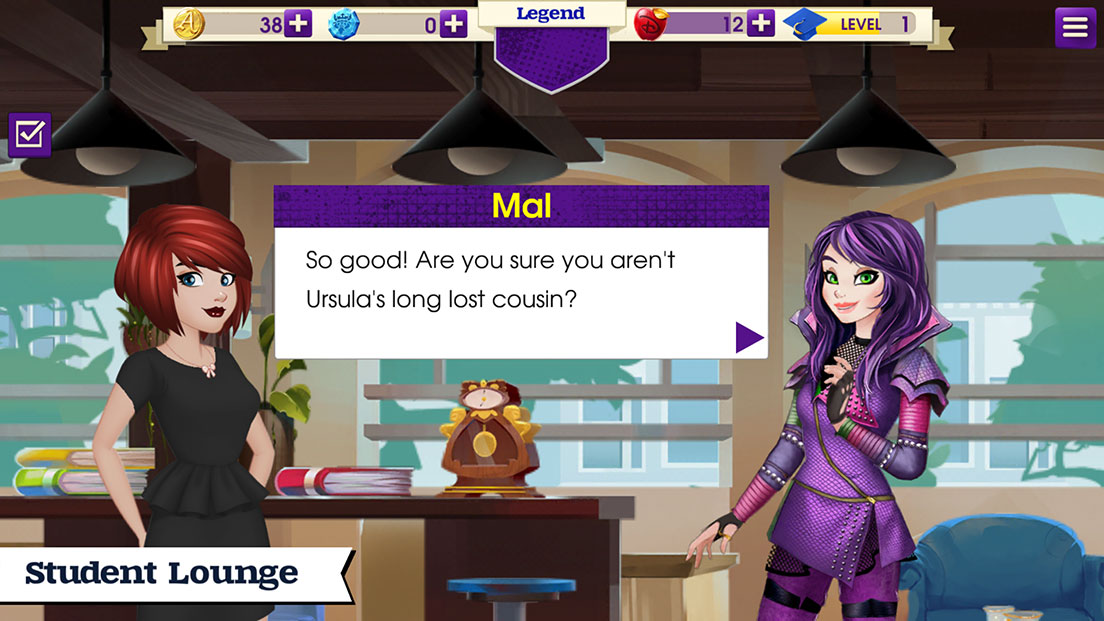 The game is Rotten to the Core, and totally free! Grab it now on iOS, Android, Amazon, and Windows devices and let your wicked adventure begin!