WATCH: Alice Through The Looking Glass Teaser
Disney's Alice in Wonderland sequel doesn't hit theaters until May 2016, but that doesn't mean you can't be dazzled with wonder by watching the Alice Through the Looking Glass teaser trailer right now!
As you can see from the trailer, we're in for another wonderous (and completely gorgeous) adventure! In Alice Through the Looking Glass, Alice travels to the whimsical world of Underland to literally stop Time and save the Mad Hatter.
She'll meet lots of curious folks along the way, including Zanik Hightopp (The Mad Hatter's father) and Time himself, who is part human, part clock! All of your favorite characters will be returning for the sequel as well, including the Cheshire Cat, the Red and White queens, the White Rabbit, and more.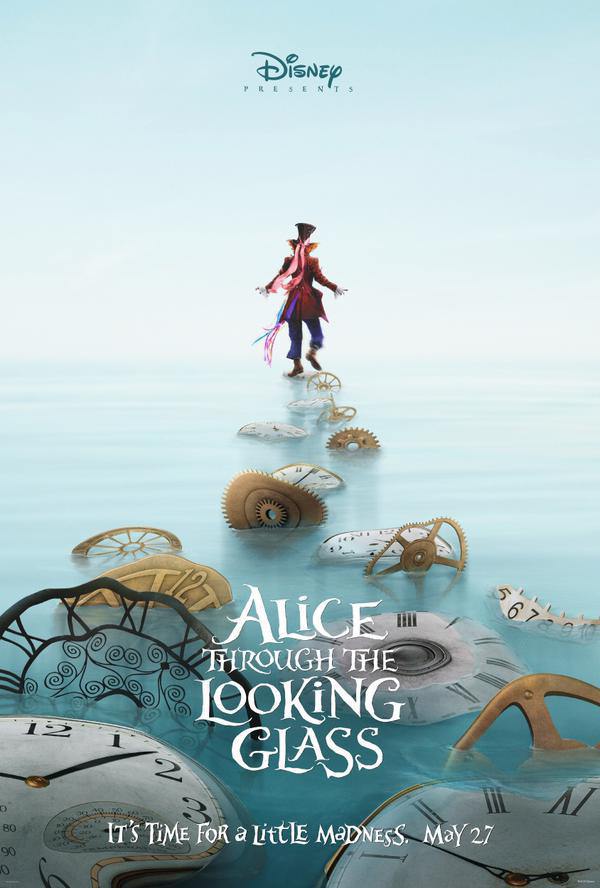 You can see the movie when it hits theaters on May 27, 2016, so try not to go mad with excitement over the next few months!