Chilling With Ghosts: Five Things To Put In Your Ghost-Hunting Tool Kit
Whether you like to spend gloomy autumn days cozied up in an oversized sweater watching scary movies or prefer gathering up the squad for a cider-fueled day of corn mazes and haunted houses, we think Chilling with Ghosts is the spooky season read you need!
This funny, fact-filled book is the ultimate guide to all things supernatural. When you crack open the pages, you'll find everything from haunted history to urban legends and even little spooky science. There are also a few ghastly activities to encourage you to embrace your curiosities, like how to write a scary story and make your own ectoslime. There's something for everyone, from true believers to kids who are casually curious about the paranormal. Stash this spooky handbook in your bag to take along on all your upcoming ghoulish adventures as you discover everything there is to know about ghosts.
Chilling With Ghosts: A Totally Factual Field Guide to the Supernatural: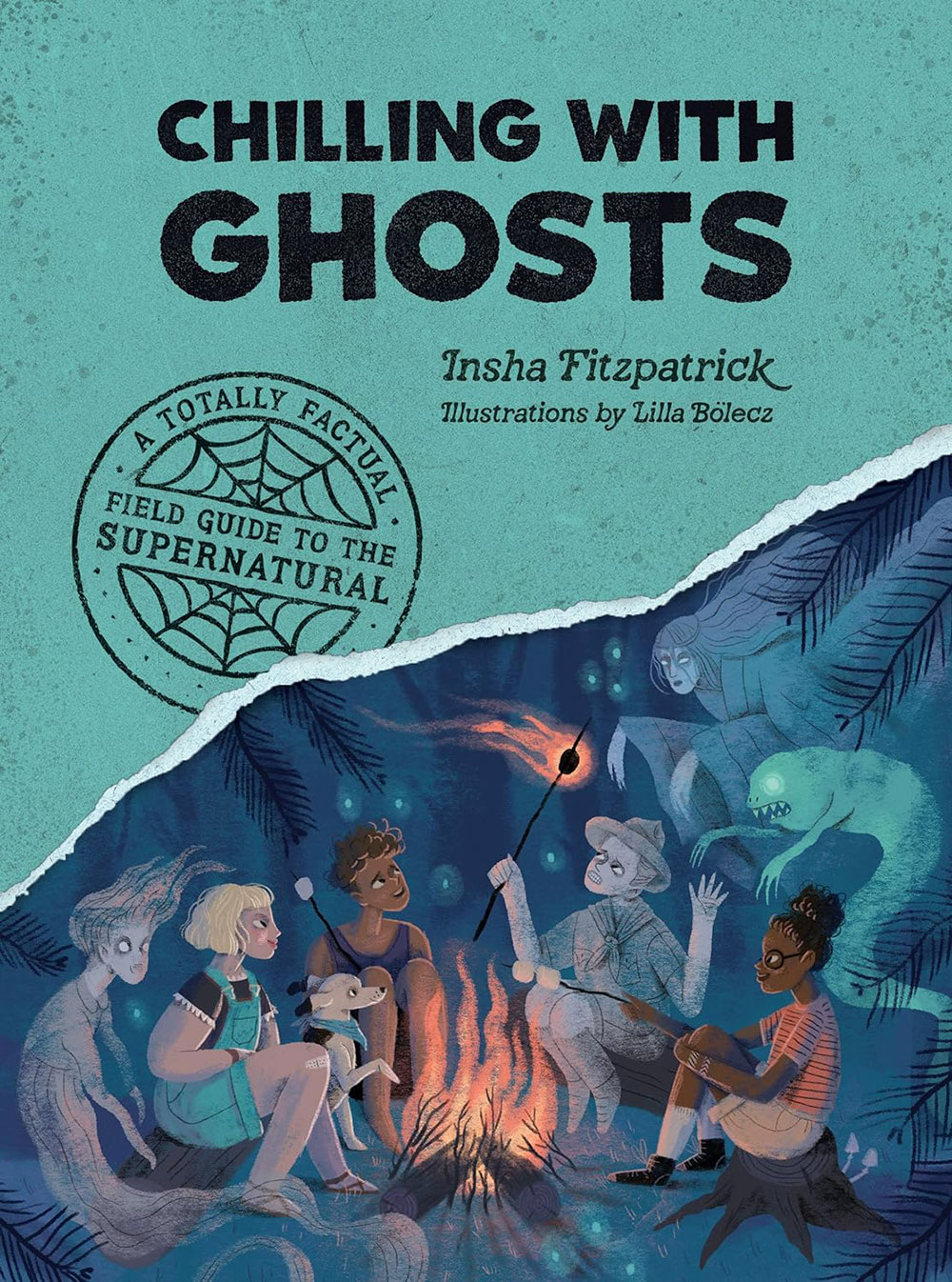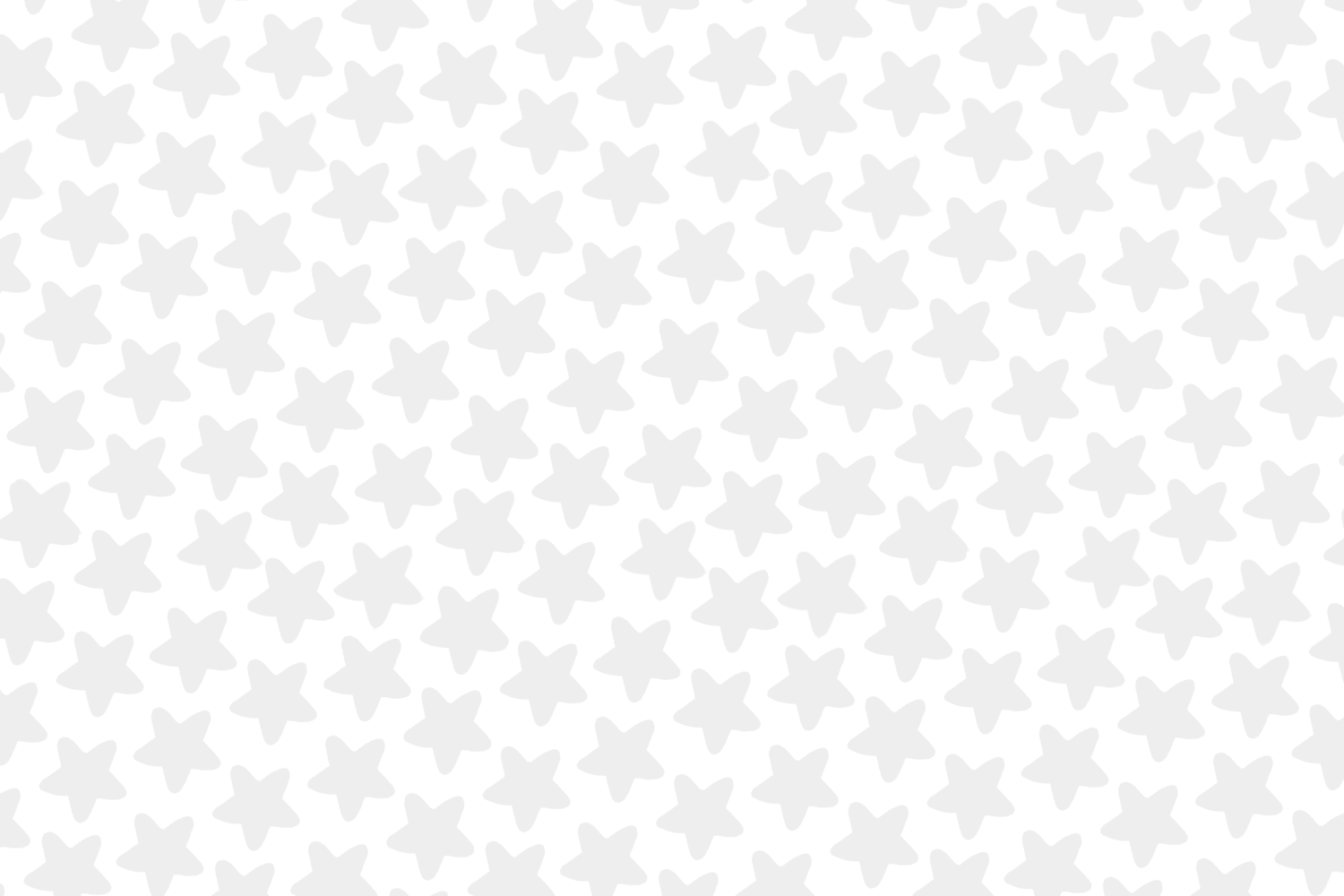 Discover everything about ghosts in this fun handbook packed with spooky tales, engrossing science, and fascinating history–perfect for middle grade readers and mythology fans!
Boo! Do you believe in ghosts? What's up with haunted houses? And how exactly do you bust a ghost? Uncover the spooky and spectacular world of ghosts in Chilling with Ghosts, a field guide for the curious and the adventurous. Step into the unknown—if you dare!—and discover:
Scary ghost stories of all kinds! Learn how to tell your very own ghost story.
Terrifying tales from history and weird science! Find out what ghost fungus is and meet a couple of Shakespearean ghosts.
A globe-trotting tour of haunted spots! Travel all around the world, from the Catacombs of Paris to the Stanley Hotel.
Chilling with Ghosts is the second book in the Totally Factual Field Guide to the Supernatural series, a hilarious and haunting exploration of how myths and legends shape our lives. Get to know ghost lore with enchanting illustrations and hands-on activities, like brewing homemade ectoslime. It's a spooky world out there—grab your guide, and let's go!
Chilling With Ghosts: A Totally Factual Field Guide to the Supernatural
AUTHOR: Insha Fitzpatrick
PUBLISHER: Quirk Books
DATE: August 15, 2023
Budding ghost hunters and paranormal investigators, we've got a treat for you! We asked spooky stuff expert and Chilling With Ghosts author Insha Fitzpatrick to share her must-haves for packing a ghost-hunting kit. Keep reading for her advice on making the most of all your supernatural sleuthing this spooky season – and beyond!
Five Things To Put In Your Ghost-Hunting Tool Kit:
Have you heard a strange noise in your house? Walked a cemetery and thought you saw something peeking behind a gravestone? Do you feel a shiver when standing in a particular spot? Chances are you may be dealing with a ghost! And I suspect you might want to do a little ghost hunting. If that's the case, I got your back!
Ghost hunting can be a lot of fun but very spooky! Before you begin your ghost adventures, you want to remember two things. One: Treat ghosts respectfully! The living and dead should be treated with kindness. If they do want to talk, focus on light-hearted questions. If they don't want to talk, let them rest in peace. Two: Make sure you pack the essentials in your ghost-hunting tool kit! Oh? What would I bring? I'm glad you asked! These are some items I pack in my ghastly ghostly tool kit!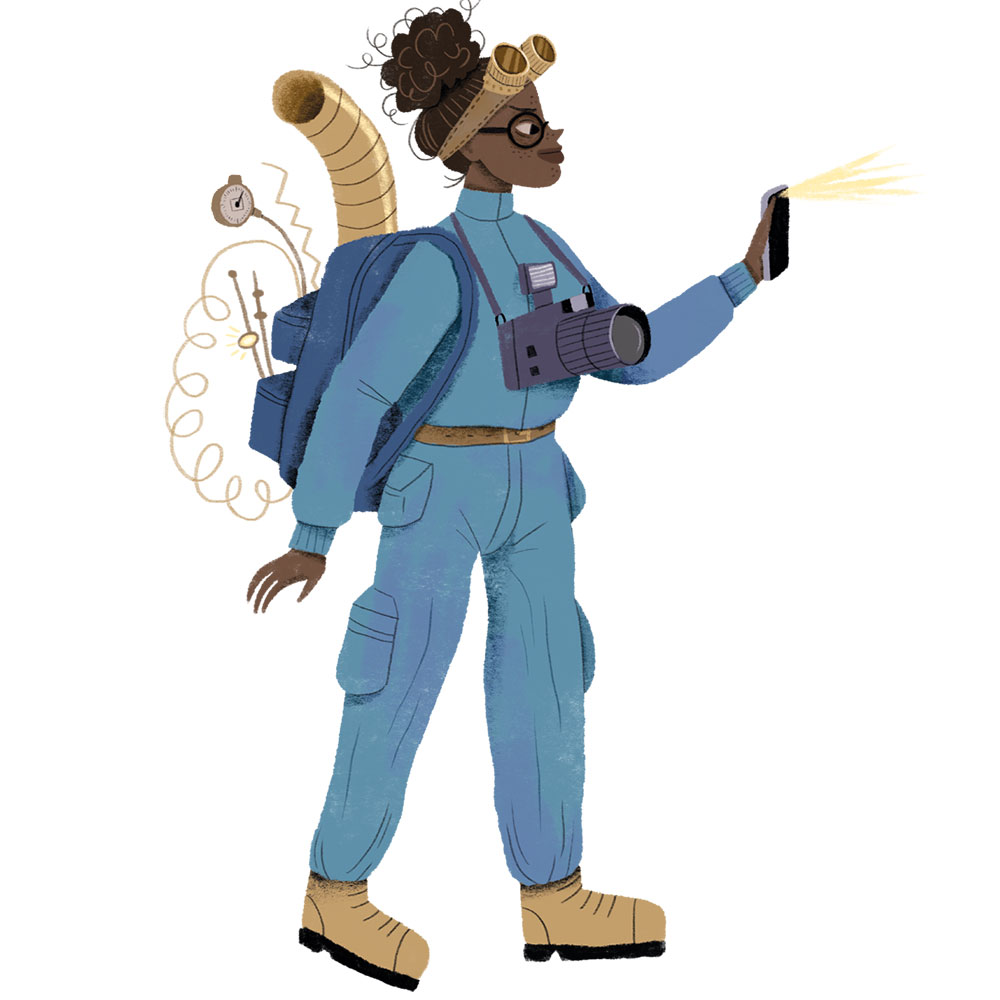 Phone:
Everything you could ever need is in your phone. It can be a camera, voice recorder, language translator, flashlight, or EMF detector (I swear they have apps for it!). Our phones (if you have one) have it all!
When ghost hunting, you can record haunting observations, take photos of spooky locations, or play music for your new ghost friend. Do you think ghosts would like Taylor Swift?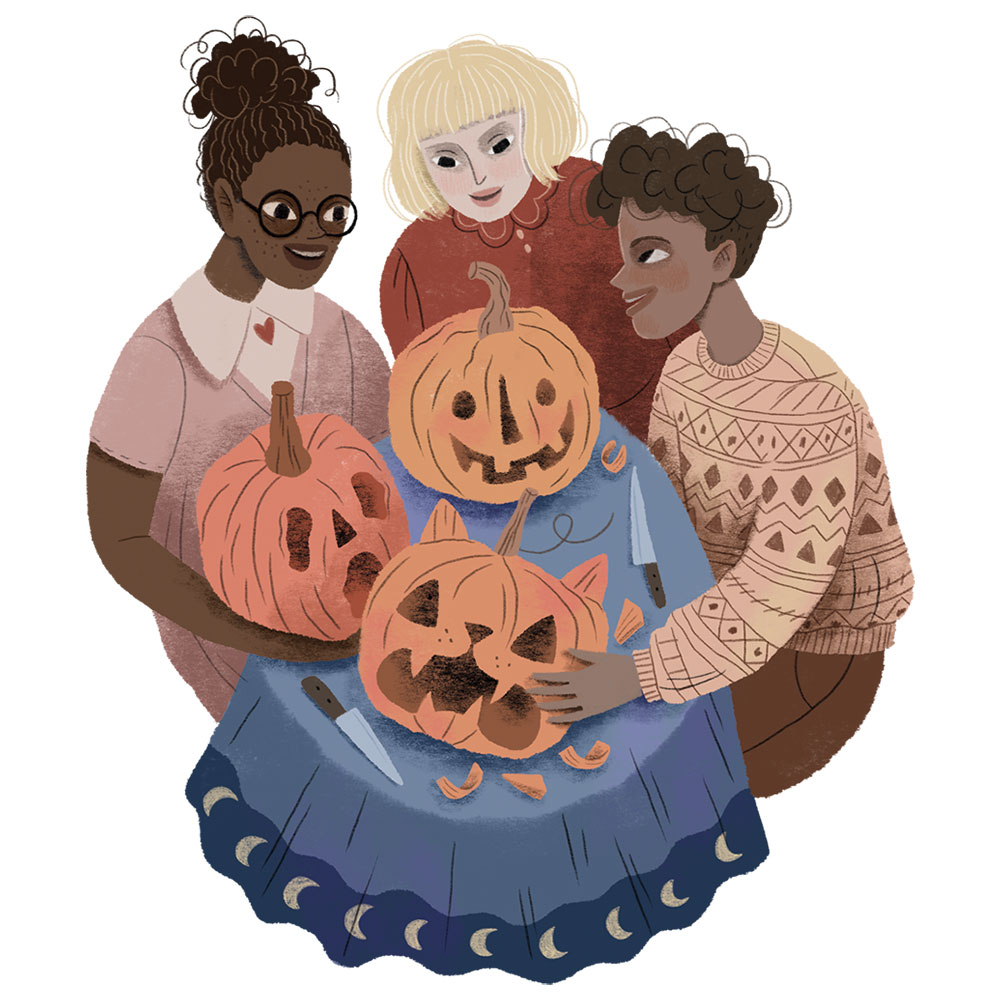 Jacket:
Brrrr! It's getting cold out there! If you're wandering around a spooky cemetery or visiting your local haunted house, it's always good to bring a jacket or thick sweater. You'll be toasty and warm if you accidentally step into a cold spot, or if you stumble across a slimer ghost, you'll be protected from the blast of their ecto-slime. Yuck! (But also, kind of cool?!)
A Notebook or Sketchbook (And a Pen/Pencil):
While researching Chilling With Ghosts, I used a notebook to write down spooky locations, details about ghosts, and what tools ghost hunters used. I took this notebook with me everywhere! It helped me think like a ghost hunter and could also help you think like one.
When ghost hunting, you can record what you see, smell, hear, and feel. You can record spooky locations you'd like to visit or questions you'd like to ask the ghosts! You can even draw your own observations. And if you have a ghost run-in (just like we did with Willy Shakes in the book), you'll be ready to strike up a conversation and take notes.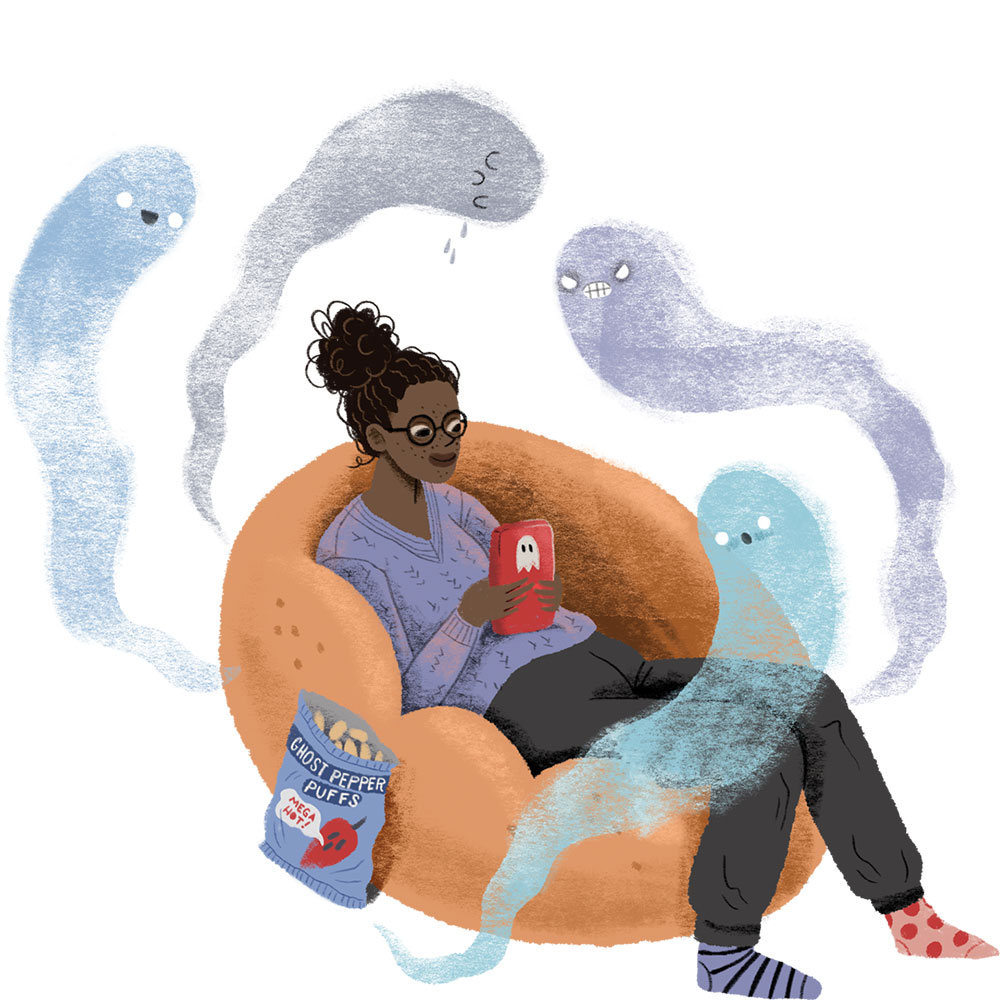 Snacks and a Water Bottle:
Listen, exploring the supernatural isn't easy, and you can't do it on an empty stomach. I know it's a bit cheating to put these two in the same category, but you can never have enough snacks and never drink enough water. (But please don't drink TOO much water.)
Personally, I like to pack sour gummy worms wherever I go. It's smart to bring a snack and water (just like a good book.) Speaking of good books …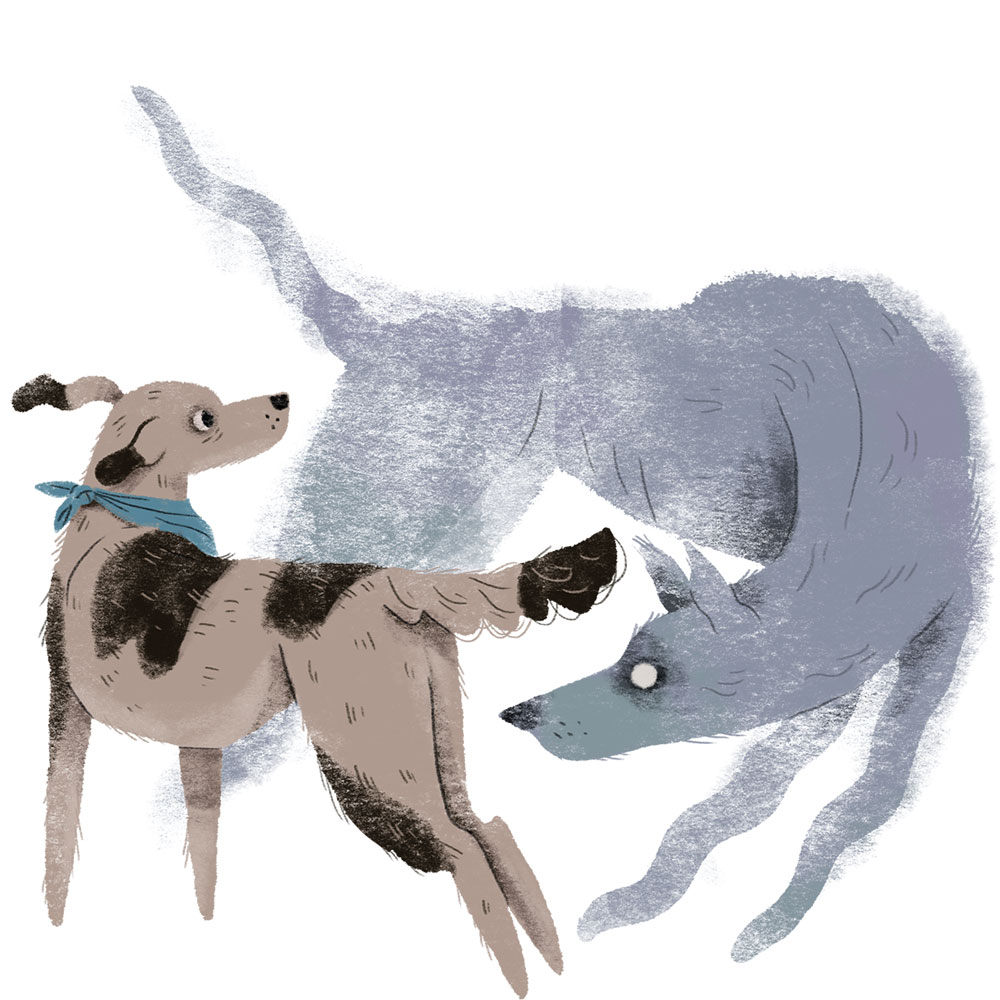 A Totally Factual Guide to the Supernatural: Chilling With Ghosts:
Not to toot our own horn at Supernatural HQ, but this book will come in handy if you meet a ghost. We have everything you could ever want in it. Types of ghosts, haunted history, spooky stories, and more!
You can read it before you start your ghost journey or show this book to the ghost, and they can figure out what their deal is. We created this guide for humans, living and nonliving—all are welcome on this spooky adventure!