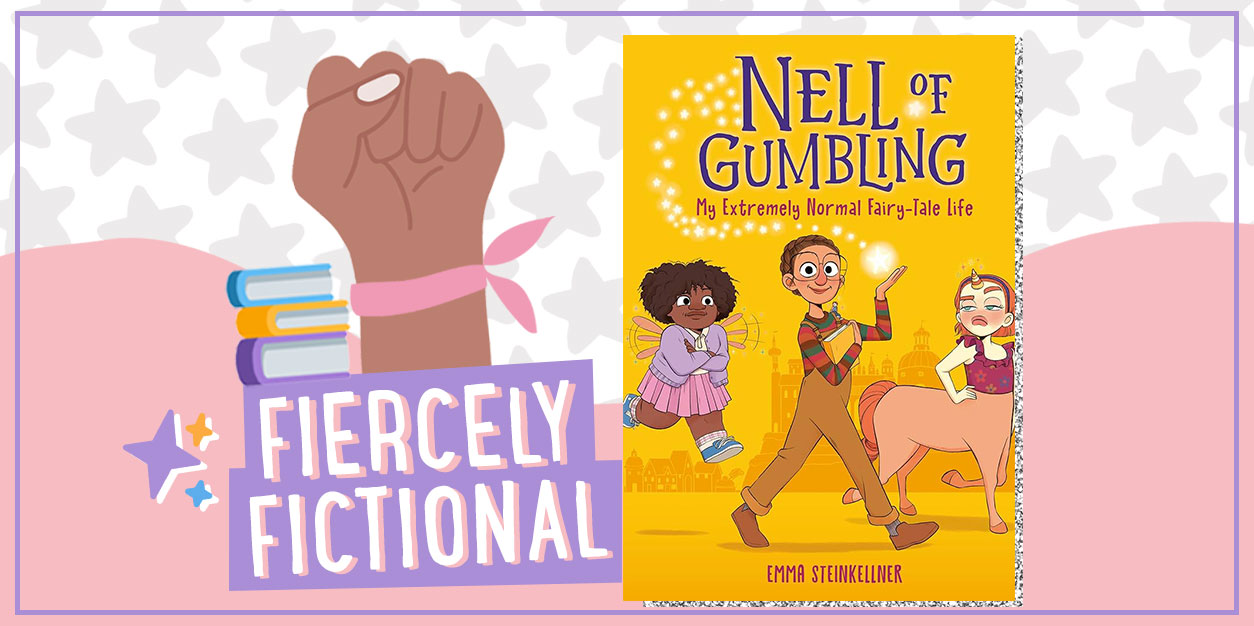 FIERCELY FICTIONAL: Nell of Gumbling
FIERCELY FICTIONAL celebrates fierce, inspiring fictional girls we know you'll love. To us, "fierce" isn't just about slaying dragons or solving mysteries. It's about breaking free from your comfort zone, discovering your confidence, fighting for what you believe in, & discovering your emotional strength. Any girl can shine bright & be fierce, & in this series, we'll connect you with a new fiercely fictional character every month!
FIERCELY FICTIONAL is back, and we're spotlighting Nell Starkeeper, an aspiring artist with an extremely normal life in Nell of Gumbling, an enchanting new read by Emma Steinkellner, author of The Okay Witch series.
Nell's life is totally ordinary. She helps her dads around the farm, hangs out with her friends, and spends her free time scribbling and doodling away in her journal. But that farm is a star farm, where her family harvests the star power that the kingdom of Gumbling runs on. Her BFF Myra? She's half fairy. And the town community center is…a castle? Nell may feel like her life is normal, but she lives in a whimsical fairytale world. But to her, it's just home.
As an aspiring artist and writer, Nell hopes her seventh-grade apprenticeship will be with world-famous artist Wiz Bravo. So when she ends up paired up with the lorekeeper Mrs. Birdneck in the town archives instead of the prestigious art apprenticeship she was dreaming of, she feels crushed. To make matters worse, her rival Leabelle got the spot she wanted – and mean girl Viola won't let her forget it. As Nell deals with disappointment and friendship struggles, things feel like they couldn't possibly get worse.
Nell of Gumbling: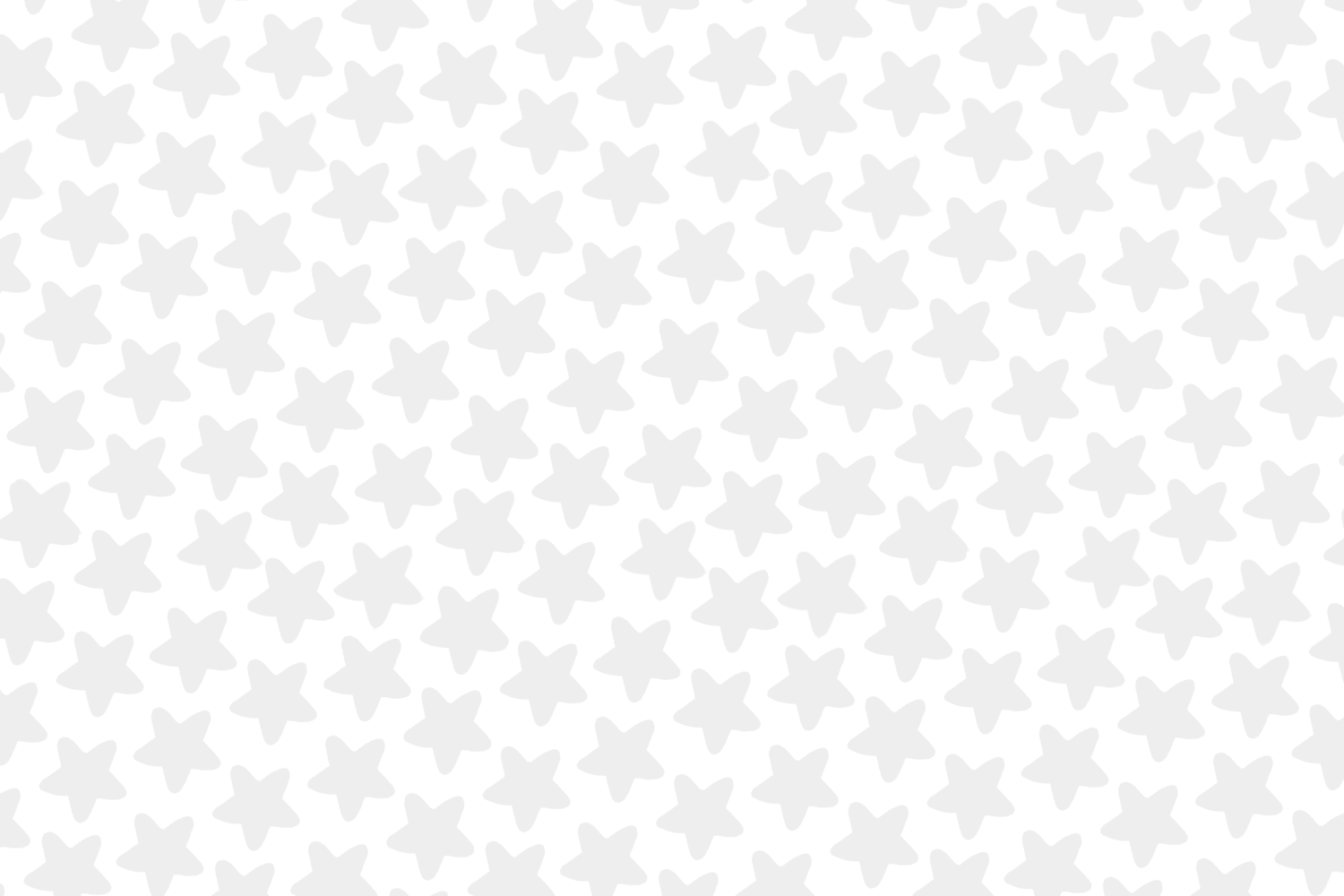 Raina Telgemeir meets the Land of Stories in this charming graphic novel-diary hybrid about a twelve-year-old girl and her perfectly average magical life.
To everyone else, the Magical Land of Gumbling is something out of fairy tales. But to Nell Starkeeper, it's just home. Sure, the town community center might be a castle, her dads run a star farm, and her best friend Myra is a fairy, but Nell is much more interested in finding out if she'll get the seventh grade apprenticeship of her dreams with world-famous artist Wiz Bravo.
She's pretty sure her entire life has been RUINED when she's instead matched with boring old Mrs. Birdneck in the town archives. And of course her perfect rival Leabelle gets to work with Wiz, and mean girl Viola won't let Nell forget it. Meanwhile, suddenly Myra seems more into hanging out with Leabelle and saving the town from some weird strangers who keep talking about turning Gumbling into a fancy resort than being friends with Nell anymore. Can Nell find a way to save everything that makes her world magical, while figuring out where she belongs in it?
Nell of Gumbling: My Extremely Normal Fairy-Tale Life
AUTHOR: Emma Steinkellner
PUBLISHER: Labyrinth Road
DATE: September 26, 2023
That is, until mysterious strangers show up, claiming to be descendants of royalty with plans to transform Gumbling into a tourist destination and theme park called Castleworld. This not only threatens everything special about her community, but it somehow makes the bond between Myra and Leabelle stronger as they work together to try and stop Castleworld. Will Nell be able to find the key to saving the town and her fading friendship?
If you've been searching for a cozy read to snuggle up with, look no further than Nell of Gumbling. Told through the pages of Nell's illustrated journal, this enchanting and empowering fairytale was practically made for snacking on a pumpkin-flavored treat on a crisp fall day. Nell is artsy, loyal, and super relatable. We love the way she opens her heart to new perspectives and new people that help her grow throughout the story.
We're excited to share that Nell of Gumbling author Emma Steinkellner is here sharing a peek between the pages of this new read and all the reasons Nell is totally fierce!
Five Reasons Nell Starkeeper is Totally Fierce:

She takes a creative approach to life:
Nell wants to be a writer and artist when she grows up. She loves reading comics and dreams of publishing her own someday. In fact, she prepares for that future dream in the present by making her own comics and illustrations in her diary. She's dedicated to drawing a little bit every day and getting more confident at it over time.
Because she loves art so much, she was really disappointed that she didn't get to apprentice with Gumbling's most famous artist, Wiz Bravo. But she tries to find the fun in her apprenticeship with Mrs. Birdneck, down in the town archives, by thinking outside the box and bringing her passion for comics to her work.

She cares about her friends and family:
Nell's loved ones mean a lot to her. She loves to help out her dads with chores around the house and extra stuff like detangling stars for Feszht (the winter holiday in Gumbling). She tries to be a good big sister by spending lots of quality time with her little siblings.
A loyal friend, she's always looking for ways to help her best buddies, Myra the fairy and Gil the Thumbkin, and support their interests and goals. And she isn't too proud to look at things from other people's points of view, show them compassion, and let someone she wasn't initially wild about into her heart. She's always ready to make a new friend and show them she cares.

She cares about her community:
When greedy developers descend on Gumbling, aiming to transform the town into a luxury resort called Castleworld, Nell and her friends stand up for their neighborhood. They use their unique skills to take Castleworld down. Nell is discouraged at first, because she doesn't think she can do anything to help, and it makes her feel distanced from her friends.
But when she realizes there's a bigger mystery afoot, she gets everybody together to find the answers they're looking for. Her work in the archives, studying the history and folklore of Gumbling, gives her a greater appreciation for her home, which gets her super charged-up to keep everybody's home from becoming Castleworld.

She talks about her feelings:
This is a girl who is not afraid to tell people how she feels, even if she worries about their reactions. Nell hates her apprenticeship at first, because she finds the work boring and her mentor Mrs. Birdneck icy and strict. Because she kept it all bottled up, she exploded at Birdneck right before the holidays. But when she got honest with Birdneck, Birdneck got honest right back, and they were finally able to communicate and learn from each other.
Same with her best friend Myra. Nell gets really jealous when Myra starts spending more time with her new friend Leabelle. It takes a lot for Nell to accept this, but she still wants to be a part of Myra's life. When Nell is able to express this to Myra, their friendship gets even stronger.

She's willing to try new things (eventually):
Stubborn? Maybe a little bit. But as her circumstances and the people she loves change and grow, Nell wants to change and grow right alongside them. Sure, she's not excited about her apprenticeship assignment at the start, but she finds a way to get more curious about her work and really puts herself into it to make it more fun. And when she feels like she's hitting a wall trying to save the town, she takes a new approach and finds more than she ever thought she would.
And, let's face it, Nell can be a little judgy at first. She initially thinks Leabelle is Miss Perfect, Voila Lala is a snobby diva, and Mrs. Birdneck is a mean old robot. But as she realizes there's more to each of them, she opens her heart, listens, and lets them into her life. 
📚Need another fierce read to add to your shelf after Nell of Gumbling? Catch up on our FIERCELY FICTIONAL series!